'The Pioneer Woman': Ree Drummond's Tot Waffle Breakfast Stacks Are a Perfect Morning Meal
Ree Drummond has a unique breakfast idea that uses a store-bought item from the freezer. The Pioneer Woman star combines tater tots with cheese and seasoning, presses the mixture in a waffle iron, then builds a bacon and egg "stack" with delicious toppings.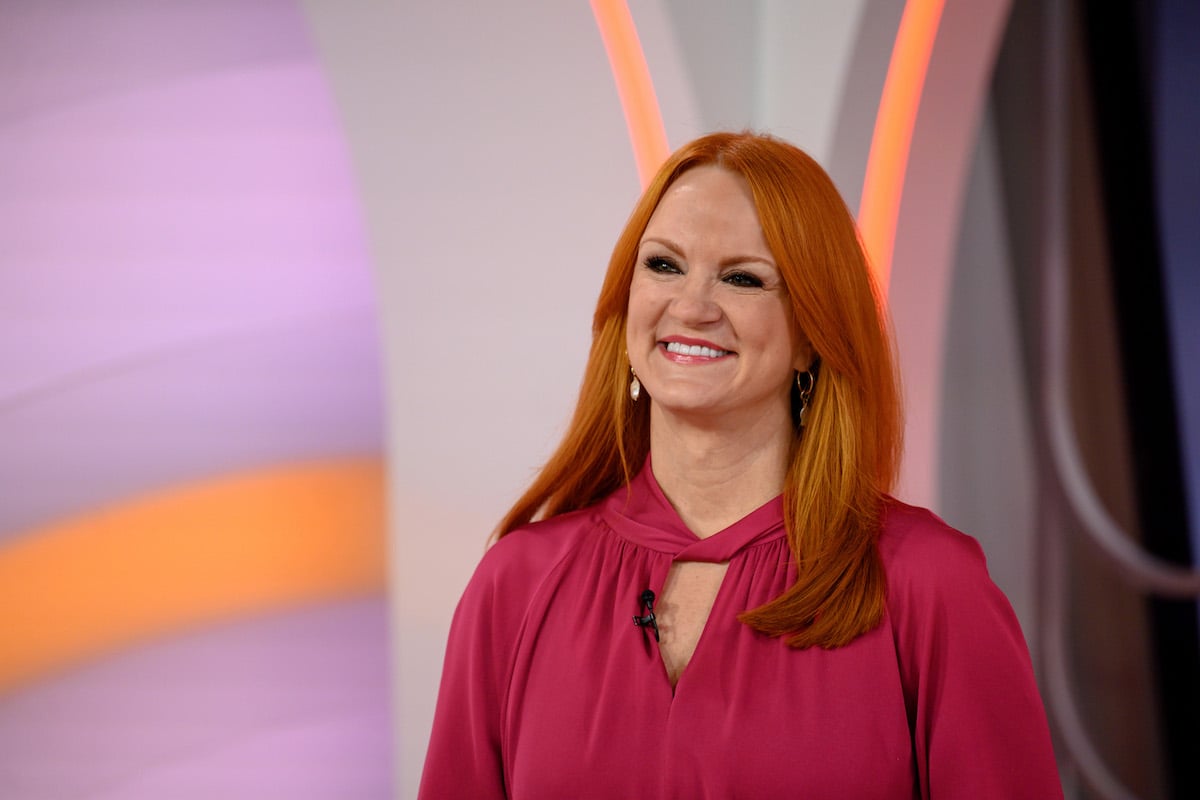 Ree Drummond makes an easy breakfast dish that starts with tots
Drummond demonstrated how to make her tot waffle breakfast stacks on an episode of The Pioneer Woman. "I'm turning everyday frozen ingredients into delicious dishes," she explained. "I'm transforming humble tots into a delicious waffle breakfast stack."
Drummond continued, "I love my freezer. It contains so many convenient ingredients that I use to make so many scrumptious dishes."
The Food Network host joked, "When I look into the freezer, if I don't see a big bag of frozen tots, I get really nervous. Tots are really big in my life and my family and my heart."
To start, Drummond combined frozen tots, pepper jack cheese, and Tex-Mex seasoning in a bowl, tossing to combine the ingredients. She preheated a waffle iron and sprayed it with nonstick spray. She added the tot mixture to the waffle iron and closed the lid, pressing down slightly. Drummond noted, "You won't believe how good these are."
'The Pioneer Woman' star tops the tot waffles with eggs
While the tot waffles cooked, Drummond melted butter in a skillet and cooked two eggs, sunny side up. "I love sunny side up eggs for one reason — they're just pretty," she explained. "I would flip them and make them kind of over-easy eggs but I don't want to because I'm more concerned with how the eggs look than how they're cooked."
Drummond seasoned the eggs with salt and pepper and explained her cooking approach. "Whenever you make sunny side up eggs, the only thing required is patience," she noted. "I think that's why a lot of people think they don't like sunny side up eggs — because they think a sunny side up egg is where the white is really runny. But a true sunny side up egg has a set white and a really soft yolk."
She removed the tot waffle and placed it on a plate, then built a "stack." Drummond added bacon slices, an egg, avocado, salsa, sour cream, and cilantro. As she showed off her breakfast creation, she noted, "Wow, this is a family crowd-pleaser right here."
The full recipe is available on the Food Network website.
Ree Drummond loves having frozen potatoes on hand
While making the recipe, Drummond also shared how perfect frozen potatoes are for meal planning. "If you're talking about freezer ingredients that lend themselves really well to delicious everyday meals, potatoes — frozen potato products, whether it's tots, hashbrowns, fries" are where it's at.
She even offered her daughter Alex some "marital advice" when it comes to the freezer fave.
"Make sure you have frozen tots in your freezer at all times and make sure you have a waffle maker in your kitchen at all times," Drummond said.
RELATED: 'The Pioneer Woman': Ree Drummond's Easy Dutch Baby Recipe Makes the Perfect Breakfast