'The Pioneer Woman': Ree Drummond's Trick for Staying Motivated While She Exercises
When The Pioneer Woman star, Ree Drummond, isn't working, she takes time to exercise. However, it can be tough to stay focused long enough to reach fitness goals. Here's the Food Network star's trick for staying motivated while she exercises.
Ree Drummond's favorite exercises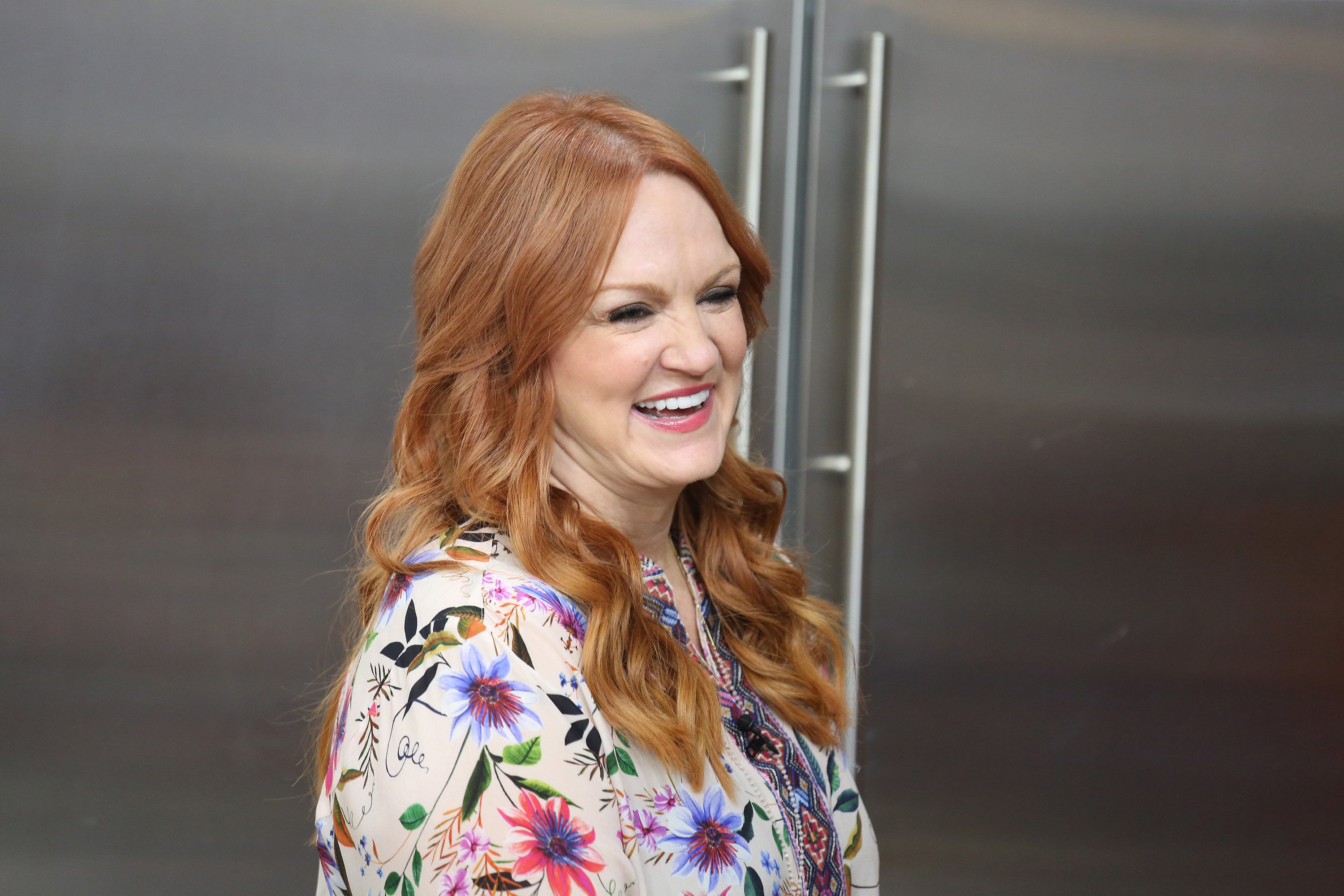 In her book Frontier Follies, Drummond shares some of her favorite exercises. One exercise that helps her feel "relaxed and strong" is Pilates. However, she hinted that she doesn't always have the time to practice.
The rowing machine is a close second when it comes to favorite exercises. The Accidental Country Girl says she likes exercises that allow her to sit down. Drummond also enjoys walking her dogs, the original 1982 Jane Fonda workout tapes, and ballet.
Drummond once said she wanted to give yoga a try, reports People. She planned to have her husband, Ladd, work out with her. Drummond revealed on her Instagram story the reasons she wanted to take on a new form of exercise with Marlboro Man.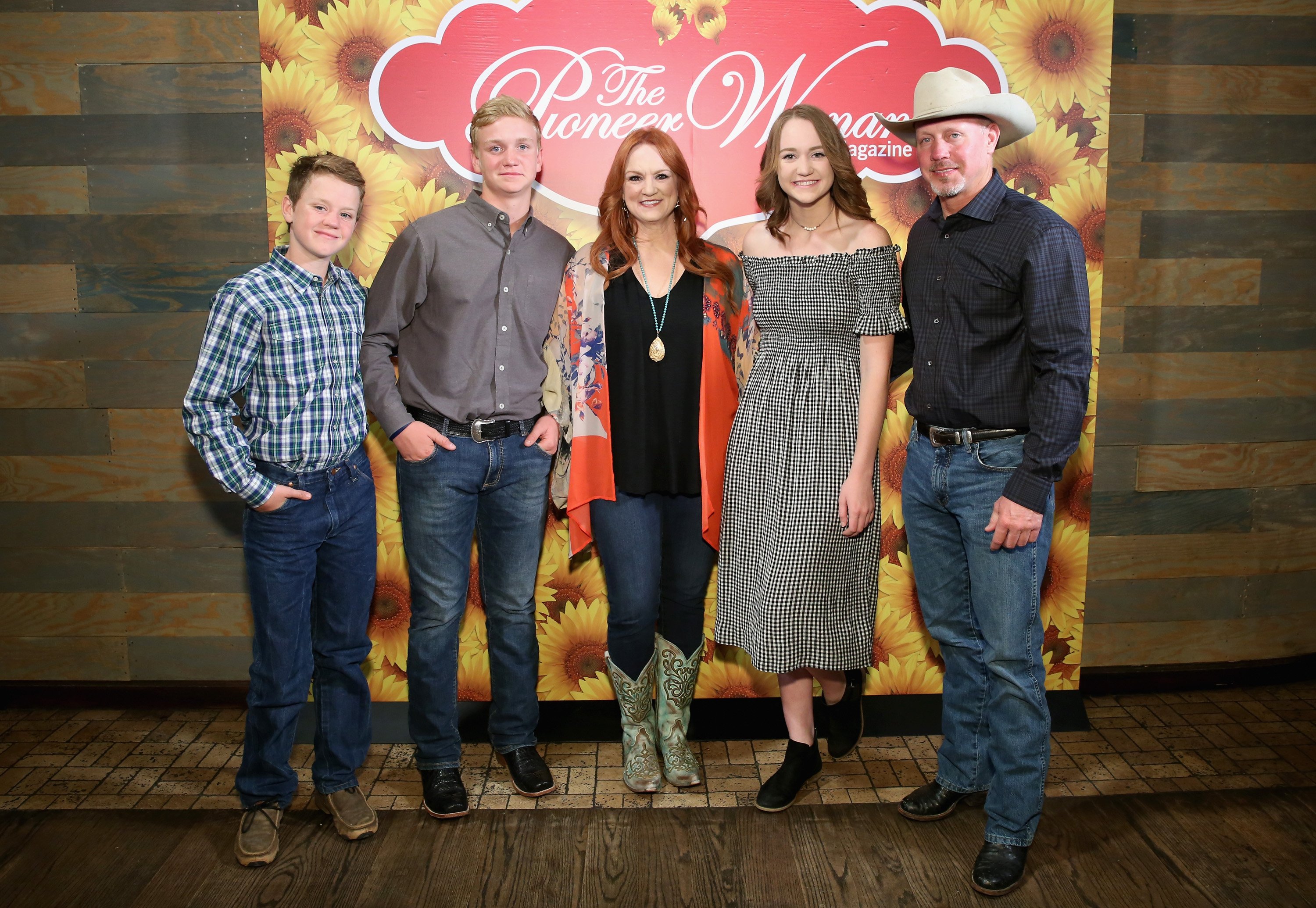 "a) He's a cattle ranching athlete stud-muffin, but he can't touch his toes and he wants more flexibility," she wrote. "b) I can put my ankles behind my head and need no help with flexibility, but my jeans are tight, and I want a small bottom and a six-pack."
Since Drummond was traveling, she had to start her yoga practice without Ladd. She had a bit of a rough start. "The funny part is that I got so winded carrying the yoga mats back to the hotel that I had to stop and rest," wrote Drummond. "And I almost called the Todd to come assist his elderly mother in carrying her yoga mats back to the hotel. The only thing that gave me the strength to continue on my own was fear of ridicule."
How Ree Drummond stays motivated during exercise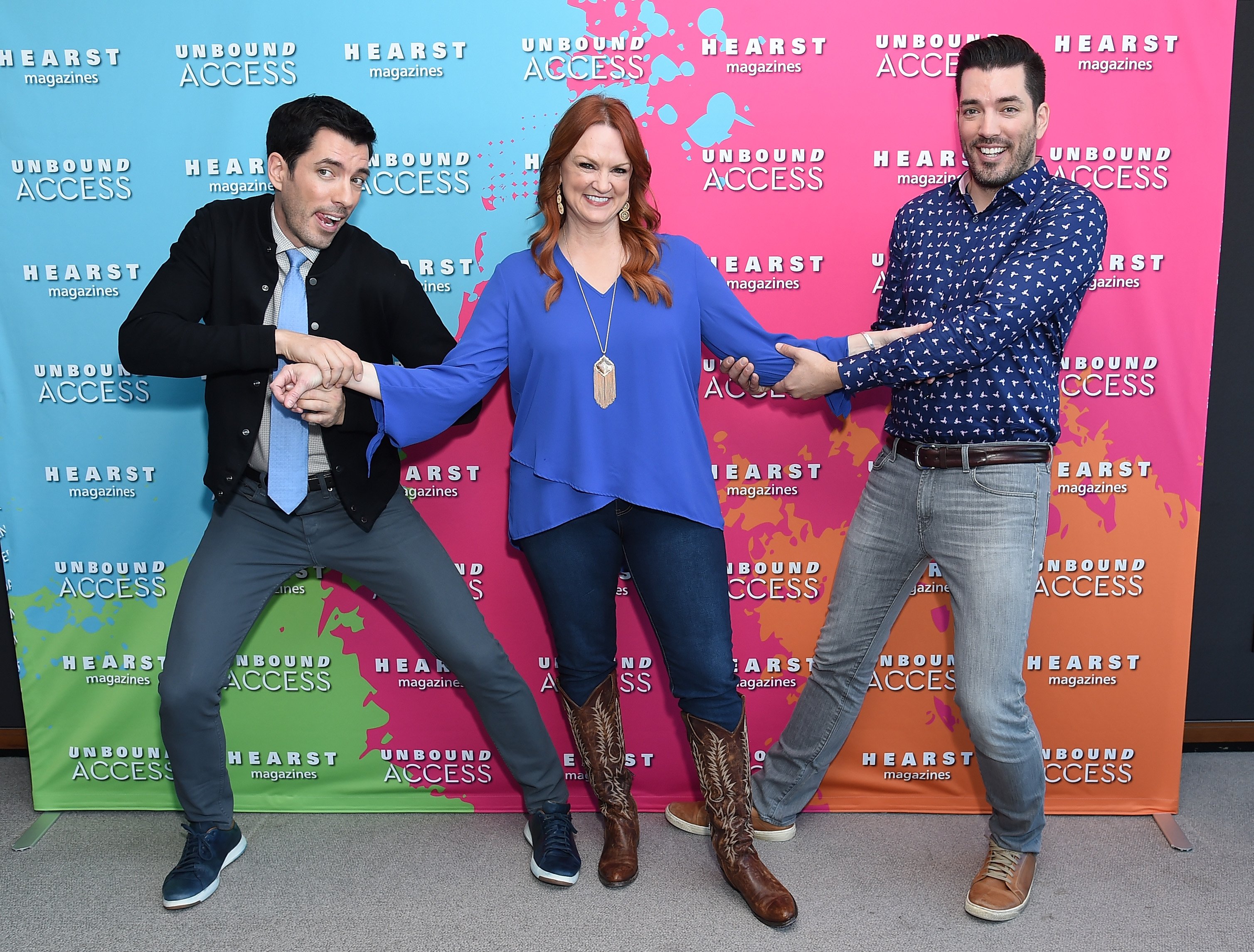 Drummond says she likes to listen to crime podcasts or watch documentaries about epidemics while she exercises. She says she gets so engrossed in the podcast or documentary that it's hard to stop her workout.
"I got a rowing machine and I have started rowing while listening to crime podcasts or watching documentaries about epidemics," wrote Drummond in a 2018 Pioneer Woman post.
"I don't let myself listen or watch these any other time, and there have been times I haven't wanted to stop exercising because I want to keep listening. Just a little exercise tip for those of you who are gluttons like me and choose to listen to upsetting things."
Ree Drummond celebrated going down a pant size
It seems like Drummond's efforts are paying off. Back in 2019, she shared with her fans on Instagram that she was able to go down one pant size.
"We interrupt our regularly scheduled cowgirl floral attire to bring you this outside-the-elevator, slightly boho selfie," wrote Drummond in her caption. "These jeans are a size smaller than I've worn for (quite) awhile and even though they were skin tight (as you can probably see) and a long top was required, they buttoned."
Drummond went on to reveal how she was able to make progress on her weight-loss journey. "I attribute this to spending the last month only allowing myself to watch a show I've been wanting to watch (one that I'm not going to trivialize by inserting it into this fashion and fitness post) if I did so on my rowing machine," she wrote. "It just took two full seasons for the buttoning to be successful. In other news, Elisabeth Moss is everything."
Follow Sheiresa Ngo on Twitter.