'The Pioneer Woman': Ree Drummond's Ultimate Frozen Mocha 'Is to Die For'
Ree Drummond is a big fan of coffee drinks and claims her easy ultimate frozen mocha recipe "is to die for." The Pioneer Woman star's sweet frozen drink is as easy as loading up the ingredients in a blender and pushing the button.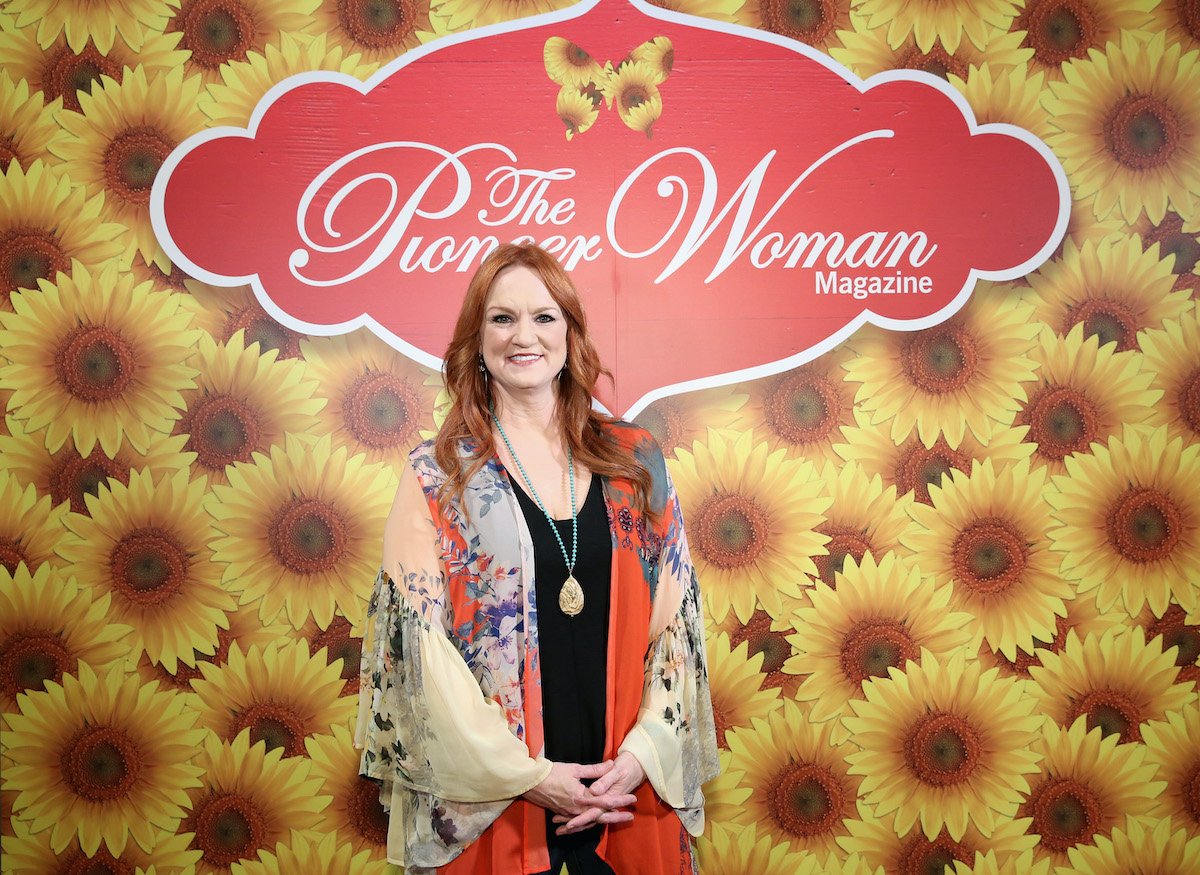 Ree Drummond dedicated a show to her favorite chocolate recipes
Drummond demonstrated how to make her easy frozen coffee drink on a "very chocolatey" episode of The Pioneer Woman.
"We are gonna have a good day. And do you know why? Because every recipe we are making today is a chocolate recipe," she said.
Drummond joked, "I'm gonna just blow the lid off of chocolate. You will never look at chocolate the same way again."
She added, "I'm exaggerating slightly, but it's gonna be a fun day. Who doesn't love chocolate?"
Ree Drummond's easy frozen mocha recipe is a chocolate lover's dream
Drummond shared her love for coffee drinks and her delicious frozen mocha definitely delivers. "I saved the best for last," Drummond explained about her recipe. "I am a complete sucker for frozen coffee drinks and I am getting ready to make the frozen coffee drink of your dreams."
She added, "I am making ultimate frozen mochas. This is so much fun to make. You just throw everything in a blender and it's delicious."
To make the recipe, Drummond poured cold brew concentrate in a blender and added half and half. "I'm not messing with no milk, I'll tell you that, she said. "You want this to be creamy and decadent."
Drummond made sure her recipe didn't skimp on the chocolate, adding chocolate syrup, white chocolate syrup, and chocolate chips.
She also pulled a trick from TikTok, adding another ingredient to give the drink more flavor and texture. "Now, I have a confession to make," she shared. "I watch, let's just call them social media videos, OK? I learned this trick where you add instant vanilla pudding powder to frozen coffee drinks."
The Pioneer Woman star added a splash of vanilla next. "You don't want to add too much because you don't want it to have that kind of vanilla alcohol flavor," she explained. Finally, she added the ice and blended the drink.
'The Pioneer Woman' star served the mocha drink with some extra fun
Rather than just simply pouring and serving the drink, Drummond said, "I'm just gonna have a little fun." She sprayed whipped cream in the bottom of a glass, then drizzled chocolate syrup on the inside of the glass before she poured the frozen mocha in.
Drummond wasn't quite done yet, however. She topped the drink with more whipped cream and a drizzle of both the white and chocolate sauces. To finish the drink, Drummond grated chocolate on top.
"Talk about a chocolate lover's dream right here," she said as she showed off her delicious drink.
The full recipe is available on the Food Network website.
RELATED: 'The Pioneer Woman' Ree Drummond's Decadent Chocolate Poke Cake Recipe Uses a Surprising Hack