'The Pioneer Woman': Ree Drummond's Easy Trick for Her Delicious Sheet Pan Macaroni and Cheese Recipe
Ree Drummond has an easy mac and cheese recipe that's full of cheesy flavor and uses an easy technique for a crispy texture. The Pioneer Woman's sheet pan macaroni and cheese recipe includes a step to preheat the sheet pan so that it adds extra sizzle when pouring the mac and cheese into it.
The Pioneer Woman star Ree Drummond has the perfect sheet pan mac and cheese recipe that's easy, delicious, and uses a genius trick so you get plenty of crispy cheese in every bite. Drummond's quick recipe that doesn't skimp on cheese and even has a little kick of heat in the flavor.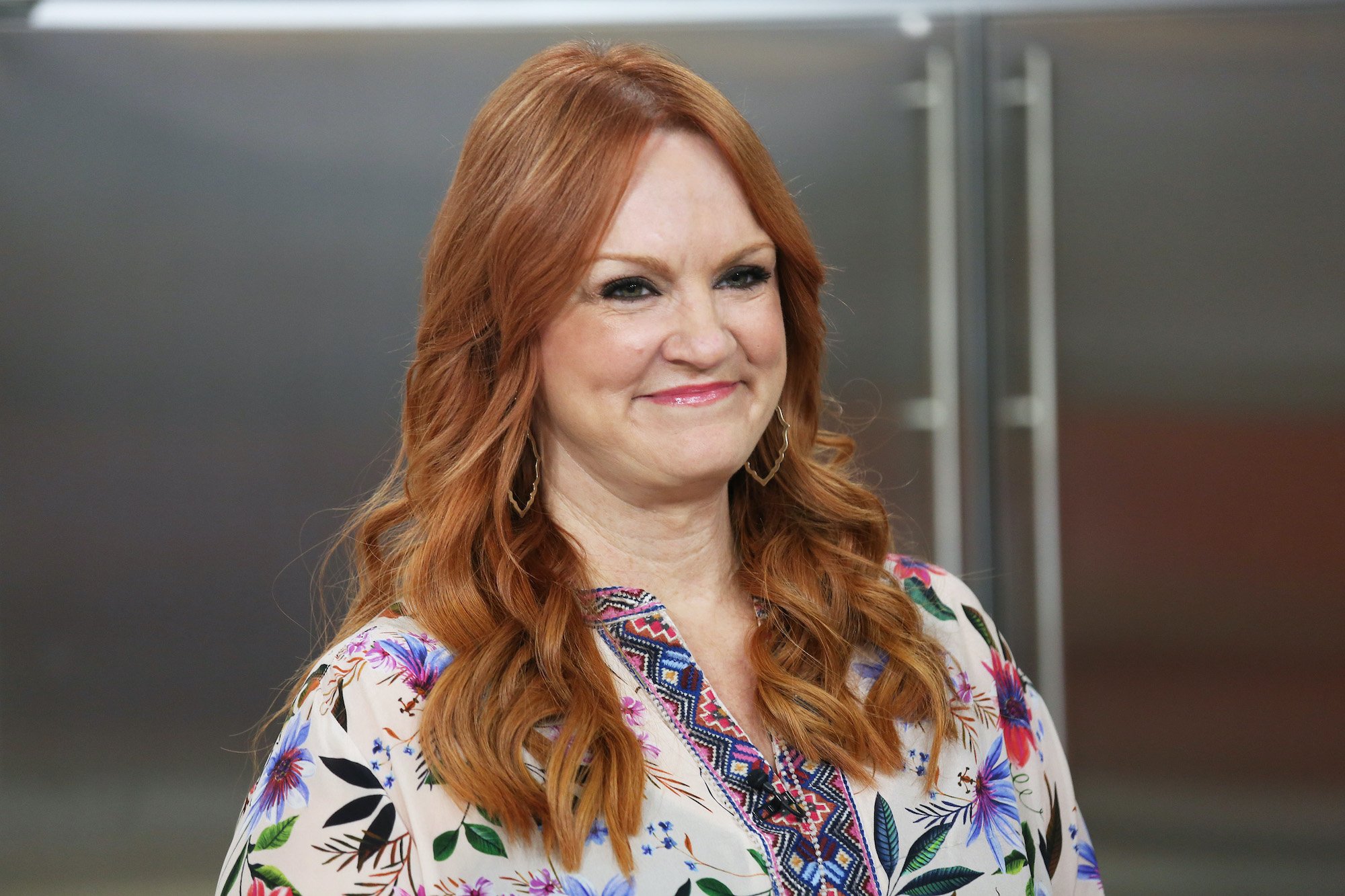 Ree Drummond's sheet pan mac and cheese recipe is so easy
Drummond demonstrated how to make the sheet pan mac and cheese recipe on The Pioneer Woman cooking show and the whole dish comes together in 20 minutes.
She added evaporated milk, processed cheese, cheddar cheese, gruyere, dry mustard, hot sauce, salt, and pepper to a saucepan set over medium heat. Drummond whisked the ingredients together for 2 to 3 minutes until the cheeses melted.
While combining everything, she explained her use of mustard, saying, "Love the flavor of dry mustard in mac and cheese. I try to always add it."
Drummond joked about the processed cheese, saying that the addition of gruyere "sort of elevates and cancels out the processed cheese. At least we can tell ourselves that."
She cooked the pasta according to the package's directions, drained it, then added the macaroni to the cheese sauce, stirring to combine everything.
If there wasn't enough cheese in the sauce, Drummond made a cheese topping consisting of parmesan cheese, cheddar, and gruyere.
Ree Drummond uses a clever hack for the best mac and cheese
Here's where her genius cooking trick comes into play — Drummond preheated the oven and placed a half sheet pan in it to heat up. "I'm going to show you a little trick," she explained. "I put the sheet pan in a 425 degree oven a while ago but it is very, very, very hot."
She removed the pan, sprayed it with nonstick spray, then poured the macaroni and cheese into the pan, pointing out the sizzle of the ingredients hitting the hot pan.
"And not only do you get that sort of crisp surface on the top when it bakes, it also gets off to a good sizzly start before you even put it in the oven," she shared.
Drummond topped the mac and cheese with the additional cheese, then baked the whole thing for 15 to 20 minutes until the cheese was bubbly. "It's going to be heaven," she said.
As she spooned out a serving, she noted the mac and cheese texture. "See, to me, this is the best of both worlds because I love baked mac and cheese that has a lot of like crusty cheese on top," The Pioneer Woman star explained. "And sometimes there's too much cheese underneath."
Her fans love the easy mac and cheese recipe
Drummond's recipe gets rave reviews. One fan wrote: "This recipe is SO good!! Probably the best macaroni and cheese I've ever had. It's crispy on the top and edges but still gooey inside. It was kind of expensive because of all the cheese I had to buy, but it makes A LOT."
"Became a huge family favorite," another person commented. "Easy to cut in half for fewer people. High in flavor!"
You can find the full recipe on the Food Network website.