'The Pioneer Woman': Ree Drummond Uses Stale Bread to Make a Tantalizing Salad
Ree Drummond of The Pioneer Woman knows how to make several dishes that represent her down-home roots. Since 2011, the Oklahoma native has served countless comfort food dishes that range from a nice steak to casseroles. However, one of her favorite recipes includes an ingredient that might surprise some of her fans.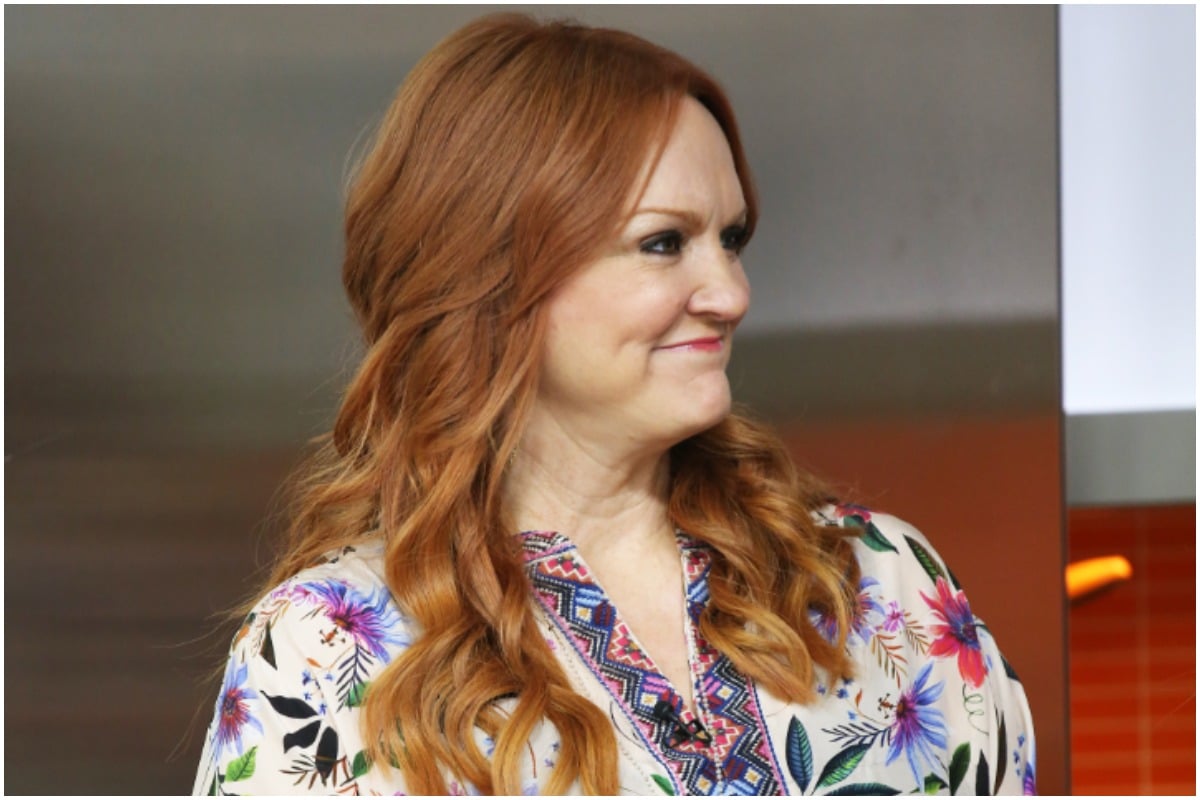 Ree Drummond from 'The Pioneer Woman' loves a salad made of 'old, staling bread'
RELATED: 'The Pioneer Woman': Ree Drummond Once Compared Being on TV to Childbirth
Drummond's cooking career began through her blog, The Pioneer Woman. In 2006, she launched the website to talk about her experiences of living on a ranch in Oklahoma. One year later, Drummond decided to post her first recipe on the blog. The recipe brought plenty of traffic to her site. After watching Drummond post more ideas, Food Network eventually called her to start working on a TV show. In Aug. 2011, The Pioneer Woman aired for the first time on the network. 
Although she's been a Food Network star for almost a decade, Drummond remains active on her blog. In 2014, The Pioneer Woman shared one of her favorite recipes on the site. The dish, Panzella, is a salad that requires crispy or "stale" bread. According to Drummond, Panzella takes 20 minutes to prepare and has been one of her "delights" for many years.
"In a nutshell, Panzanella is a tomato-bread salad," The Pioneer Woman explained. "I imagine it was originally created as a way to use up old, staling bread, as that is Panzanella's key component. And I can't remember the first time I ever tried it, but Panzanella has been one of my favorite delights for years and years. There's just something special about it."
How to make 'The Pioneer Woman' star Ree Drummond's Panzella
Even though Drummond's recipe for Panzella requires stale bread in the recipe, the rest of the salad calls for fresh ingredients. In Drummond's blog, she suggests using vegetables like English cucumbers, assorted tomatoes, and red onions in the salad. Additionally, the salad's dressing requires red wine vinegar and olive oil. Drummond also says her readers should cut the bread into a baking pan and preheat the oven to 275 degrees for the bread components. After 20-25 minutes, the bread will crisp on its own.
RELATED: 'The Pioneer Woman' Ree Drummond's 'Perfect' Pound Cake Has 1 Surprising Ingredient
Once the bread is finished, Drummond suggests combining the "bread, cucumber, tomatoes, and onion."  Then, in a small jar, shake together the olive oil, vinegar, salt, and pepper. Next, pour over the salad ingredients, tossing gently. Add basil and Parmesan shavings and toss again. Cover and allow to sit at room temperature for an hour or two before serving. Finally, sprinkle with more salt and pepper and serve.
The Pioneer Woman suggests serving Panzella in the summertime
Since joining the Food Network family, Drummond has shared multiple Panzella recipes. On the network's website, The Pioneer Woman posted her recipe for "Blueberry Cornbread Panzella." The sweet salad requires cornbread croutons and takes roughly 45 minutes to complete.
While Drummond's readers can make her Panzella during any time of the year, she recommends recreating it in the summer. The "summertime dish" requires several fresh items like tomatoes and basil, making it perfect for warmer months.
The Pioneer Woman airs on Food Network.