'The Pioneer Woman' Ree Drummond Reveals Her Favorite Wedding Moment
The Pioneer Woman star Ree Drummond and Ladd Drummond's relationship has stood the test of time. The Food Network star recently shared one of her favorite moments from their 1996 wedding. Here's what she revealed about her big day.   1 marriage tip Ree Drummond tries to follow Ree and Ladd try their best to …
The Pioneer Woman star Ree Drummond and Ladd Drummond's relationship has stood the test of time. The Food Network star recently shared one of her favorite moments from their 1996 wedding. Here's what she revealed about her big day.  
1 marriage tip Ree Drummond tries to follow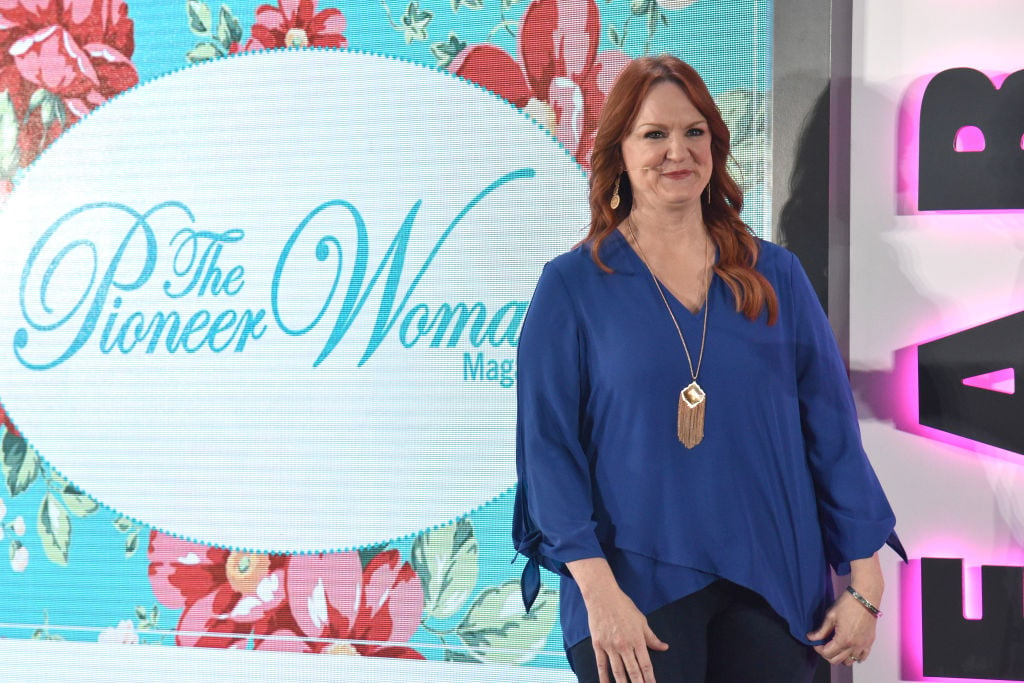 Ree and Ladd try their best to do what it takes to keep their marriage strong. Drummond says one marriage tip she tries to follow is refraining from going to bed angry. Here's what she told Parade magazine:
Ladd and I try not to go to bed with a disagreement still pending. I always make a joke that if our feet touch before we go to sleep, then everything's fine. We have the same primary love language, which is quality time, and we do our best to have that time as much as we can at the end of the day. We try not to let that fall by the wayside because we do our best when we're together.
How Ree and Ladd Drummond spend date night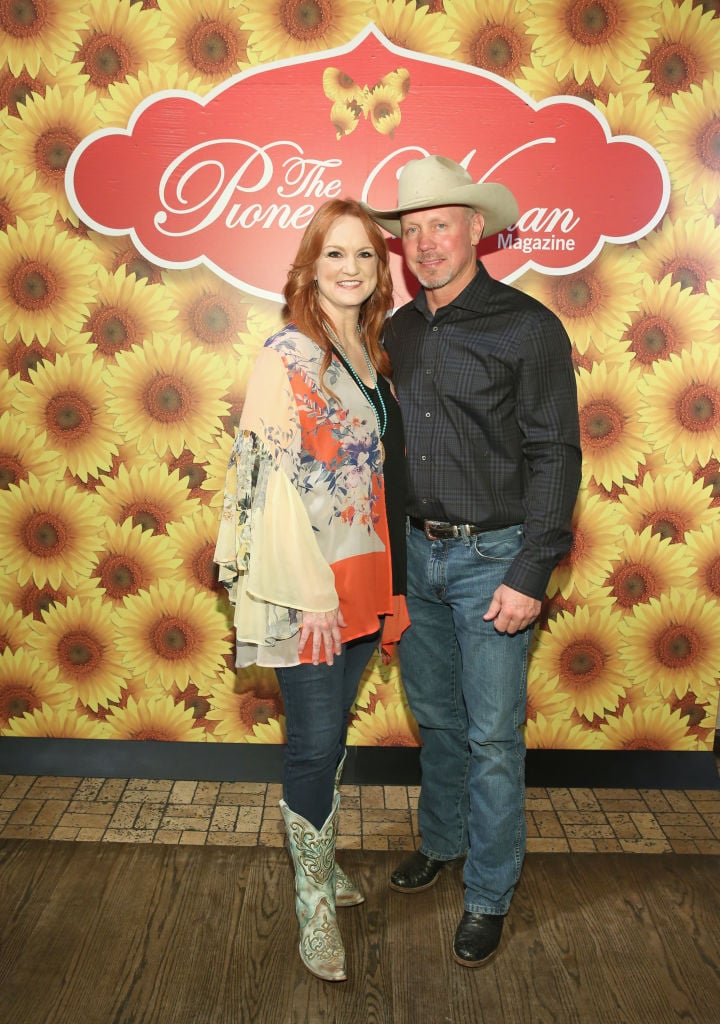 In the winter issue of The Pioneer Woman magazine, a reader asked Drummond what she and Ladd do on their date nights. She said that she and Ladd usually go out to see a movie. "We love to watch movies together," Ree said. "But because the closest theater is about 50 minutes from our house, we usually only go out to see epic ones, like Aquaman or something from Marvel. Ladd and I will split a popcorn and a regular Coke—it's the one time I drink it!"
Ree Drummond's favorite wedding photo
Drummond took a trip down memory lane and wrote a blog post about her favorite wedding photo. She told her Pioneer Woman readers her top pick is a black-and-white photo from her sister's wedding day:
I've shared this photo on my website before, but I wanted to share it again today because I came across it this morning and decided it's officially my favorite wedding photo of all time. It's my sister Betsy and her husband Matt on their wedding day in New York City several years ago. They "ran off" to New York to get married, and the only two people in attendance were Matt's daughter Regan and their good friend, photographer Ace Cuervo.
Ree Drummond's favorite wedding moment
What is Drummond's favorite wedding moment? Last year, in the spring issue of her magazine, she shared a unique moment from her special day. Here's what the Food Network star said:
During our reception, my brother, Mike, got up on stage and belted out "Elvira"! Also, Arizona State, Ladd's alma mater, beat Nebraska (the two-time defending national football champions at the time) the night of our wedding. Ladd and all his friends were in the men's locker room almost the whole reception to watch the game! It was memorable!
Read more: How 'The Pioneer Woman' Ree Drummond and Ladd Drummond Spend Date Night
Follow Sheiresa @SheiresaNgo.