'The Pioneer Woman' Ree Drummond Gets Real About Her Weight Loss Struggle
Here's what 'The Pioneer Woman' star Ree Drummond had to say about her weight loss journey.
Although The Pioneer Woman star Ree Drummond looks happy and content most of the time, there is one area she struggles with. When it comes to weight loss, Drummond has had difficulty. She speaks briefly about her weight-loss trials on her social media and in her blog, The Pioneer Woman. Here's what Drummond has said about her struggles with weight loss.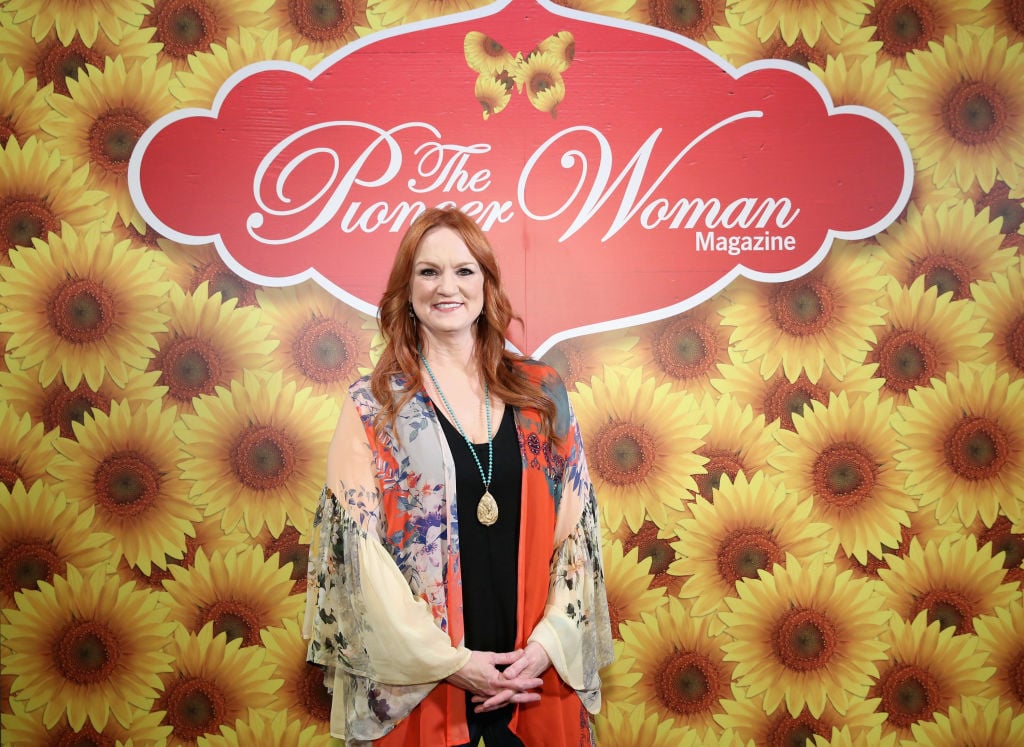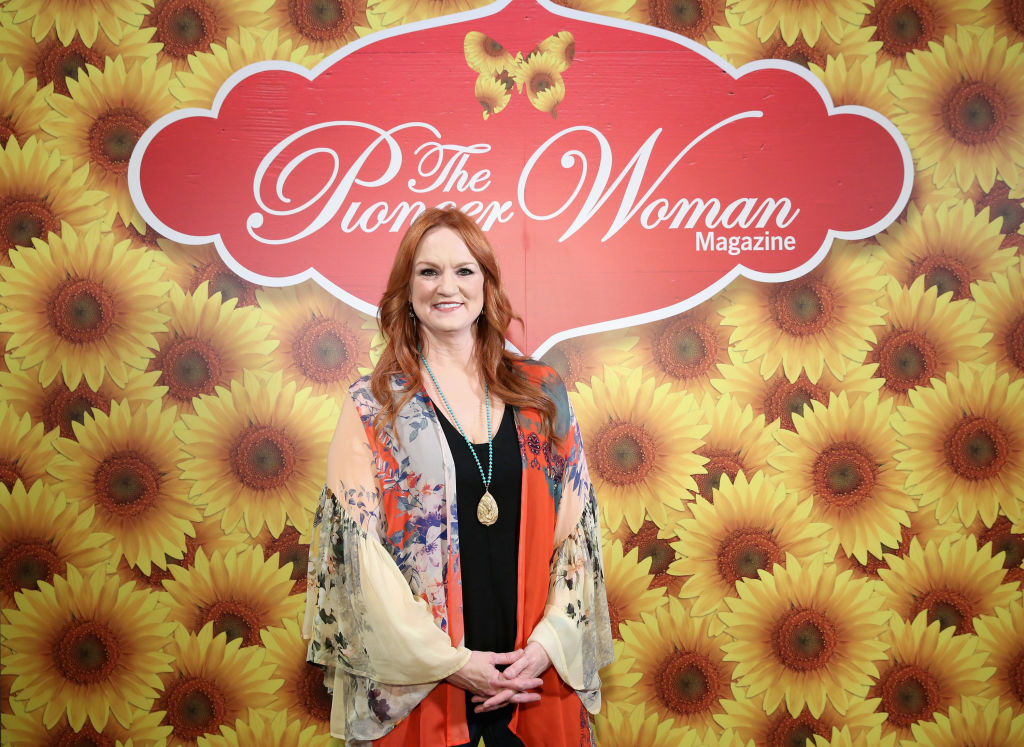 Ree Drummond says she chooses her clothes carefully
One thing you've likely noticed about Ree Drummond is her colorful tops. She's usually dressed in a flowing blouse and statement jewelry. However, Drummond doesn't just wear these tops because of their stylish designs. She posted on Instagram that she wears these tops because of her tummy. After having a few children, many women have to dress differently since their body shape changes, and Drummond is no different.
The Pioneer Woman star admitted to her Instagram followers that she wears what she calls "blousy tops" in an effort to look her best and hide her figure. "I have been eating low carb for a couple of months, but there's still plenty of calamity and chaos going on under my blousy top, which is why I have an undying loyalty to blousy tops," Drummond wrote.
Ree confessed to drinking Slim Fast
The Food Network star has tried to adjust her diet so she can lose weight. One way she tried to shed pounds was by drinking Slim Fast every day. On Ree Drummond's blog, she shared how she sometimes eats more than she planned. At one point, she was drinking the weight loss shake every day for breakfast and dinner. She confessed to her readers that she would compensate for the liquid meals by eating a lot of food for lunch—or as she described it, "eating myself silly." Drummond's eating habits did result in success. "I have lost seven pounds by drinking a Slim Fast shake for breakfast and dinner every day, and by eating myself silly at lunch," she wrote.
What Ree Drummond is doing to lose weight
Slim Fast isn't the only way The Pioneer Woman's Ree Drumond is attempting to lose weight. She also told her fans on Facebook that she goes on regular walks and has been eating less carbs. "I am a regular gal who loves food and whose jeans periodically get too tight. Right now, I am losing weight and my jeans are fitting better, but it's because I am eating fewer carbs and walking/sweating with my dogs every night."
What The Pioneer Woman star Ree Drummond eats in a day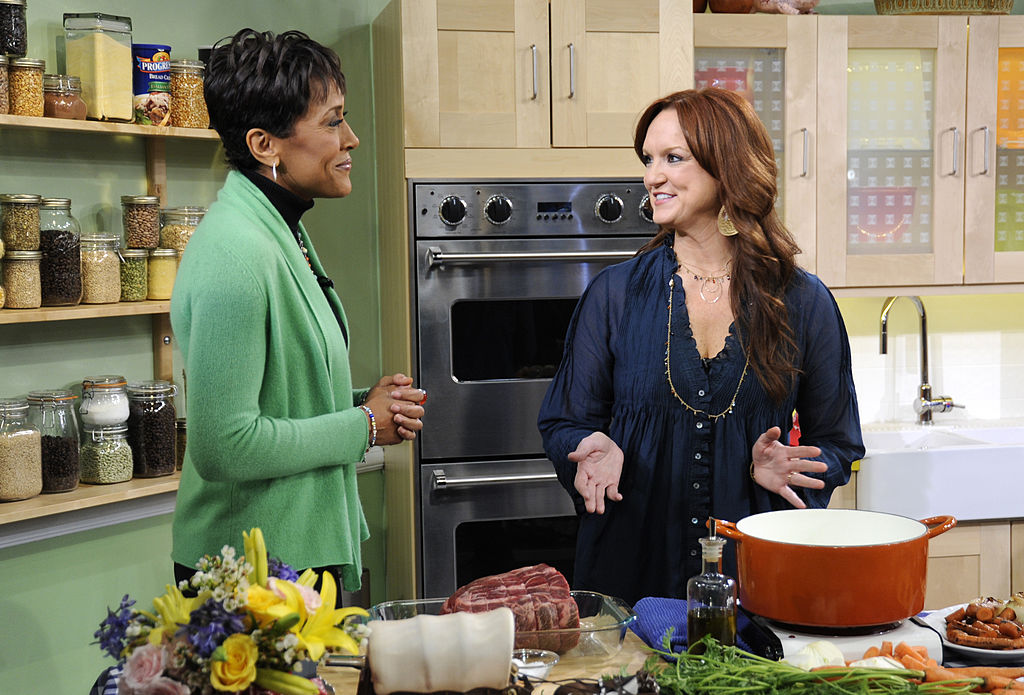 So, what does The Pioneer Woman star Ree Drummond eat in a day? Drummond eats a variety of food. Besides Slim Fast, she reportedly likes to eat roasted chicken legs, Nutella, and lots of butter. Although Drummond loves food, there are some foods she doesn't like. One food she absolutely won't eat is a banana.
Read more: What Religion is 'The Pioneer Woman' Ree Drummond?
Check out The Cheat Sheet on Facebook!