'The Pioneer Woman' Ree Drummond: When Is Alex Drummond Getting Married?
The Pioneer Woman star Ree Drummond's eldest daughter, Alex, is getting married. The Food Network cook is has been keeping busy with preparations for her daughter's wedding. Here's what Showbiz Cheat Sheet knows about when Alex is set to tie the knot.
Ree Drummond's daughter got engaged to her college sweetheart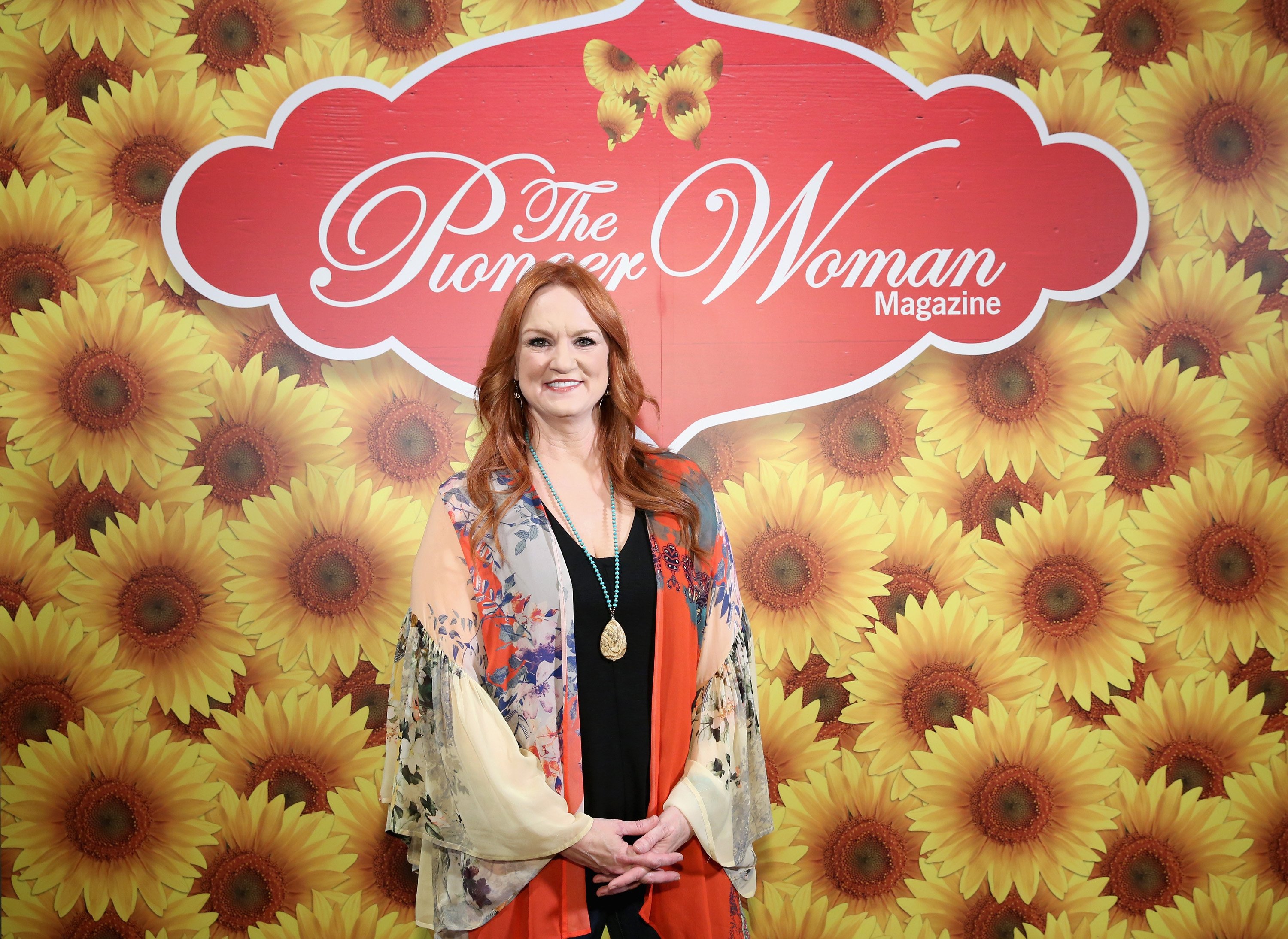 Ree announced the happy news back in August. Alex and her fiancé, Mauricio Scott, met while they were both students at Texas A&M University. Scott is usually part of Drummond's Food Network episodes. The Pioneer Woman "at home" series often includes shots of him joking around or taste-testing meals.
Where Alex Drummond bought her wedding dress
Ree revealed Alex purchased her wedding dress from Dallas, Texas-based retailer Warren Barrón. The Accidental Country Girl says they had three appointments. Warren Barrón was their first—and last stop. They were so impressed with the dress selection that they didn't need to go anywhere else.
"We actually had three appointments scheduled that day," wrote Ree on The Pioneer Woman blog. "We began at Warren Barrón, a beautiful bridal shop in Dallas. There were plenty of dresses on display, but there weren't so many that it became visually overwhelming, which is good for my brain. I love choices, but too many choices make me want to take a nap!"
When is Alex Drummond's wedding?
Drummond revealed her daughter Paige will be Alex's maid of honor. One month after her engagement, Alex asked Paige to be her maid of honor by sending a bottle of champagne along with a note that said, "Will you be my maid of honor?" The bottle had a custom label on it with the words "maid of honor" and "Spring 2021" on the front. On The Pioneer Woman blog, Alex says they don't have an exact date yet, but she's hoping for Spring of next year.
"We have not decided on an exact date, but we are shooting for spring 2021," said Alex. "We are planning to tour venues soon and hopefully nail down an exact date, depending on venue availability!"
Here's the sweet note Alex wrote for Paige:
Paige!! My sister + BFF! Wowie, where do I even begin?! We have truly been through it all together. I could not be more thankful that God perfectly placed you in my life. You are fun, loving, honest, kind, and genuine. You are my rock + my person and I just cannot imagine my wedding day w/o you by my side. I love you so much! Will you be my maid of honor?

Alex Drummond
The Pioneer Woman is excited about Alex's upcoming nuptials. She ended her blog post with a heartfelt note for her fans. "Thank you for letting me share the adventures with you!" wrote Drummond. "The wedding dress is beautiful, it's perfect for Alex, and I can't wait to show it to you. (Patience will be tough over the next few months!) It was nice to have a happy Saturday and look forward to the future!"
Follow Sheiresa Ngo on Twitter.