The Real Reason Fans Watch 'The Pioneer Woman' Ree Drummond
The Pioneer Woman star Ree Drummond has many adoring fans who tune in to her show each week. However, there are some people who don't care too much for the Food Network star. Fans of the show took to Reddit to explain to a non-fan why they watch the show. Here's what they had to say.
This person wanted to know what others thought of The Pioneer Woman Ree Drummond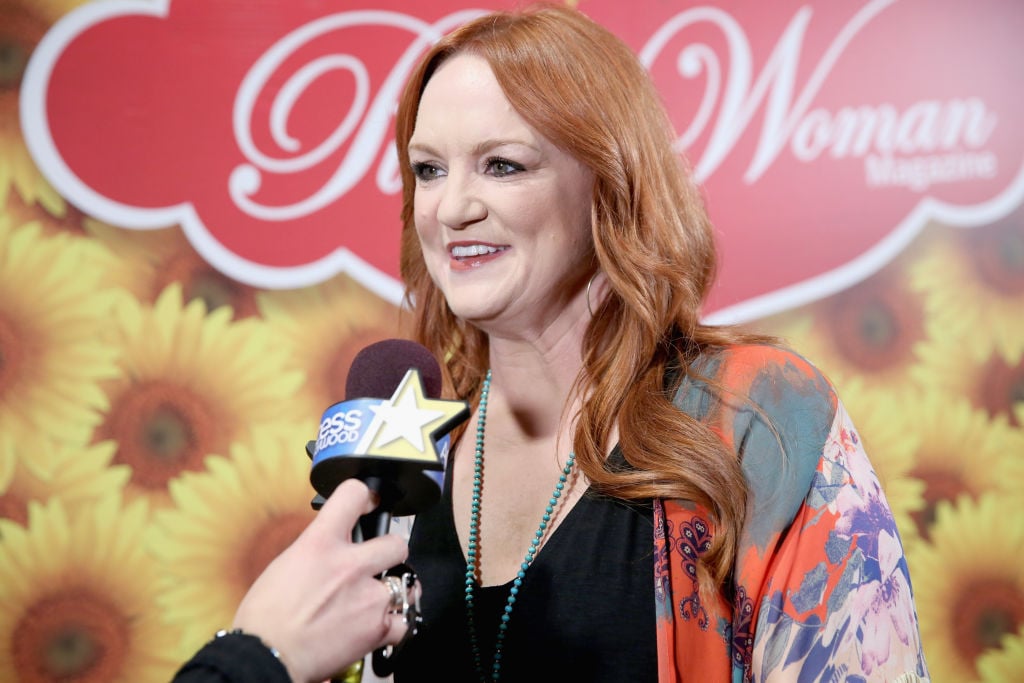 A Redditor who wasn't completely sold on Ree Drummond wanted to know what people see in the Food Network star. This person seemed pretty annoyed by Drummond and wanted to get opinions from the Reddit community. "Hi, everyone. Is it just me or does Ree Drummond (The Pioneer Woman) just bother you? I don't know what it is about her that is just too overly excited when she cooks. Is it her voice? Her bubbly personality? I don't know! Does anyone else feel this way?"
Some fans say Ree Drummond's recipes are good for new cooks  
Fans immediately jumped in to explain why they watch The Pioneer Woman. Some fans say Drummond's recipes are good for cooks who are just learning. One fan said she cooks at home but she's not that great at preparing meals. Watching Drummond helped her learn something new and prepare food her family enjoys. "This is totally how I feel. I'm a home cook, not great, but not terrible either, and watching these shows help me learn a little something each time I watch. She may not be a classically trained chef, but her recipes are good and it's food I know my family will like."
Another viewer agreed, saying Drummond is a great help to people who aren't looking to make complicated meals:
Honestly, I think the poor woman takes too much flak. OK, yes, she cooks basic recipes. Is it not true that somewhere, someone is watching that is learning from the ground up? Some people are not watching because they desire to see tempura battered cow tongue deep fried in black ink sauce with saffron and courgetti. Some people need to know how to make a stew, or a shepherd's pie, or some basic things. She is good for that, as are some of our other more basic cooks.
A Pioneer Woman viewer said Ree Drummond's recipes are easy to follow
Sometimes recipes can be complicated, but you won't find that to be a problem wen it comes to Drummond's instructions. A viewer said she favors Drummond's show because everything is easy to follow, and it appeals to people from all walks of life:
The ingredients she uses are simple, healthy and easy to find. Her recipes are easy to follow and she includes step-by-step photos in all of her books, which is amazing. I watch Food Network for the food and the cooking (which seems to be lacking as of late) and she's easily one of my favorites. Ann, Bobby, Michael, all the big chefs have cookbooks too, but their recipes call for expensive or hard to find ingredients that I'd never use and often come off a bit pretentious, because they're big restaurateurs and their recipes need to reflect that. Ree has none of that. She's cooking for people on a farm and kids. Her food is practical and easy for that reason, and I love it.
Read more: Feed a Crowd with 'The Pioneer Woman' Ree Drummond's White Chicken Enchilada Recipe
Check out Showbiz Cheat Sheet on Facebook