'The Pioneer Woman' Ree Drummond Wonders How the Ranch 'Would Ever Survive Without Me' and Fans Love Seeing Her in Action
Ree Drummond's fans are used to seeing her in action in the kitchen but The Pioneer Woman star showed that she has some ranch skills too. She posted a video of her chopping ice with an ax and her followers couldn't get enough. Ree Drummond wondered how the ranch could survive without her brawn Drummond …
Ree Drummond's fans are used to seeing her in action in the kitchen but The Pioneer Woman star showed that she has some ranch skills too. She posted a video of her chopping ice with an ax and her followers couldn't get enough.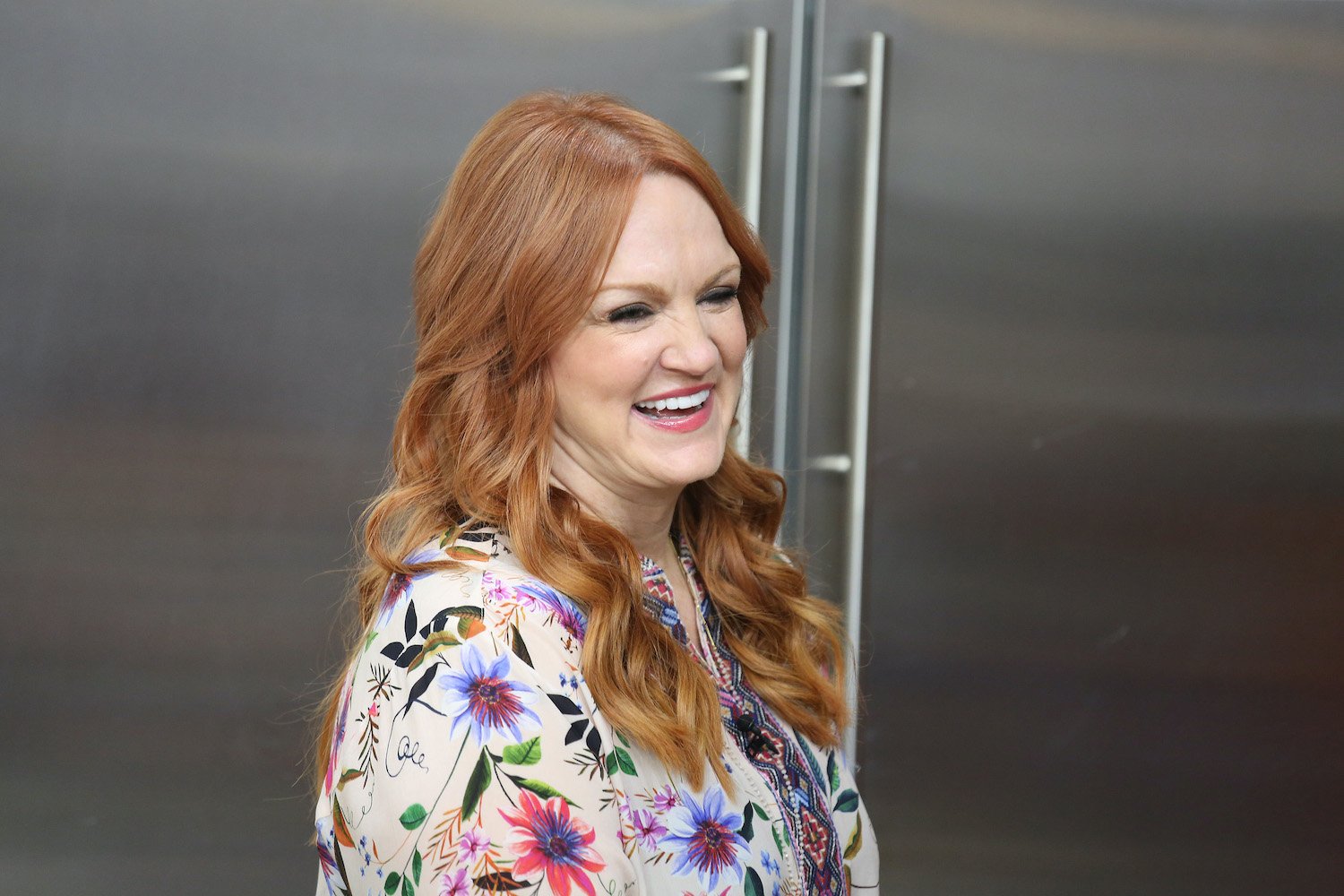 Ree Drummond wondered how the ranch could survive without her brawn
Drummond always looks polished on episodes of The Pioneer Woman but she also has a more rugged side that she put on display in a Feb. 5 Instagram post.
The caption was simple (and hilarious) and the video was impressive and a little bit funny, too. "Honestly don't know how this place would ever survive without me. Todd, stop laughing," Drummond wrote in the caption.
In the video, the wind blows as Drummond, wearing a puffy winter jacket and boots, tromps through the snow, picks up an ax, and gets to work. The Food Network host cracks through the ice, then drags the broken pieces out of the water.
Her son Todd is heard chuckling while he films her struggling to pull out the ice. When he asks if she wants a shovel, Drummond responds, "No, I don't need no stinking shovel."
What was Ree Drummond doing in the video?
The Pioneer Woman star's followers had some questions about why she was breaking the ice up and pulling it out of the water. One fan noted that Drummond was "making sure the animals have water."
When a fan asked, "Why are you doing that," Drummond shared the specifics. "This creek is the water source for the cattle in this pasture. Just breaking a hole so they can drink," she wrote.
Another fan responded, "So you nourish the cattle AND the family!"
Others noted she wasn't quite outfitted correctly for the job. "And in your Frye boots. I'm not sure they are intended for ranch work," one fan commented. Drummond responded, "Never in my life have I worn the right footwear."
Another fan thought perhaps Drummond's son should have been more involved instead of taking video. "Todd should have helped out," they commented. Drummond explained, "He did most of the work before I started. I just gave him a little rest."
Many fans were impressed with 'The Pioneer Woman' star's ranch skills
Drummond's recipes win fans over all the time but seeing this side of The Pioneer Woman star really impressed some of her Instagram followers. "Are you wearing leather boots while doing that? I am so impressed with all of this. Love it!!" one fan remarked.
Other fans commented, "And you saved the day looking completely glam," "Earning the moniker 'Pioneer Woman,'" "You are the true hero of the ranch," and "Love her she is a beast."
Another fan shared, "You truly are the Pioneer Woman. From one woman to the next I have such respect for you."
Others loved the way she said, "I don't need no stinking shovel."
Fans joked that Drummond fared better than her husband Ladd
On Feb. 4, Drummond posted a video of her husband Ladd needing her assistance. "When Ladd gets stuck, there's only one person he calls," she wrote.
"I got stuck in the pond," Ladd explained in the video. "I was trying to put my front tires in to break the ice. And because I don't have mud tires, my feet tend to get stuck fairly easy."
Drummond interrupted to ask, "Who did you call to come rescue you?"
Her husband answered, "The most capable person I know. I knew you'd help pull me out."
"Good answer!" she responded. "That's all you need to say! Bye!"
Some fans joked that Drummond fared better than her husband with this ranch task. "At least you didn't get it stuck in the pond and need rescuing!" they wrote. Drummond responded, "COMMENT OF THE DAY."
Another follower noted, "First you rescued Ladd, and now this? They wouldn't have been able to survive without you this week. You deserve a raise."
Drummond found the comment amusing, responding, "Screenshotting your comment and sending it to management."