'The Pioneer Woman' Ree Drummond Would Eat This 1 Meal For the Rest of Her Life
The Pioneer Woman star Ree Drummond makes a variety of meals for her family. Each week on her show, she demonstrates how to make delicious meals that don't take a lot of time and taste great. Although Drummond is a fan of many different foods, there is one meal she wouldn't mind eating every day if she couldn't eat anything else. Here's the one meal the Food Network cook revealed she would eat forever.
Ree Drummond's favorite foods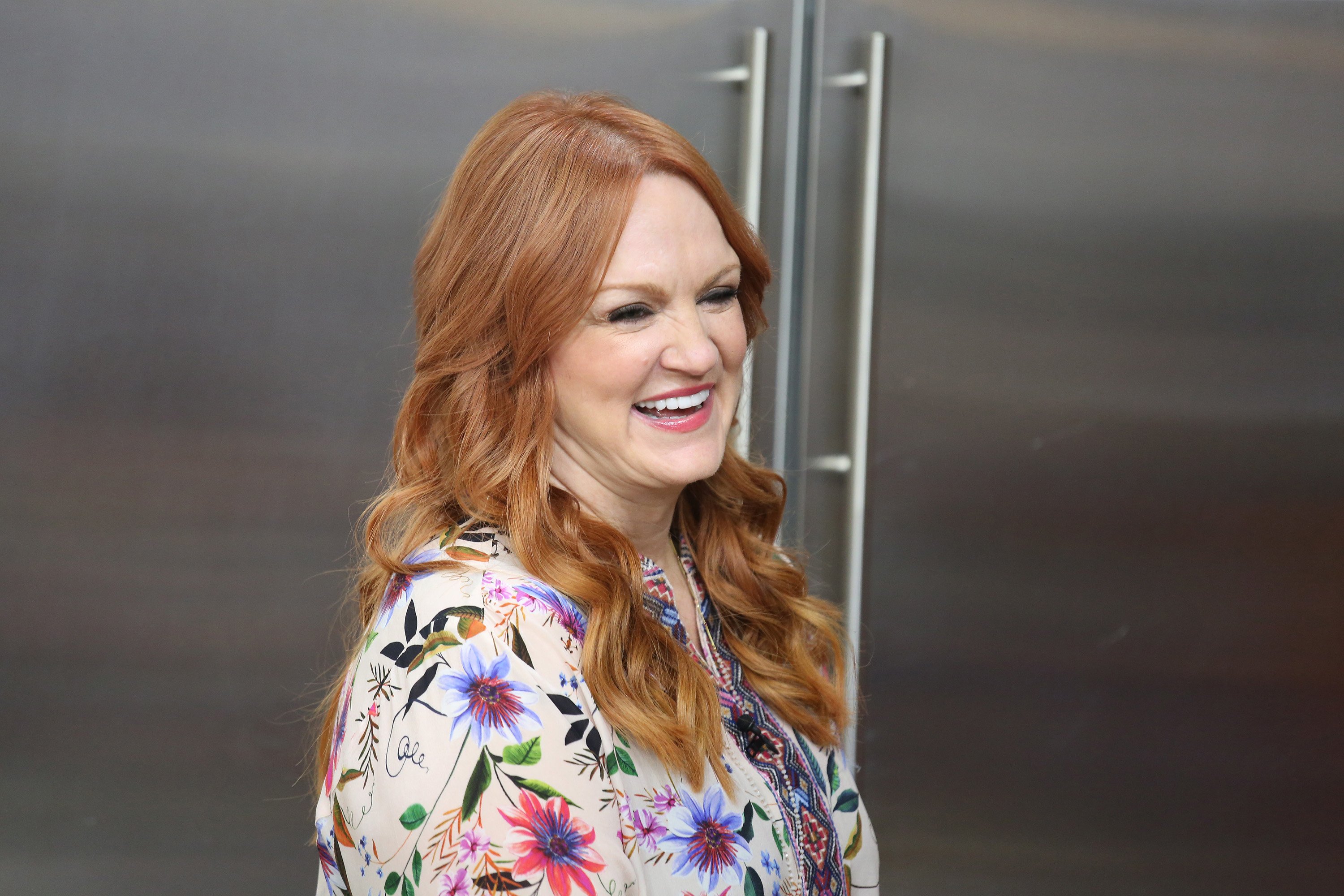 Drummond loves food, but there are some recipes she likes more than others. Some of her favorite recipes include Buffalo chicken salad, grilled chicken and strawberry wraps, buttered rosemary rolls, and spicy macaroni and cheese. One thing Drummond says she likes about the grilled chicken and strawberry wrap is that it can be eaten in a bowl as a regular chicken salad or it can be a wrap. She enjoys the versatility of this recipe.
The 1 meal Ree Drummond would eat every day for life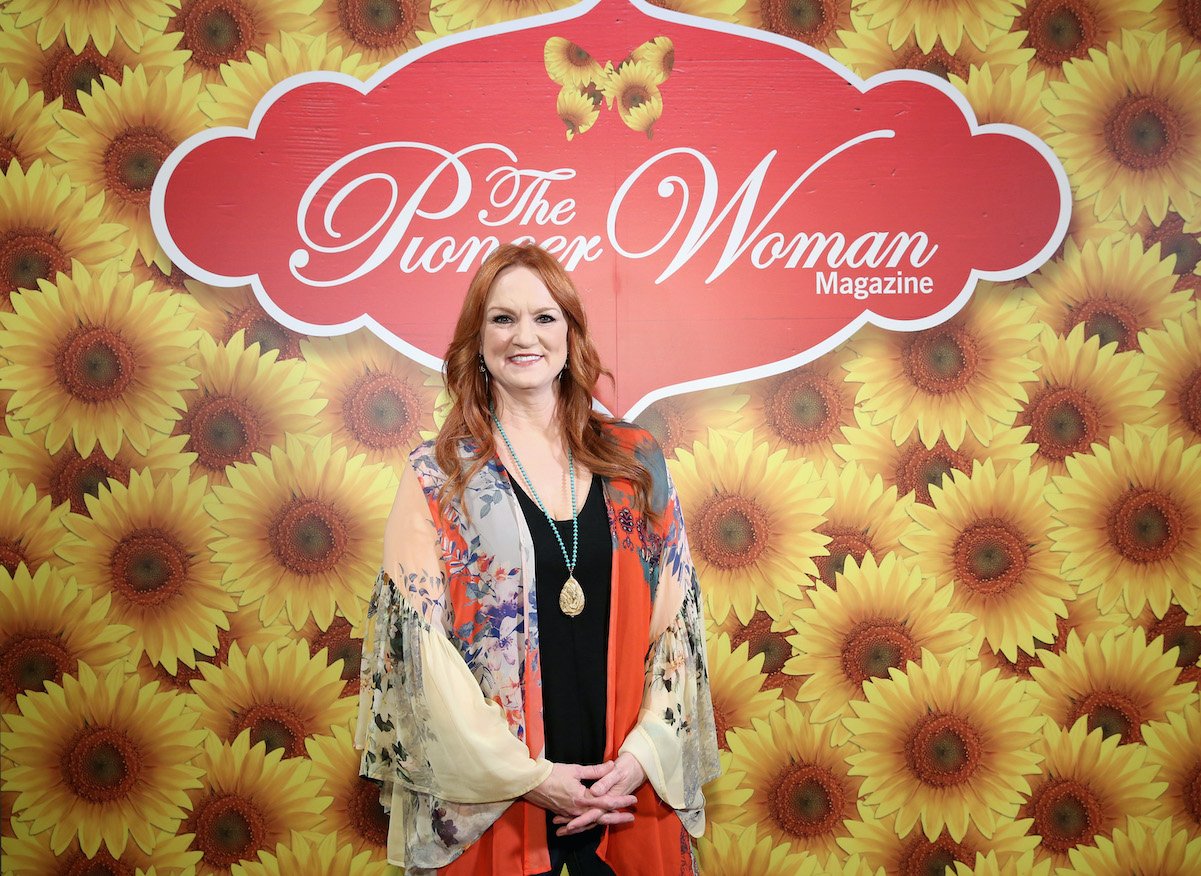 When asked what meal she would eat every day for the rest of her life if it was her only option, Drummond had a tough time making a choice. However, when she really thought about it, Drummond decided on a beef meal. The Accidental Country Girl shared her top choice with her readers in The Pioneer Woman Magazine.
"In terms of an official meal, beef fillet with béarnaise sauce, lobster tail with drawn butter, creamed spinach, and probably crème brûlée for dessert," says Drummond. "And my restaurant meal would be pasta with octopus and bone marrow at Marea in New York City."
Ree Drummond says she wants this meal all the time
Drummond says another meal she would love to eat is sushi. During an interview with Delish, she says she loves to order sushi when she eats at a restaurant. "I love sushi, and I usually order it because it's the farthest thing from what I make at home," says Drummond. In her book Frontier Follies, she admits she wants sushi all the time. Roughly three times a year, she visits a restaurant in Tulsa, Oklahoma, so she can eat a good sushi meal.
The Food Network star also spoke about another meal she enjoyed when she was visiting her daughter, Alex Drummond, who was in college at the time. She enjoyed the meal so much that she joked she would likely visit Alex a lot at school just so she could go back to the nearby restaurant.
"There's a restaurant near my daughter's college, and the queso there is so good that that alone told me I'm going to be visiting her a lot," joked Drummond. "It's a drive-thru joint called Fuego, and I think they put something illegal in it, because I can't figure it out. You buy it by the pint, and I've eaten it hot, I've eaten it cool, I've cut it into slices and examined it, trying to figure out the recipe. It's the best queso I've ever had."
Follow Sheiresa Ngo on Twitter.