'The Pioneer Woman': Ree Drummond's Brownie Recipe Includes a Surprising Box Cake Hack
The Pioneer Woman star Ree Drummond makes cooking look super easy. On her Food Network show, she shares delicious and hearty recipes that are comforting to make and eat. Drummond's Knock-You Naked Brownie recipe is one of her best desserts. And it includes a surprising hack using a boxed cake mix.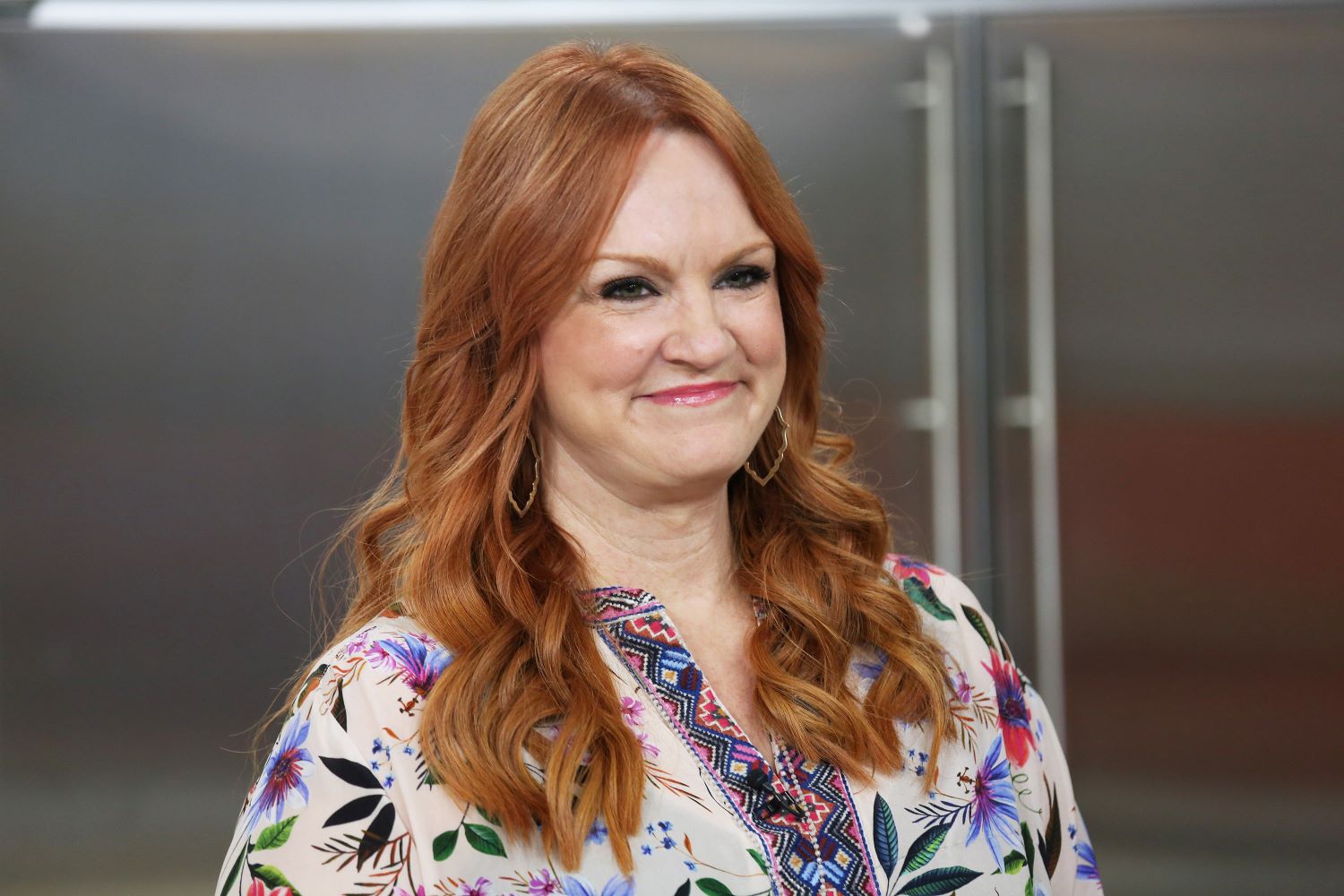 Ree Drummond is a best-selling cookbook author
With her Food Network series, The Pioneer Woman, Drummond showed home chefs that cooking doesn't have to be complicated. Rather than using fancy ingredients that most people don't have on hand, she utilizes a more relaxed and straightforward approach with her recipes.
Her easy-going cooking style is what turned her into one of the Food Network's most beloved stars, as well as a best-selling author. She has written several cookbooks, including The Pioneer Woman Cooks: Food from My Frontier and The Pioneer Woman Cooks: Come and Get It!: Simple, Scrumptious Recipes for Crazy Busy Lives.
RELATED: Aarti Sequeira's Sloppy Bombay Joes Fuse Indian Flavors with an American Classic
She shared her Knock-You Naked Brownie recipe on 'The Pioneer Woman'
Drummond's Knock-You Naked Brownie recipe is perfect for game day, a potluck, a party, or any time you're craving something chocolatey. When she shared it on The Pioneer Woman, she made it for her husband, Ladd Drummond, and his college friends who were coming over to watch a big game. 
Unlike traditional brownie recipes, this one uses a boxed cake mix. And when fully cooked, you'll find a layer of golden caramel oozing from the center.
Here's what you need to make Ree Drummond's Knock-You Naked Brownies
To make Drummond's delectable dessert, you'll need:
1 stick butter, melted, and a smidge more for greasing
All-purpose flour for dusting
1/3 cup plus 1/2 cup evaporated milk
One box of German chocolate cake mix (she uses Duncan Hines)
1 cup pecans, chopped finely
60 unwrapped caramels
1/3 cup semisweet chocolate chips
1/4 cup sifted powdered sugar
Then follow these simple steps:
1. Preheat the oven to 350 degrees F. Grease and flour a 9-by-9-inch baking pan. Start by pouring 1/3 cup of evaporated milk into a bowl with the cake mix. Add melted butter and the chopped pecans. Mix.
2. Divide the dough in half and press half of it into the bottom of the prepared pan to set the first brownie layer. Bake for about 8 to 10 minutes. Then remove the pan from the oven and set aside.
3. While the brownie layer is baking, in a double boiler, combine the unwrapped caramels and with 1/2 cup of evaporated milk. Stir until the caramels are completely melted and smooth. Pour this caramel mixture over the first baked layer and spread evenly. Sprinkle the chocolate chips on top.
4. Then, press the other half of the dough into a square shape, just slightly smaller than the baking pan. Layer it on top of the chocolate chips—Bake for around 20 to 25 minutes. Remove the pan from the oven and let the brownies cool. Cover the pan and refrigerate for a few hours so they can set.
5. When it's time to serve the brownies, Drummond sprinkles them with powdered sugar and cuts them into large rectangles.