'The Pioneer Woman': Ree Drummond's Chocolate Silk Pie 'Looks Like a Chocolate Cloud in Heaven'
Ree Drummond has an easy technique to get the perfect fluffy texture for her chocolate silk pie.
Ree Drummond makes an easy double chocolate silk pie that includes the simplest crust and a deliciously decadent filling. The Pioneer Woman star shares one pro-tip for producing what she calls a "chocolate cloud in heaven" result.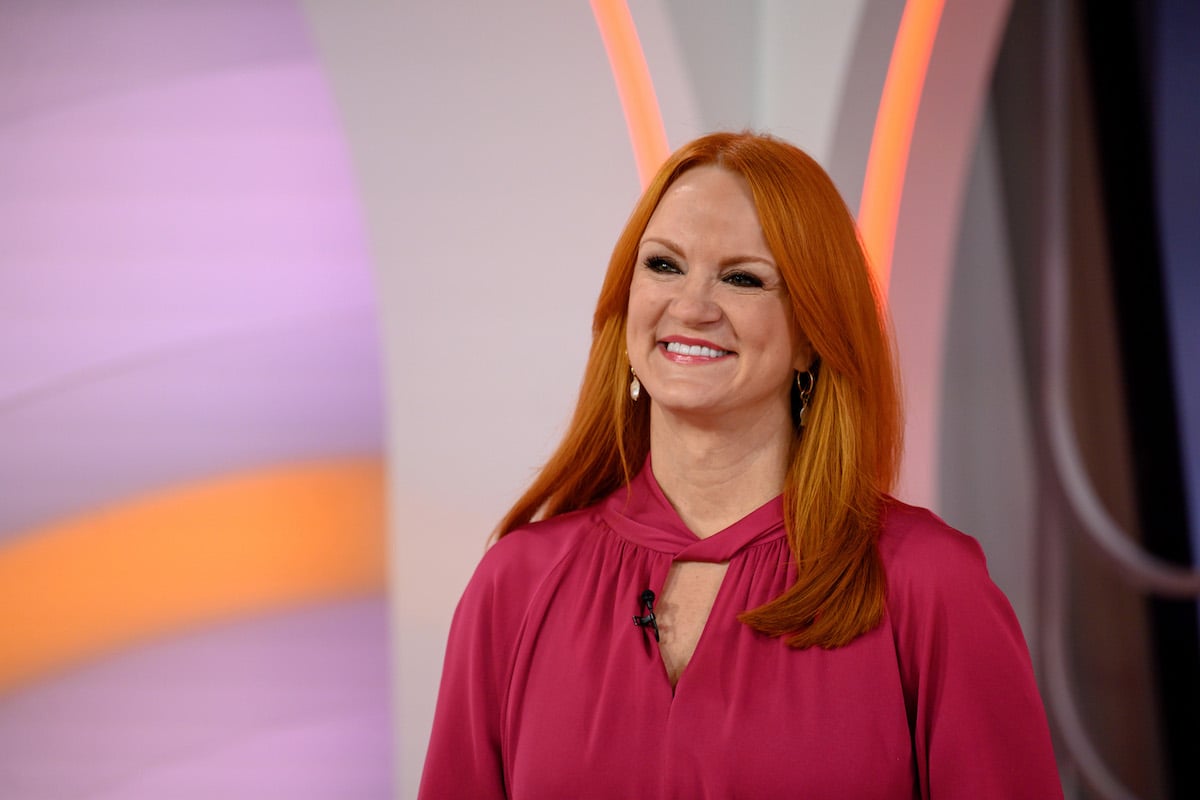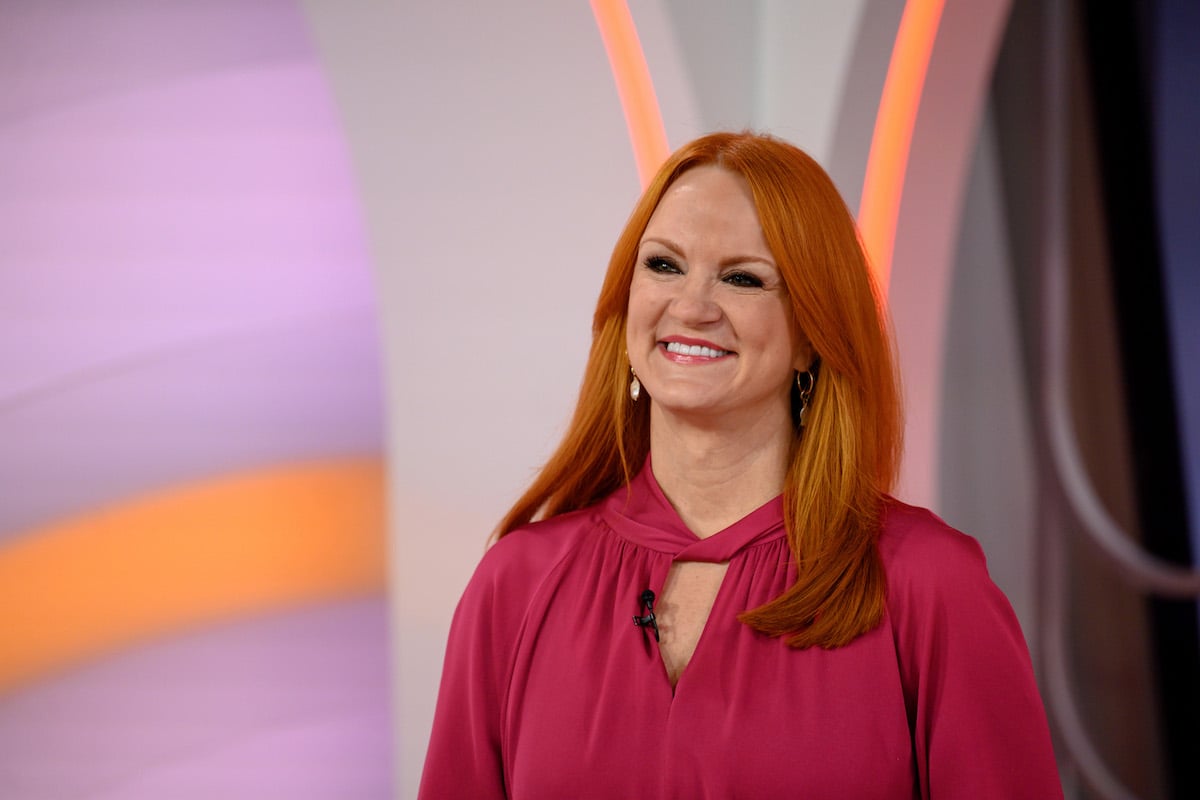 Ree Drummond's pie starts with a simple cookie crust
Drummond demonstrated how to make her double chocolate silk pie recipe on an episode of The Pioneer Woman. She made the silk pie and a basic chocolate pie for a taste test with the Drummond ranch's cowboys as she was finalizing a menu.
She made the pie crust first. "This pie crust is super simple," Drummond explained. "It couldn't be easier to make."
She put chocolate sandwich cookies in a food processor and pulsed them until they were fine, then added melted butter and pulsed again until the mixture resembled coarse crumbs. Then she pressed the crumbs into tart tins until firm and baked them in a 350 degree Fahrenheit oven for 5 minutes.
Drummond shares a tip for the chocolate silk pie filling
For the filling, Drummond melted unsweetened baking chocolate in a bowl in the microwave and allowed it to cool.
She beat together sugar and softened butter in a mixer, and, when the butter and sugar were fluffy, drizzled in the melted chocolate and vanilla. Drummond added eggs one at a time, beating the mixture for 5 minutes between each egg. "Takes a little while but, boy, is it worth it," she said of her easy tip.
"The silky filling is done," The Pioneer Woman star said. "You can see such a difference between this and the regular chocolate pie. The basic one is just nice and rich and glossy. But just check this out — it just looks like a chocolate cloud. A chocolate cloud in heaven, no regular cloud."
She put the pies in the refrigerator to chill for at least 2 hours. Drummond served the pie with a whipped cream topping.
You can find the full double chocolate silk pie recipe on the Food Network website.
Drummond said chocolate pie is her husband's favorite dessert
Drummond also demonstrated how to make a basic chocolate pie recipe on the show. She made a thick rich pudding filling in a saucepan and poured it into the crusts.
"I purposely did not invite my husband Ladd over for this deli deliberation," she explained of Ladd's absence at the taste testing.
"First of all, he's been testing recipes for me for months. Not that he minds or anything," Drummond shared. "Second of all, I already know what he's gonna pick. None of his choices would be a surprise for me. For instance, this pie I'm making right now, hands down his favorite."
When she made the dessert on another episode of The Pioneer Woman, Drummond explained just how fond her husband is of the dessert. "I call this Ladd's chocolate pie because I make it for Ladd all the time — he absolutely loves it," she explained.
The full chocolate pie recipe is available on the Food Network website.