'The Pioneer Woman' Ree Drummond's Creamy Mushroom Soup Is the Easiest Winter Dish
The Pioneer Woman, aka Ree Drummond, makes easy dishes that any home chef can get behind. The Food Network star often shares comforting recipes that require few ingredients and are easy to follow. Drummond recently shared a Creamy Mushroom Soup recipe that is perfect for anyone looking to make a simple winter meal.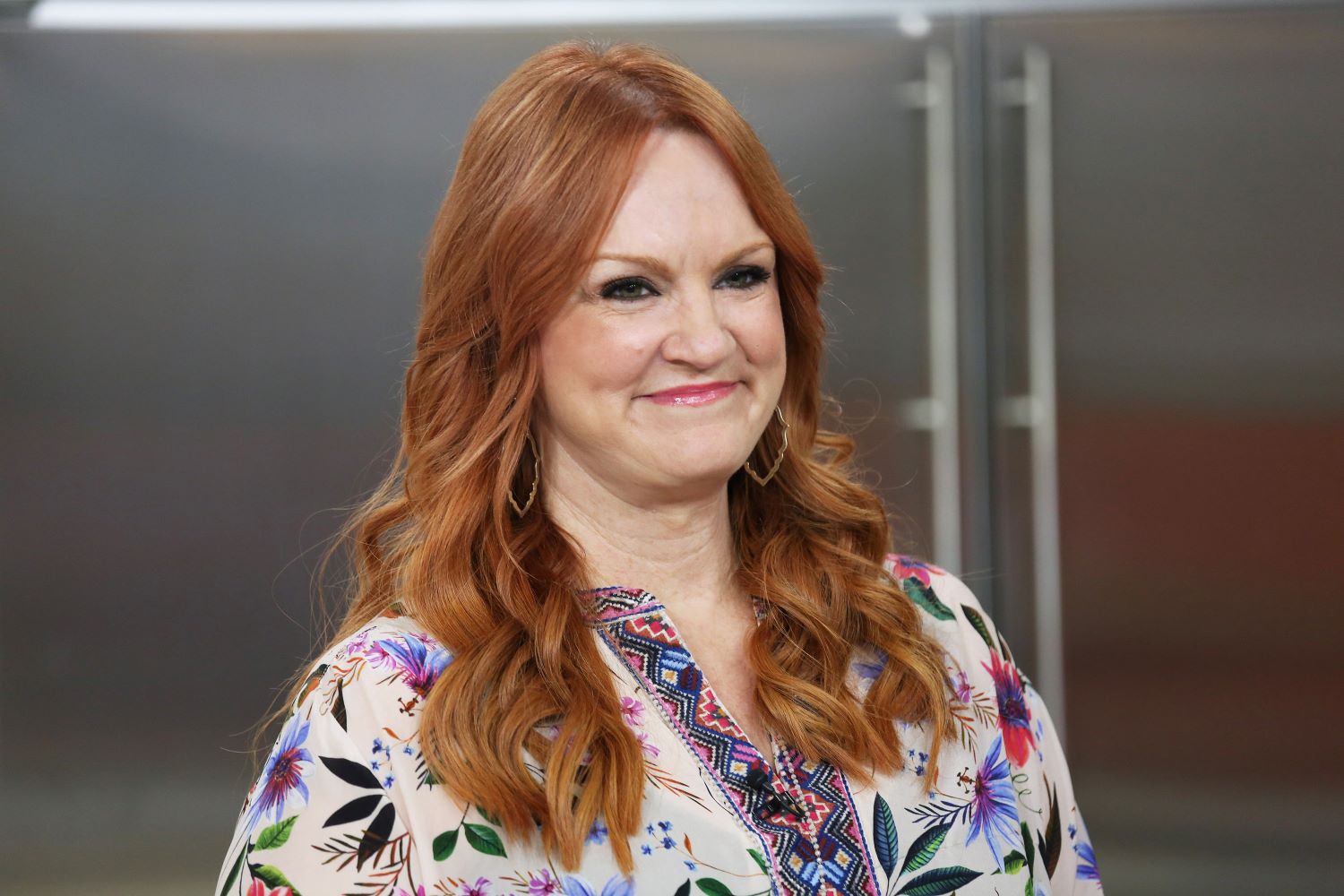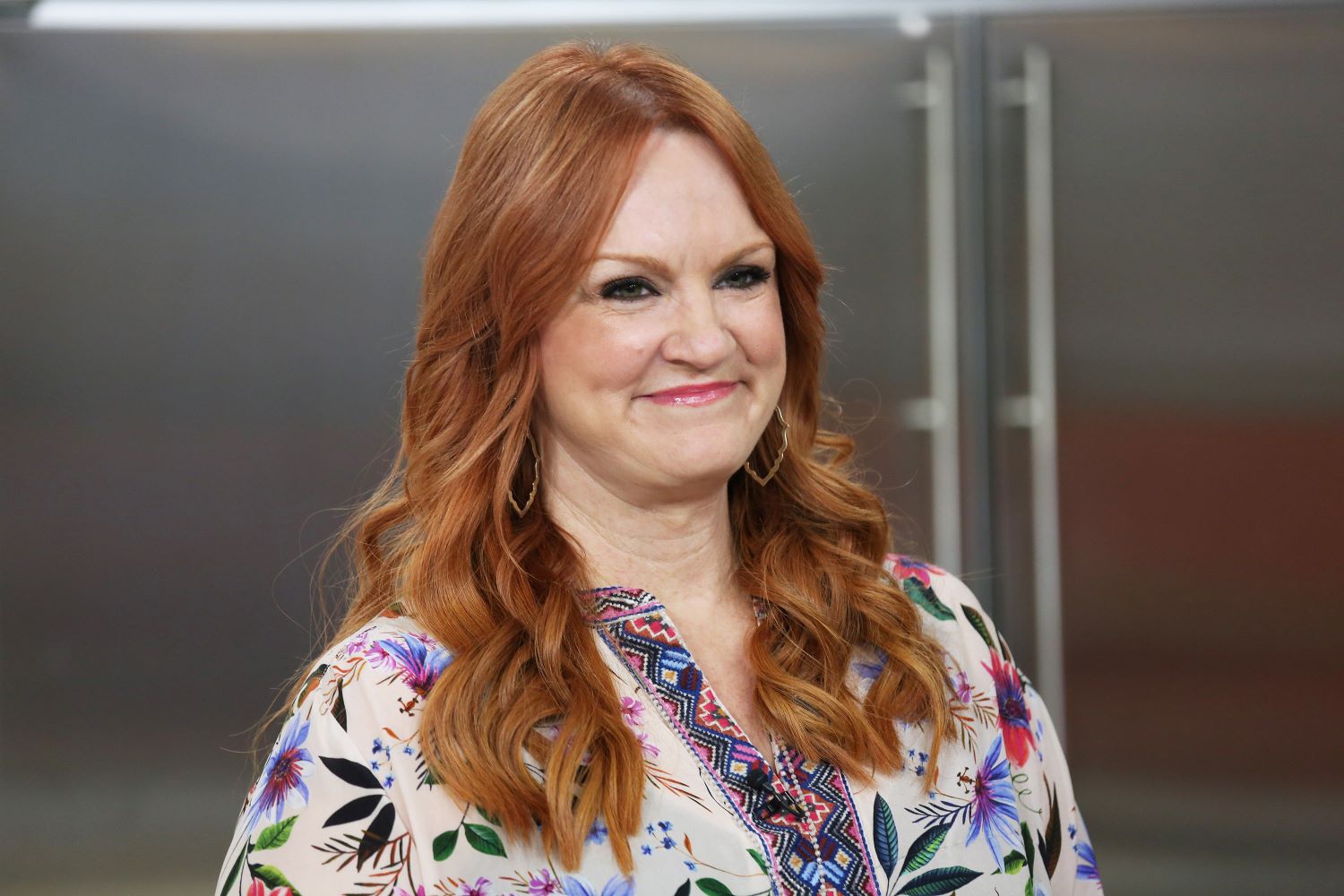 'The Pioneer Woman' is one of Food Network's most popular shows
On her Food Network show, The Pioneer Woman, Drummond proves that cooking doesn't need to be daunting and complicated. She uses simple ingredients that can be found at most local grocery stores and utilizes an easy-going and down-to-earth approach in the kitchen.
Drummond's relaxed cooking style has won over home chefs. And it made her one of the Food Network's most popular stars. The best-selling author has published several cookbooks showcasing her recipes, including The Pioneer Woman Cooks: Dinnertime – Comfort Classics, Freezer Food, 16-minute Meals, and Other Delicious Ways to Solve Supper and The Pioneer Woman Cooks: The New Frontier. 
'The Pioneer Woman' Ree Drummond shares her Creamy Mushroom Soup recipe on Food Network
Drummond's Creamy Mushroom Soup recipe is perfect for a cold winter day, especially for when you're craving something warm, comforting, and filling. It incorporates a few staple soup veggies, including celery, onion, and garlic. 
Drummond adds a little Sherry to add warmth and depth to the dish. And she tops it off with fresh mushrooms sauteed in butter. 
Here's what you need to make Ree Drummond's Creamy Mushroom Soup 
To make The Pioneer Woman Ree Drummond's hearty winter soup, you'll need the following ingredients: 
4 tablespoons of salted butter
1 1/2 pounds of fresh mushrooms, sliced 
Kosher salt and freshly ground black pepper to taste
4 cloves of minced garlic 
2 sprigs of fresh thyme (leaves only)
1 medium onion, diced 
2 sliced celery stalks
2 tablespoons of all-purpose flour 
3/4 cup of sherry 
4 cups of vegetable stock 
1/2 cup of heavy cream 
2 teaspoons balsamic vinegar 
Fresh parsley to garnish
Crusty bread to serve
Then just follow these simple steps:
Heat 2 tablespoons of butter in a pot over medium to high heat. After the butter melts, add one-third of the mushrooms to the pot. Cook, while stirring, until the mushrooms are a dark golden brown, around 5 minutes. Season them with salt and pepper, and remove from the pot, and set them aside.  
Melt another 2 tablespoons of butter in the same pot, set the heat to medium, and add in the remaining mushrooms. Add in the minced garlic, sliced celery, thyme leaves, and diced onion. Cook, while stirring, until the vegetables are soft, about 5 minutes. Sprinkle the veggies with flour and stir. Season the mixture with salt and pepper. Cook for another 3 minutes, stirring frequently.
Slowly add in the sherry while stirring, and then add the vegetable stock. Stir, simmer and cook until the soup thickens, about 20 minutes, but stir it every so often.
With an immersion blender, puree the soup until the mushrooms become small bits. Add in the heavy cream and heat to a simmer. Add the balsamic vinegar, adjust seasoning if needed.
Serve the soup with a garnish of the sauteed mushrooms, parsley, and chunks of warm crusty bread.