'The Pioneer Woman' Ree Drummond's Easy Fudge Recipe Is Foolproof and Only Has 2 Ingredients
If you're in need of a quick and easy, no-bake dessert for the holidays, look no further than The Pioneer Woman Ree Drummond's easy fudge recipe. There are only two ingredients, but the fudge can be topped with a Christmas twist — crushed peppermint candies.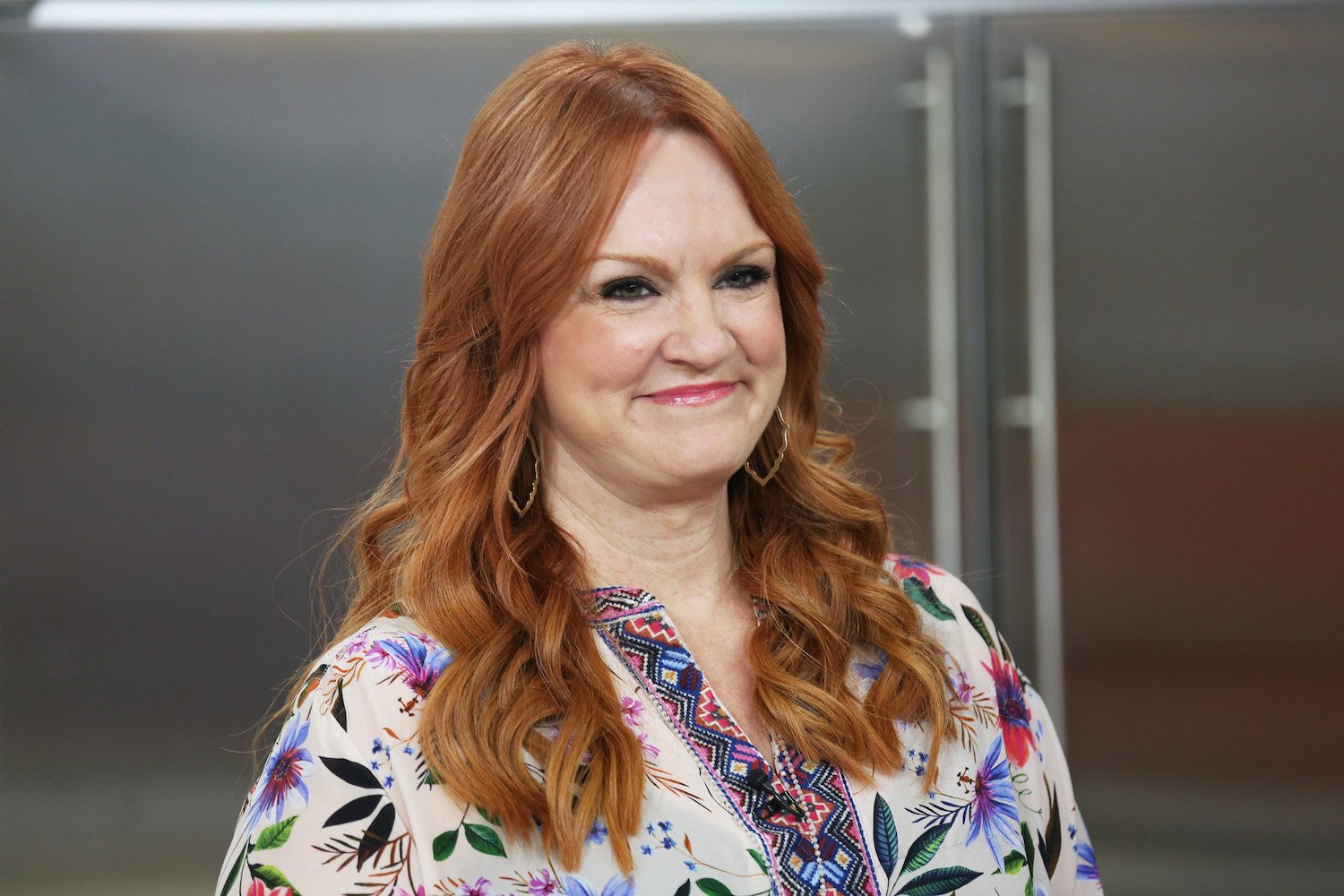 Pioneer Woman's easy peppermint fudge is perfect when you're short on time
Drummond has the perfect fudge recipe that is great if you're a beginner in the kitchen or you don't have a lot of time to assemble and bake a dessert. With just two ingredients, plus whatever topping you can imagine, The Pioneer Woman star guaranteed in her recipe blog post that it's "the easiest fudge you'll ever make."
Drummond assured how little effort is required, writing, "It's pretty much just melt, stir, spread, and cool." Foolproof, right?
Ree Drummond's peppermint fudge recipe
As promised, there are just two ingredients in Drummond's easy peppermint fudge, plus the topping you choose to sprinkle after spreading it into a pan.
Ingredients
3 cups semi-sweet chocolate chips
1 can (14 oz.) sweetened condensed milk
For her recipe, Drummond calls for 8 whole peppermint candies for a Christmas splash (crushed), but there are other topping options if you don't want the mint flavor.
Begin by lining an 8×8 pan with aluminum foil and spraying it with nonstick spray. This will ensure nothing sticks and makes clean up easy. Place the peppermint candies in a ziplock bag and break them into pieces with a kitchen hammer or rolling pin.
Combine the chocolate chips and sweetened condensed milk in a glass bowl placed over a saucepan of water with the burner set at medium heat, and warm the chips and milk slowly until melted, about 5-7 minutes. Stir the chocolate mixture until smooth. Drummond describes it as "a marshmallow fluff texture" when it's finished.
Quickly pour the fudge mixture into the pan and spread to the edges. Top with the crushed peppermints or add sprinkles, nuts, or candies.
Refrigerate the fudge for 2 hours until set, then lift the foil and fudge from the pan and cut into squares.
Pioneer Woman has a spicy fudge recipe too
If you're looking to kick things up a notch, Drummond also has a spicier chipotle fudge option which uses the basic recipe above but adds canned chipotle in adobo that's been chopped, as well as a teaspoon of adobo sauce.
During a demonstration of the recipe on an episode of Pioneer Woman, Drummond explains that while the chocolate chips and sweetened condensed milk are melting over a double boiler, she chops a chipotle pepper.
"I love the trend of spice and chocolate together," she explained. "I've had fudge that's made spicy by a little bit of cayenne pepper. I really like the smokiness of chipotles."
Drummond then adds the chopped chipotle pepper to the melting fudge mixture, adding a bit of adobo sauce from the can the peppers came in.
"It really packs a punch," she explained, "Both flavor and spice."
After spreading the melted fudgy mixture into the pan, she sprinkles sea salt over the top of the fudge before putting it into the refrigerator.