'The Pioneer Woman': Ree Drummond's Easy 'Secret' to Roasted Parmesan Potatoes
Calling all potato lovers. Ree Drummond has an easy "secret" to her recipe for Parmesan Roasted Potatoes. Bonus: It costs zero dollars and doesn't require any fancy kitchen gadgets. Get ready for some crispy, cheesy potatoes from The Pioneer Woman host.
The 'secret' to the Pioneer Woman's Parmesan Roasted Potatoes is no overlapping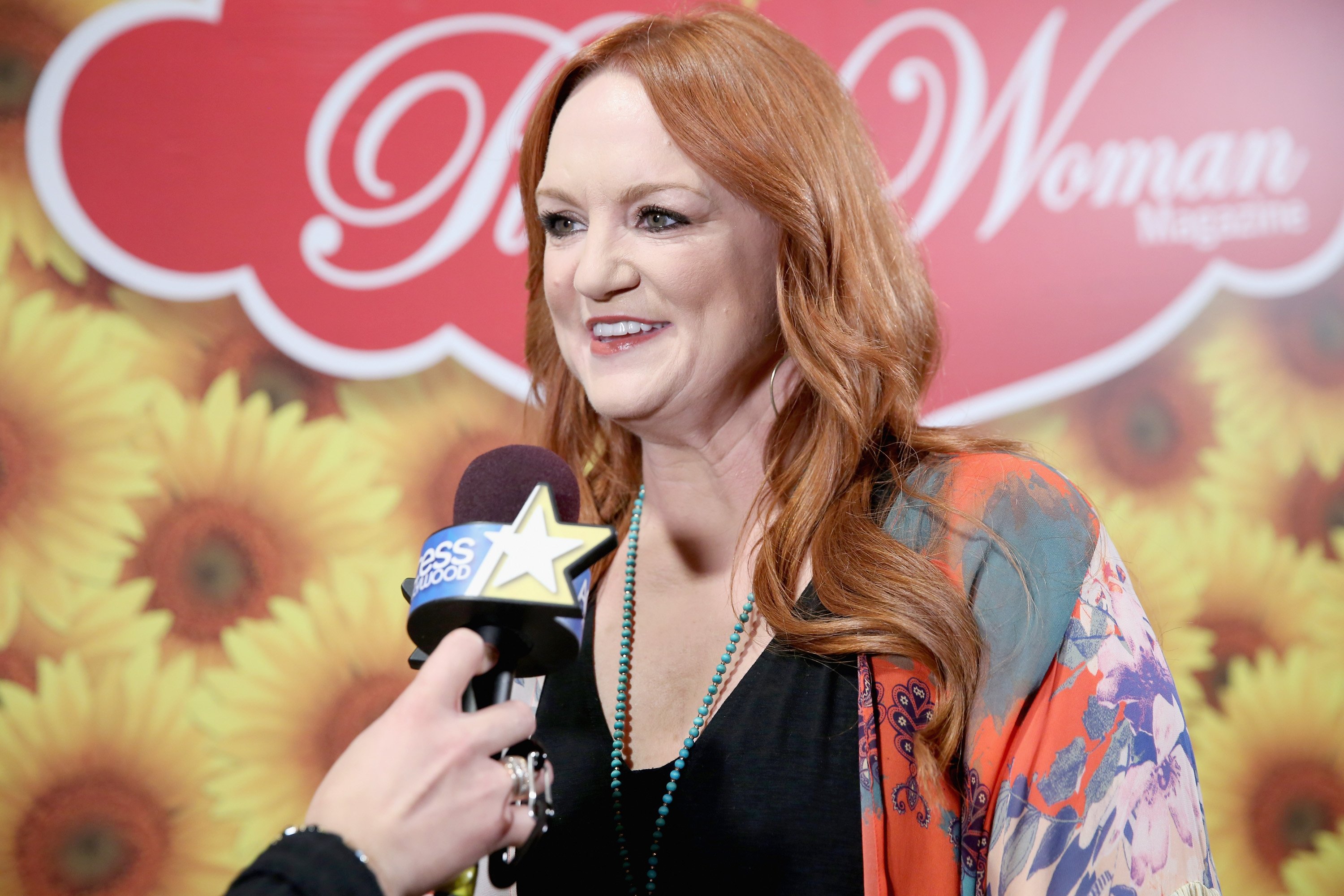 RELATED: Barefoot Contessa: Ina Garten's Easy Trick to Making Perfect Potato Salad
While filming an episode of her Food Network show with help from a few of the Drummond kids — the celebrity chef has two daughters and two sons with her husband, Ladd — Drummond made her Parmesan Roasted Potatoes. 
From her ranch in Pawhuska, Oklahoma, the Pioneer Woman host prepared the potatoes and casually dropped a key tip for making them. During a clip from her Food Network show, the cookbook author shared the "secret" is not to overcrowd the potatoes.
"The secret to this potato recipe is to get them all spread out into one single layer," Drummond said as she put potato slices on a sheet pan. "So you don't want to have any overlapping."
"And if you do, they will be ruined," she joked before adding, "No, they won't be ruined."
That's it. That's the Pioneer Woman's easy "secret" to her Parmesan Roasted Potatoes recipe. Use one sheet pan — or two if you're making a large batch — being sure to give the potatoes enough room to roast in the oven.
Ree Drummond's Parmesan Roasted Potatoes recipe has 5 stars
RELATED: 3 Easy Ina Garten Potato Appetizers for Cocktail Parties
This Pioneer Woman potato recipe may not be Drummond's most popular dish on the Food Network's website. But all of the 10 reviews it had at the time of publication are positive. It's a five-star recipe.
One reviewer described the Parmesan Roasted Potatoes as "delicious," saying, "They cooked quickly, my teenage sons inhaled them, and they disappeared! These will go into regular rotation." Another said they "couldn't be easier to prepare."
Another reviewer noted they veered away from the recipe instructions to make preparing the potatoes even easier. They shared they used a plastic bag to coat the potato slices with cheese and seasoning instead of tossing everything together in a bowl like Drummond suggests. Other reviewers did the same with one commenting, "It was so much easier than using a bowl." 
Another highlighted a different substitution. Instead of using russet potatoes as the recipe calls for, the reviewer swapped them for Yukon Gold baby potatoes, which "came out perfect." So feel free to experiment with potato variations and preparation methods. Just remember Drummond's "secret" of not overlapping the potatoes. 
Drummond has other Pioneer Woman potato recipes
RELATED: Ree Drummond Revealed the 'Barefoot Contessa' Expectations Her 'Pioneer Woman' Producer Had: 'She Was Surely Picturing Ina'
This isn't the only potato recipe from the Food Network star. For instance, her Scalloped Potatoes are a meal in itself. The Pioneer Woman host makes them hearty with leftover ham from the holidays.
She also suggests an indulgent twist for mashed potatoes. Drummond adds full-fat cream cheese to warm mashed potatoes to make the classic dish even more decadent.