'The Pioneer Woman': Ree Drummond's Easy Shortcut Mac and Cheese 'Never, Ever Fails to Please'
Ree Drummond's shortcut mac and cheese recipe is a family favorite. 'The Pioneer Woman' star's shells and cheese is ready in under 15 minutes.
Ree Drummond has the perfect easy weeknight meal solution that the whole family will love. The Pioneer Woman star said her quick shells and cheese recipe is "the shortcut mac and cheese that never, ever fails to please."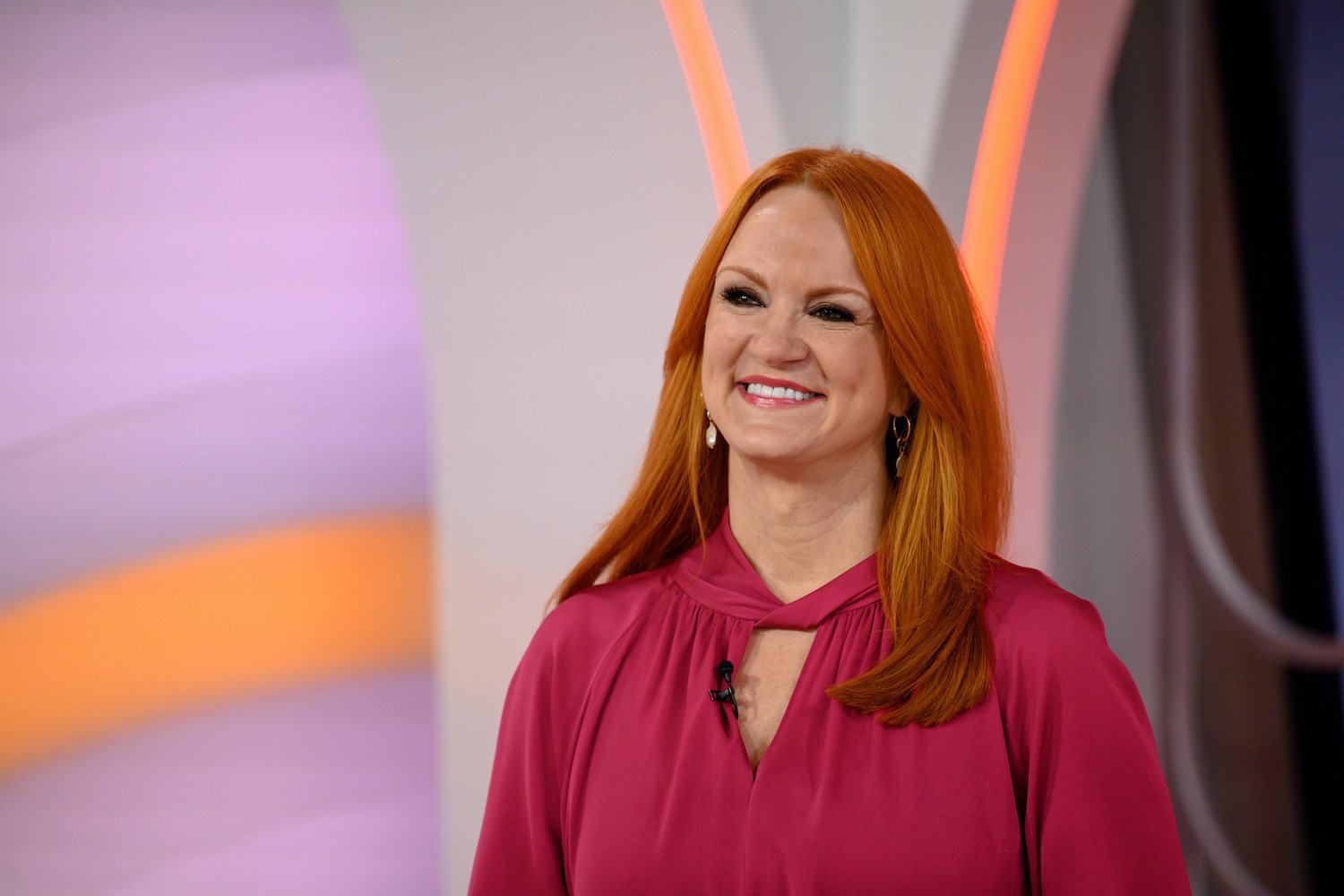 Ree Drummond's quick shells and cheese recipe is ready in minutes
Drummond demonstrated how to make her quick shells and cheese recipe on an episode of The Pioneer Woman. "Pasta is the perfect foundation for 16-minute meals because the possibilities are absolutely endless," she explained.
Drummond added, "And usually, in the time it takes to boil the pasta, you can whip up a delicious sauce."
The Food Network star made the recipe for her hungry boys, sharing that quick shells and cheese is "one of their favorite things in the world."
She noted, "Of course, my boys love any form of macaroni and cheese and this one is ready before your know it."
How to make Ree Drummond's shortcut macaroni and cheese
Drummond started by boiling the pasta and prepared the quick sauce while the shells cooked.
She melted butter in a large pot and added milk. For the cheese, The Pioneer Woman star cut a "wonderful, one-of-a-kind block of processed cheese" into cubes.
Drummond said she prefers using that type of cheese for the texture but adds other cheese for more depth of flavor. "I'm not using the processed cheese for all of the cheese sauce," she shared. "I'm going to mix it with another kind of cheese. But this just gives that cheese sauce that unmistakable creamy texture that pretty much every kid loves."
Drummond added the cheese to the butter and milk mixture and allowed it to melt, then grated cheddar jack cheese. "The mix of regular cheese and the processed cheese makes for a perfect sauce," she explained. Drummond added the grated cheese to the pot and stirred everything together until the cheese melted.
"The sauce could not be any creamier — it's just perfect," The Pioneer Woman star said. She seasoned the cheese sauce with salt, pepper, and seasoned salt for "a little extra flavor." She drained the pasta shells, added the pasta to the cheese mixture, and stirred the ingredients until they were combined.
The full recipe is available on the Food Network website.
Drummond's quick macaroni and cheese earns rave reviews
Drummond's fans love her shortcut mac and cheese. Among the comments left on the Food Network site's recipe were those who raved, "Delish and so quick and easy! My go-to recipe" and "I love all her recipes. Always turns out great and this one is no exception. Quick, easy, and very delicious."
Others shared how they are never going back to boxed macaroni and cheese. "Best mac and cheese recipe I've ever made. Definitely not doing box stuff now!" one fan wrote. Another person shared, "Delicious!! Not 'traditional' mac and cheese by any means, but much better than the box stuff. Quick and easy."
"I made this tonight and it was a hit! The flavors were perfect!" another commenter raved. "I will definitely make this for the family again!"