The Pioneer Woman Ree Drummond's Favorite Recipes for Her Family, Revealed!
Recipes are easy to find when searching the internet. However, plenty of people love to watch shows where chefs can demonstrate how to put together a meal. One well-known chef is Food Network star, Ree Drummond — also known as The Pioneer Woman.
While she cooks, she entertains her audience with stories about ranch life and her family. Her fans love her for being genuine with her work. When she started to film at home earlier this year, she appeared to have loosened up. Some fans have their favorite recipes, the Food Network star shares hers. 
Who is Ree Drummond?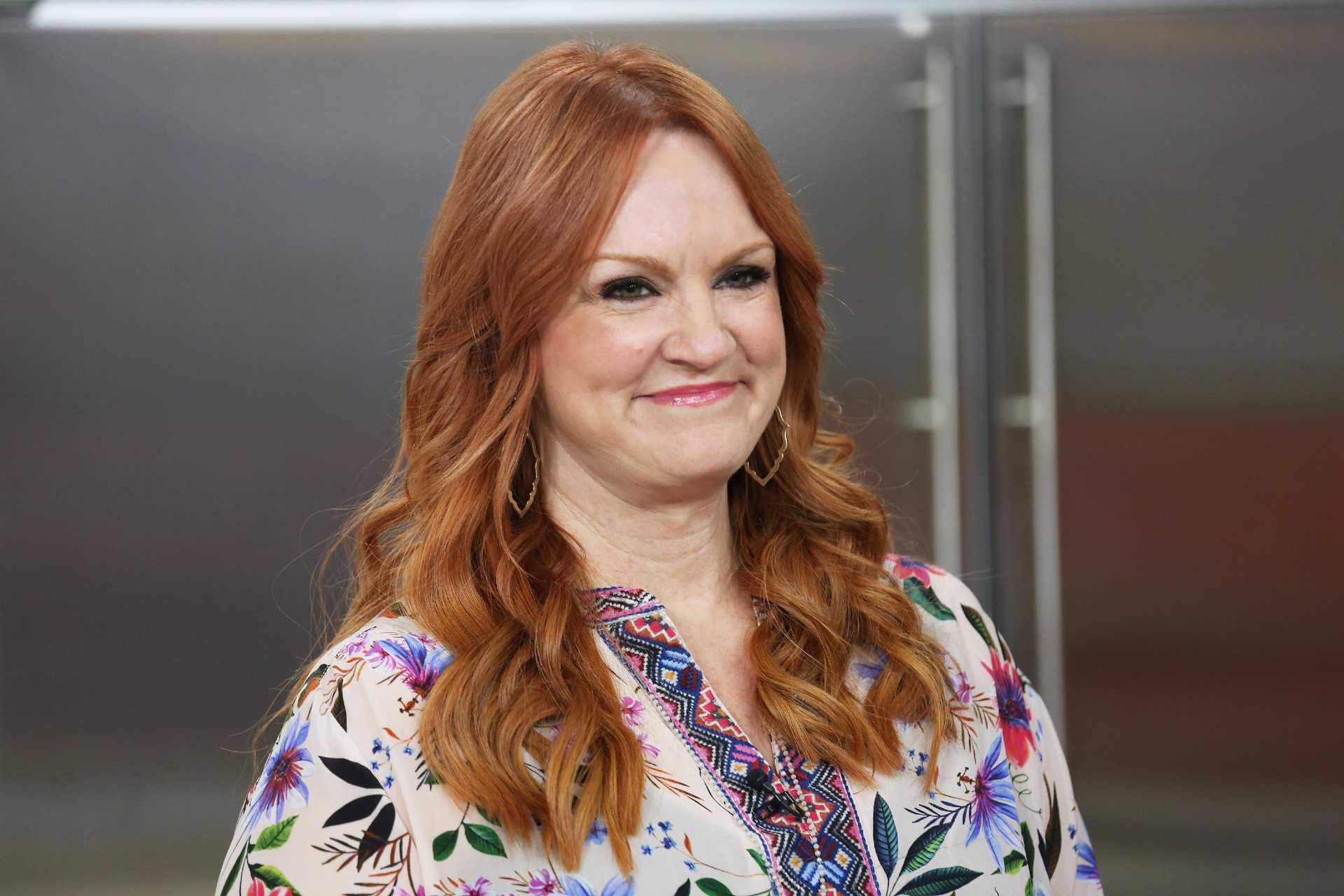 Drummond is a blogger and celebrity chef who was born in 1969. She owns a restaurant as well as a bakery called The Pioneer Woman Mercantile. She runs a blog and stars in a TV show, which are both titled The Pioneer Woman. There have been multiple books that she has written. 
It would seem that Drummond was destined to make a career involving food. She and her sister always loved to eat growing up. However, it was her mother and mother-in-law that truly inspired her to cook. Her mother cooked home-made meals, and her mother-in-law made food for crowds. 
Before the Food Network star went onto television, she created a blog back in 2006. She did it to connect with people, and the blog took off. Eventually, she started to share her recipes, which earned her a larger following. 
On her show, she talks about ranch life alongside cooking, which may or may not appeal to some viewers. Much of the recipes Drummond uses are quick and easy. Many of her fans appreciate the meals she shows them, especially if they are busy moms. 
Ree Drummond's best recipes
Drummond presents her fans with tons of amazing dishes on The Pioneer Woman. Some of her perfect recipes include bacon cheeseburgers. Tons of people love to have a juicy burger for dinner. She infuses her bacon cheeseburgers with Worcestershire sauce and cooks them in butter. 
Her enchilada recipe starts by soaking the tortillas in her home-made sauce. She then rolls them up in a blend of green chili and ground beef. Drummond finishes the dish with some sharp cheddar. 
For dessert, Drummond brings her popular flat apple pie. Her pie is both healthy and delicious. The crust is buttery and flaky at the same time. Fans who are on a diet may want to try out this recipe. 
Fans have their favorite recipes from Drummond's arsenal. They love her tasty cinnamon rolls, and her salsa is a must-try. Her mashed potatoes are great for holiday meals, such as Thanksgiving. Some fans feel that it is the perfect mash potato recipe. 
Ree Drummond chooses her favorite recipes to make
Drummond has her list of favorite recipes that are easy to make. On her blog, The Pioneer Woman, she shared her top picks that she often makes for her family. Chicken spaghetti is a go-to when feeding her husband and children. She places the cooked chicken and spaghetti, as well as other ingredients, into a casserole pan to bake in. 
She mentioned that her husband loves her steak sandwiches. For the sandwiches, all anyone needs to do is cook the meat and add sauce and onions. Then, place the meat mixture onto the halved French rolls. 
Another favorite recipe of hers that she mentioned is the lime chicken quesadillas. What is unique about these quesadillas is that the chicken gets combined with cilantro, lime, and jalapeños. There are just enough servings for the whole family. 
Drummond has made so many recipes throughout her career. It might have been hard to choose which ones she and her family loved the best. She has plenty of recipes for each meal of the day.