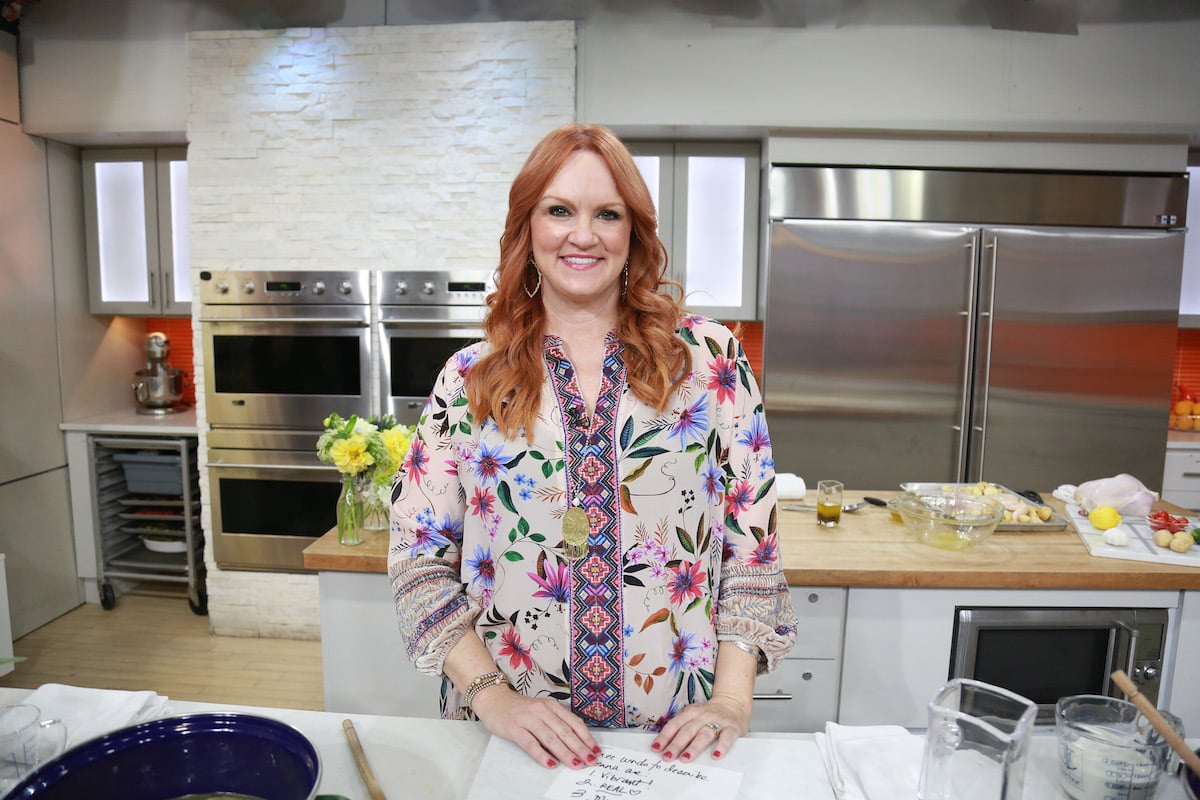 'The Pioneer Woman': Ree Drummond's Oven Roasted Barbecue Chicken Recipe Doesn't Require a Grill
Ree Drummond's easy oven roasted barbecue chicken is every bit as delicious as the grilled variety. 'The Pioneer Woman' star provided the steps involved in making the flavorful chicken thighs.
Ree Drummond doesn't need a grill to make delicious barbecue chicken. The Pioneer Woman star makes an oven-roasted version of BBQ chicken that's sticky and packed with flavor.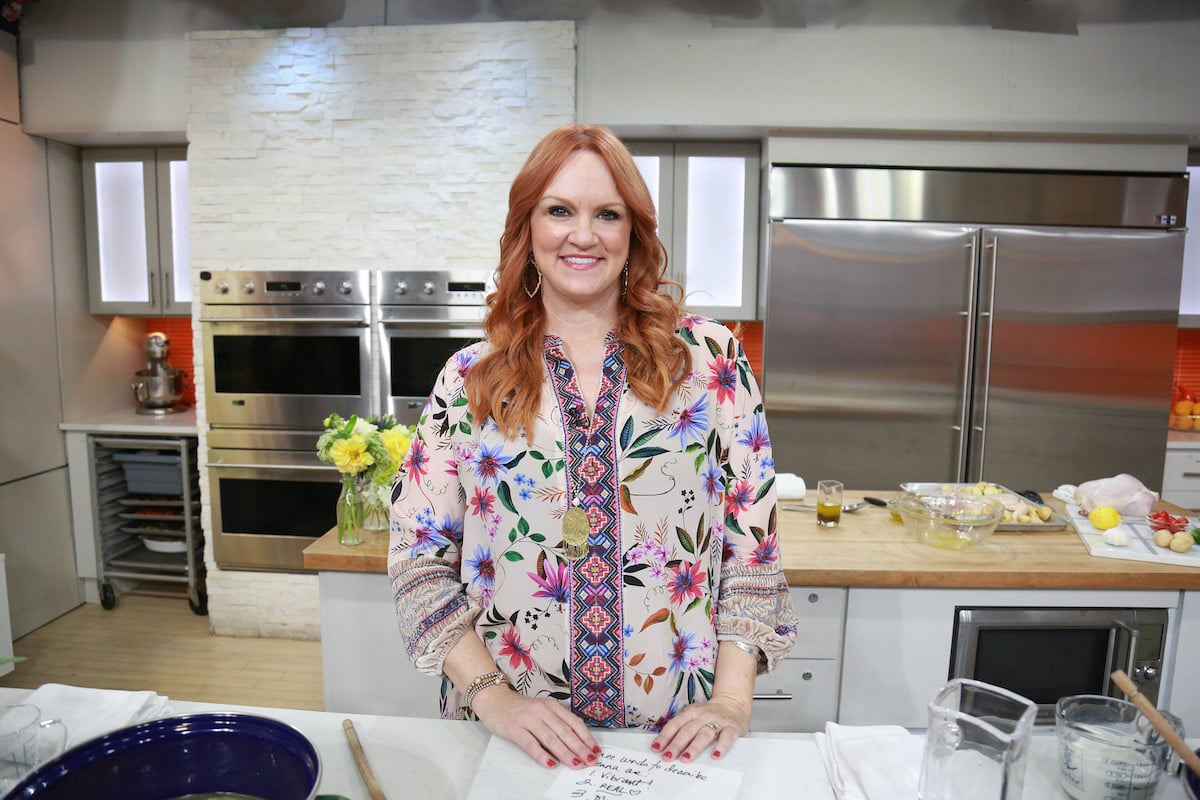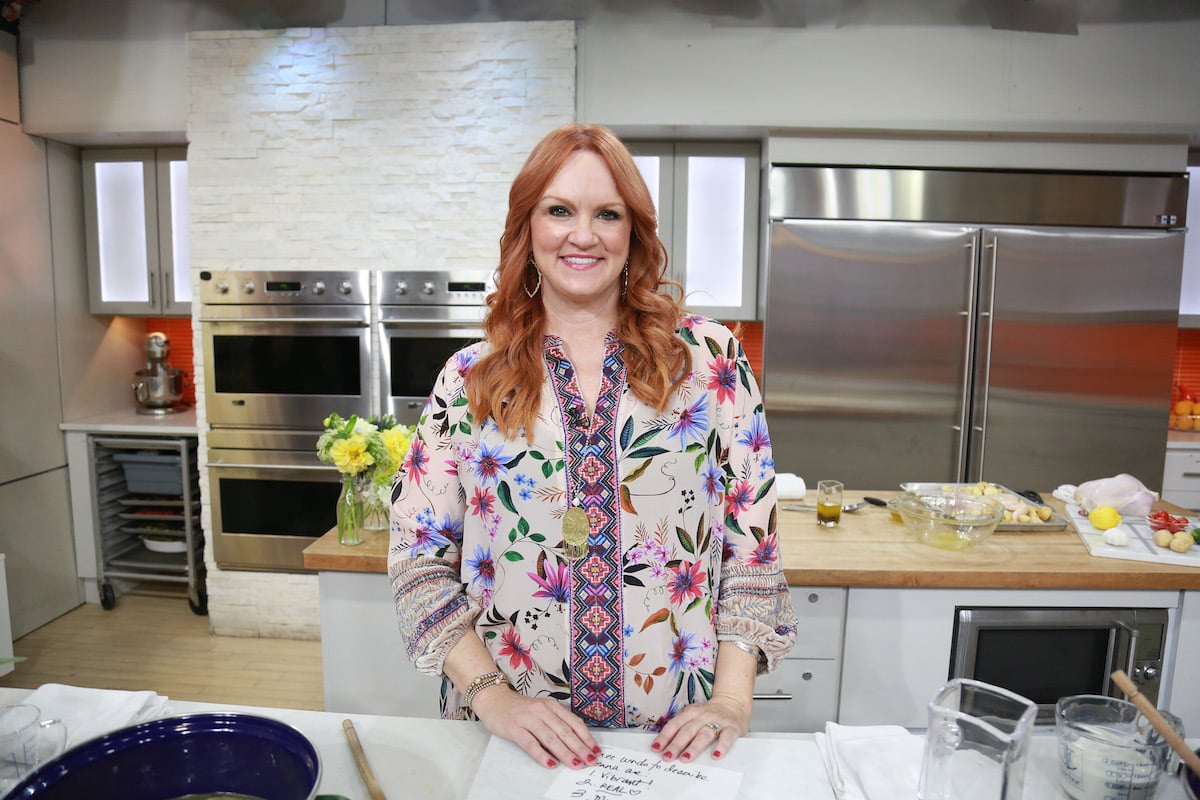 Ree Drummond makes oven-roasted barbecue chicken
Drummond made her oven-roasted barbecue chicken recipe as part of a menu for a last-minute gathering at her friend's pool. "It's cookout food with a twist," she explained. "It's all made indoors."
The Food Network host shared the foolproof step-by-step process for her "fabulous sticky barbecue chicken thighs" on an episode of The Pioneer Woman. "I am gonna make the best barbecue chicken in the world," she said. "The twist is, I don't have to make it on a barbecue. I'm gonna make it inside."
She added, "Don't have to stand over a flaming hot grill in 100 degree temperatures. I love barbecue recipes like that."
Drummond noted there are "a few steps to the chicken. It just takes a little bit of time."
'The Pioneer Woman' star's BBQ sauce starts with a store-bought ingredient
Drummond started by brushing oil on two sheet pans. "I want to make sure they're totally coated in oil for the first stage of cooking," she explained.
The Pioneer Woman star placed chicken thighs skin side down on the sheet pans. "I'm gonna put the most delicious barbecue sauce on this chicken but it needs to roast in the oven a little while first," she explained.
Drummond cooked the chicken in a 400 degree Fahrenheit oven for 20 minutes and made a flavorful sauce. "The great thing about this sauce is it starts with a bottle of barbecue sauce," she shared. "I'm just going to doctor it up and make it extra delicious."
The Food Network host combined the store-bought barbecue sauce with grated garlic, hot sauce, and peach preserves "This just makes it extra delicious, a little bit sticky, a little bit more sweet," she said. "You can use whatever kind of jelly or jam you want." She heated and stirred the sauce for 5 minutes.
Drummond continued to baste and roast the barbecue chicken
Drummond removed the chicken from the oven and brushed it with sauce. "You can't rush the sauce process with barbecue chicken," she said. "It always needs to be done in stages so it's nice and thick and perfect."
She flipped the thighs over so the skin side was facing up and brushed it with sauce. "Part of what makes this chicken so delicious is the wonderful, crispy skin with sauce all over it," she shared. "The key to this chicken is to keep brushing on sauces in increments. It gets this great thick layer on the top by the time it's done."
The Food Network host returned the chicken to the oven and cooked it for 7 minutes then brushed it with more sauce. "It looks delicious but it's going to get even better," she said. "I've got a few more stages but, let me tell you, it is gonna be worth it."
Drummond basted the thighs with more sauce, baked the chicken for 7 minutes, increased the heat to 425 degrees, and cooked it for another 7 minutes.
She moved the chicken to a platter. "Everybody is gonna go crazy for this," she said.
The full recipe is available on the Food Network website.