'The Pioneer Woman' Ree Drummond's Red Velvet Sandwich Cookie Recipe is an Easy Valentine's Day Treat
The Pioneer Woman Ree Drummond's recipes are budget-friendly and easy to make, which is why home chefs turn to her around the holidays. The Food Network star is known for making knockout desserts. And Drummond's Red Velvet Sandwich Cookies recipe is perfect for those looking to add some sweetness to their Valentine's Day menu.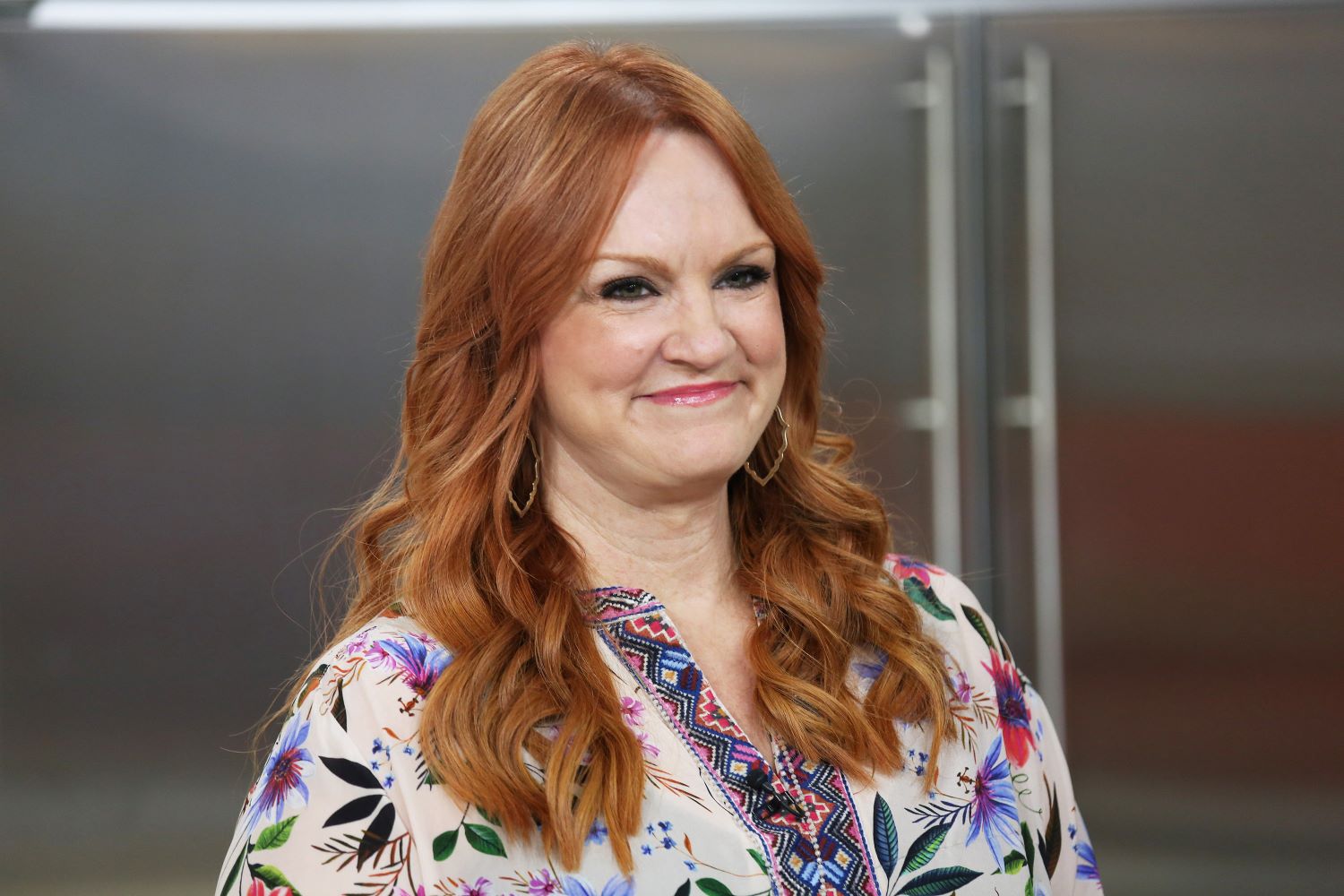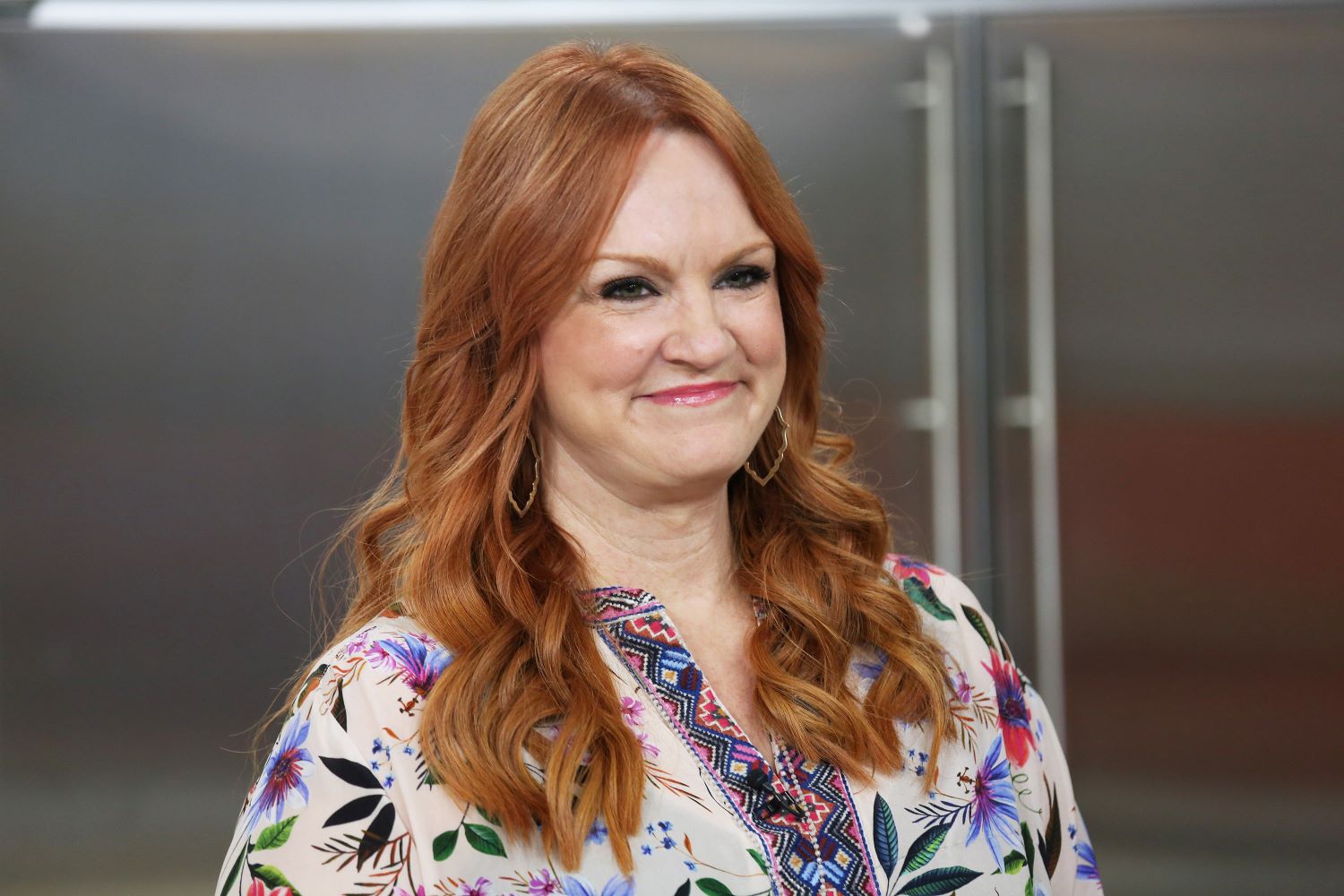 Ree Drummond is 'The Pioneer Woman'
Home chefs can relate to Drummond's relaxed cooking style. And it's why she's such a famous Food Network star. In her series, The Pioneer Woman, she shares easy and affordable recipes. And viewers enjoy watching because she makes the kitchen look inviting rather than intimidating. 
Drummond is also a New York Times best-selling author. She has written several lifestyle guides and cookbooks inspired by her rural life on a ranch.  Two of her most popular cookbooks include The Pioneer Woman Cooks: Food from My Frontier and The Pioneer Woman Cooks: Come and Get It!: Simple, Scrumptious Recipes for Crazy Busy Lives.
She shares her delicious cookie recipe on 'The Pioneer Woman' website
Drummond's Red Velvet Sandwich Cookies recipe is excellent for any occasion. But its red hue and creamy sweet center make it especially perfect for Valentine's Day. Drummond shared the recipe on her The Pioneer Woman website in September 2020, promising that "You'll want to make them over and over again."
Some red velvet recipes call for cocoa powder. But Drummond uses melted chocolate instead, and it gives her cookies more of a moist and chewy texture. The filling is made of sweetened cream cheese, giving the cookie the perfect balance of flavor. 
What you need to make Ree Drummond's Red Velvet Sandwich Cookies
In The Pioneer Woman recipe for Red Velvet Sandwich Cookies, Drummond calls for these simple ingredients:
For cookies:
4 oz. chopped unsweetened chocolate 
2 cups granulated sugar
Two sticks salted butter at room temperature
Two large eggs
3 tbsp. buttermilk
5 tsp. red food coloring
1 tbsp. vanilla extract
2 1/2 cups all-purpose flour
1 tsp. baking powder
1/2 tsp. kosher salt
4 oz. white chocolate, chopped
And for the filling:
8 oz. cream cheese, at room temperature
2 c. powdered sugar
2 tbsp. unsalted butter, at room temperature
1 tsp. vanilla extract
White nonpareils, for decorating
Then just follow these easy directions:
Preheat the oven to 350 ̊. Line 2 baking sheets with parchment paper. Melt the unsweetened chocolate in a microwave-safe bowl, microwaving for 30-second intervals, stirring, until fully melted, for about 1 minute. Let the chocolate cool.
In a large bowl mixer, beat the granulated sugar and butter on medium speed until light and fluffy, about 2 to 3 minutes. Then reduce the mixer speed to low and slowly drizzle in the now cooled melted chocolate. Scrape the bowl and mix again. Add in the eggs one at a time, then add the buttermilk, red food coloring, and vanilla extract.
In a separate medium bowl, whisk the all-purpose flour, baking powder, and salt. Keeping the mixer on a low speed, add the flour mixture into the chocolate mixture in two batches. Scrape the bowl once and mix until well combined. Then fold in the chopped white chocolate with a spatula.
Shape tablespoonfuls of the dough into balls and arrange them 2 inches apart on the prepared pans — Bake for 12 minutes, or until the cookies look puffy and set. Let the cookies cool for 2 minutes and transfer them to a cooling rack.  
On to the filling: Beat the cream cheese, butter, vanilla, and powdered sugar in a large bowl mixer on high speed for 4 minutes or until smooth. 
Use a piping bag or butter knife to spread a dollop of the filling on the flat side of half of the cookies. Top with the rest of the cookies to create little sandwiches. Drummond rolls the sides of the cookies in the nonpareils and refrigerates them for 15 minutes before serving.