The Pioneer Woman: Ree Drummond's Smoked Salmon Benedict Is an Easy 30-Minute Brunch Recipe
Eggs Benedict is a classic. It shows up on just about any breakfast menu and it just so happens to be one of Ree Drummond's most popular Pioneer Woman breakfast recipes. The Food Network star elevates the dish with her Smoked Salmon Benedict. It's a fancier take on eggs Benedict and, best of all, it's ready in 30 minutes. Brunch anyone? 
Ree Drummond's Smoked Salmon Benedict takes about 30 minutes to make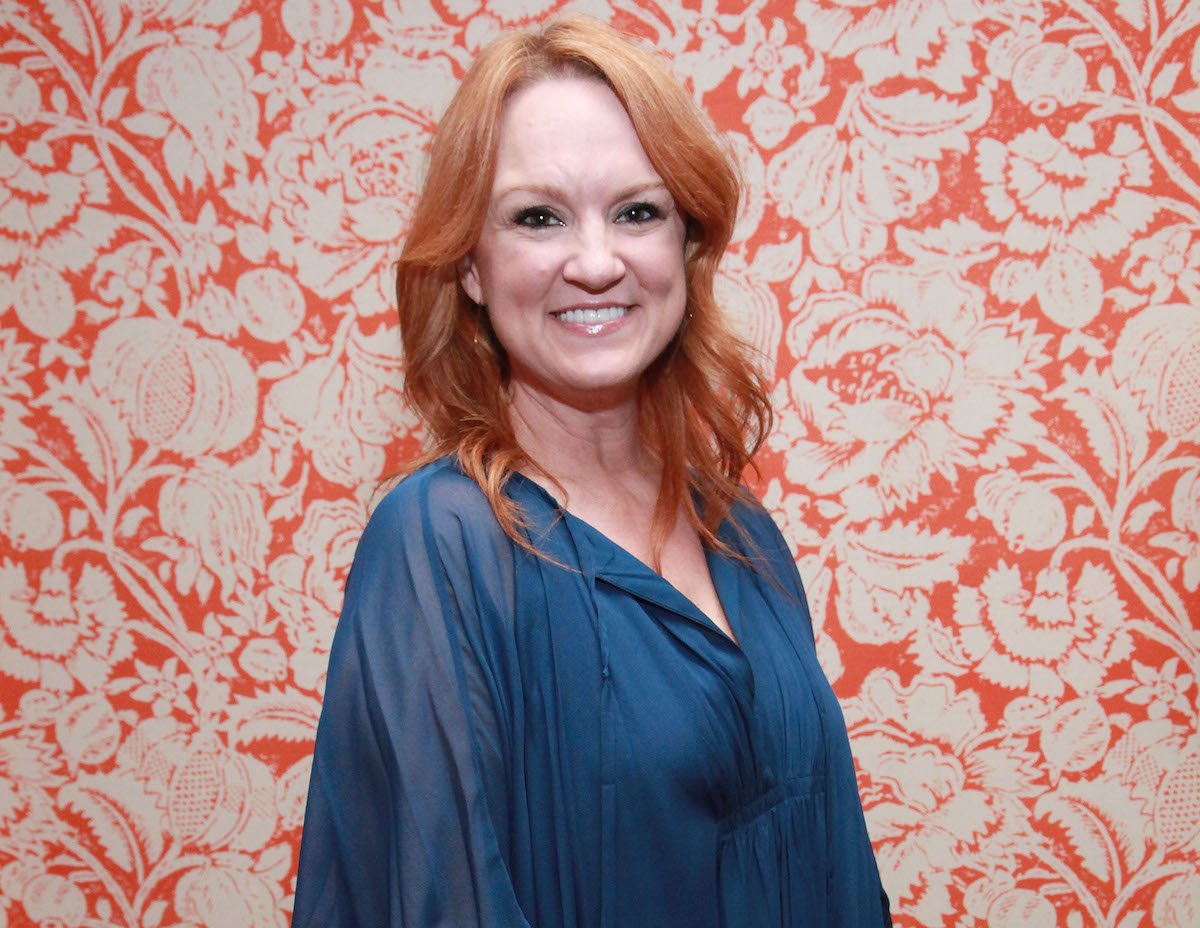 RELATED: The Pioneer Woman: Ree Drummond's 'Secret' to Pinwheels Couldn't Be Any Easier
Prepare for a wow-worthy brunch menu. It doesn't have to mean getting up early and spending hours in the kitchen to prepare an elaborate meal. The Pioneer Woman's Smoked Salmon Benedict would fit right in on any brunch table and it's ready in just 30 minutes. 
According to Drummond's recipe instructions on Food Network's website, Smoked Salmon Benedict might look impressive but it's actually fairly easy to prepare. It only requires 20 minutes of "active" work plus 10 minutes for prep and assembly.
There are five elements to the dish: thick slices of toasted sourdough (Drummond grills it indoors at her family's ranch in Pawhuska, Oklahoma), poached eggs, hollandaise sauce, smoked salmon, and roasted asparagus.
It has a little more going on than the traditional eggs Benedict but Drummond keeps the cooking process quick and simple. She starts with the bread and asparagus before moving on to the eggs.
There are different poaching methods but the Pioneer Woman goes with one of the more classic techniques. She cracks the eggs in a pot of warm water and vinegar after swirling a spoon around in the water to create what she once described on her cooking show as a "cyclone" or a "little tornado." While they cook Drummond makes the hollandaise sauce.
The Pioneer Woman makes a blender hollandaise sauce that's ready in seconds
RELATED: The Pioneer Woman: Ree Drummond's No-Bake Peanut Butter Bars Are an Easy Summer Treat
It doesn't get much easier than Drummond's Herby Hollandaise. She puts the ingredients in the blender and in about 30 seconds she's left with a creamy, buttery sauce.
The Pioneer Woman starts by putting egg yolks, lemon zest, and lemon juice in a blender. She combines them together for about 10 seconds before slowly pouring in melted butter. Soon the ingredients form a thick, creamy sauce. Drummond sprinkles in some fresh herbs for more flavor.
That's it. The Pioneer Woman's Herby Hollandaise sauce is ready to be drizzled over perfectly poached eggs and smoked salmon. Bookmark the recipe even if it's just for the hollandaise sauce. It's so easy to make it will likely become a go-to for breakfast and brunch.
Drummond has an even quicker Eggs Benedict recipe
RELATED: The Pioneer Woman: Ree Drummond's Life-Changing Potato Salad Recipe
For those who want the Pioneer Woman's Eggs Benedict in a hurry, Drummond has a 15-minute version. There's no smoked salmon or roasted asparagus but there is an English muffin, Canadian bacon, poached eggs, and, of course, the cookbook author's quick hollandaise sauce.