'The Pioneer Woman' Star Ree Drummond Shares Her Best Tips for Managing Holiday Stress: 'Not Everything Has to Be Perfect'
Ree Drummond has a few easy tips for surviving the holidays without being stressed. 'The Pioneer Woman' star focuses on what's important, knowing not everything has to be perfect.
Ree Drummond has a number of tips for managing holiday stress but one of the biggest is to let go of the idea of perfection. The Pioneer Woman star shared some tricks she uses at Christmas — with a little bit of planning and letting go of any missteps, everything can go smoothly.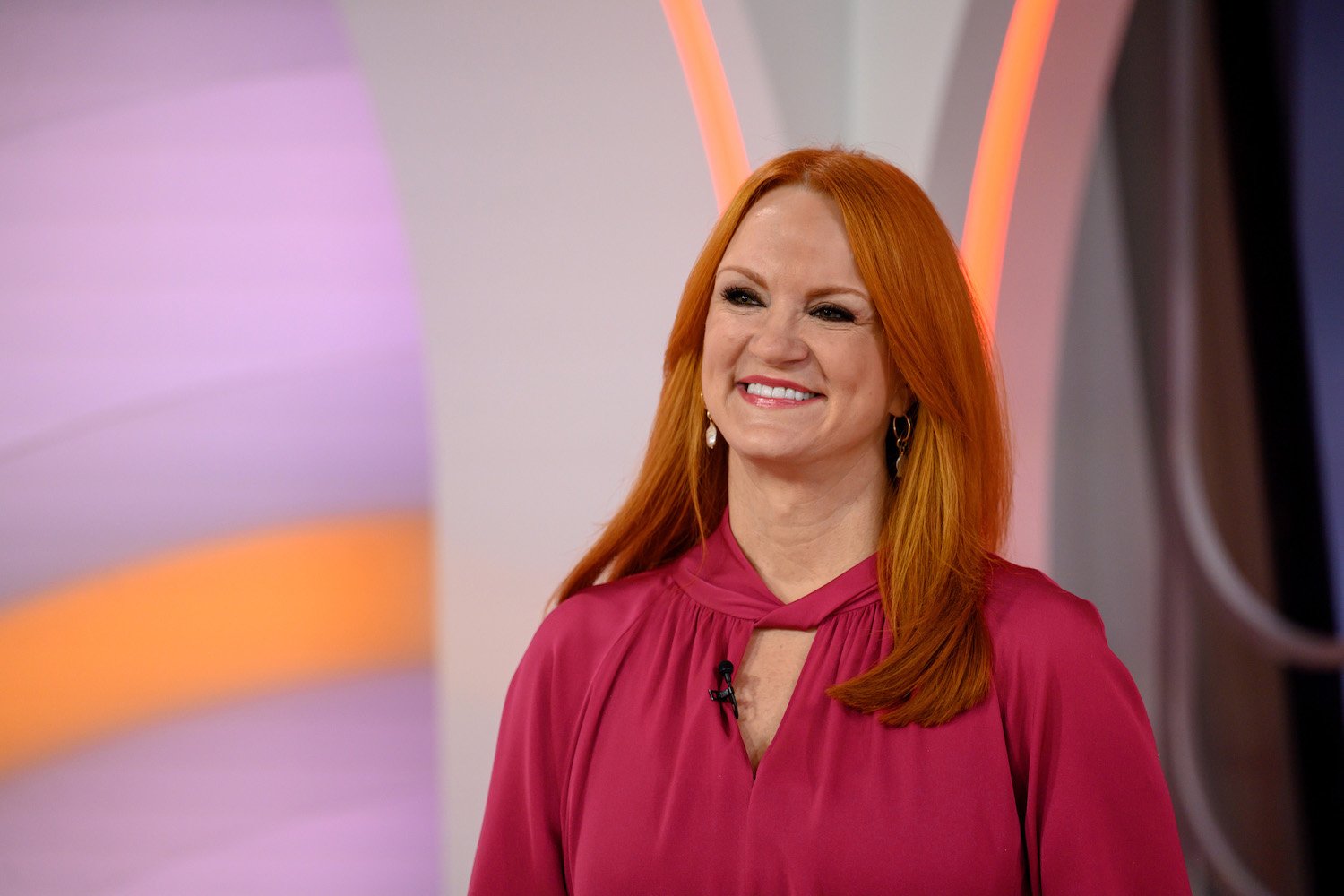 Ree Drummond shares her tried and true ways to manage holiday stress
It's easy to get overwhelmed at the holidays, but Drummond has some tricks up her sleeve that go a long way in easing some of the stress.
During a December interview with Mashed, Drummond was asked for her "tips to minimize stress during the holidays" and she shared that planning and prepping ahead are huge.
Drummond recommended you "prep ahead of time" as much as possible. "What I do when I'm planning a big meal is I have the recipes in front of me, or at least the list in front of me, and I go through each one and determine what can be done on day three ahead of time, day two ahead of time, and I map it out," she explained.
The Pioneer Woman star added, "I do the same thing for Thanksgiving and it makes the holiday meal and holiday gathering not just pleasant for me, but pleasant for my guests because I can talk, I can visit, they can help with simple things. Pre-make, pre-prep, plan."
Drummond isn't shy about using shortcuts for Christmas
Drummond gave more details about the amount of prep work that can be done in advance of hosting a holiday gathering.
"I think probably there are two things I would say, and the first one is to do as much as you can ahead of time," Drummond said. "I think we wait until the last minute for so many dishes. So plan your menu, plan things that you can make the day before."
She continued, "I have a mashed potato casserole dish that I make two days before Thanksgiving and Christmas meals and it just saves so much time on the day of the get together."
The Pioneer Woman star listed some easy things to do in advance. "Pre-build holiday platters and plates, charcuterie, and salads," she explained. "You can put all those together earlier in the day and just try to minimize the things require last minute cooking and prep."
Drummond said that a shortcut here or there is helpful and guests really won't care. "Then I would say the second part is let's not put pressure on ourselves," she explained. "Don't be afraid to use cute holiday paper plates and napkins. Your guests and family will remember the laughs and the good times, they're not going to remember your picture-perfect table."
'The Pioneer Woman' star puts the focus on what's important at the holidays
When it comes down to it, having family and friends together at the holidays is what's most important. And if anything goes wrong, it's not a big deal, The Pioneer Woman star said. "Again, you've got to just keep reminding yourself, especially after the last two years we've had, your family is going to remember how much fun these gatherings were," she shared.
Drummond continued, "Sometimes if something goes wrong, if you overcook the prime rib — I mean, that's sad actually, I've done that before and it's not good — you can always laugh about holiday food mishaps, and baking the giblet bag in the turkeys is always a classic one, but don't stress yourself out."
She added, "Have fun, not everything has to be perfect; being together, as we all would probably agree, is what it's all about these days."