'The Pioneer Woman' Waffle Maker Hash Browns are an Easy Breakfast Hack
On her Food Network show, The Pioneer Woman, Ree Drummond makes delicious snacks and meals for her family. Luckily for home chefs, she uses simple ingredients and techniques that make cooking a breeze. Drummond's Waffle Maker Hash Browns recipe is one of the smartest breakfast hacks, and it's perfect for those who want to spend more time on the table than in front of the stove.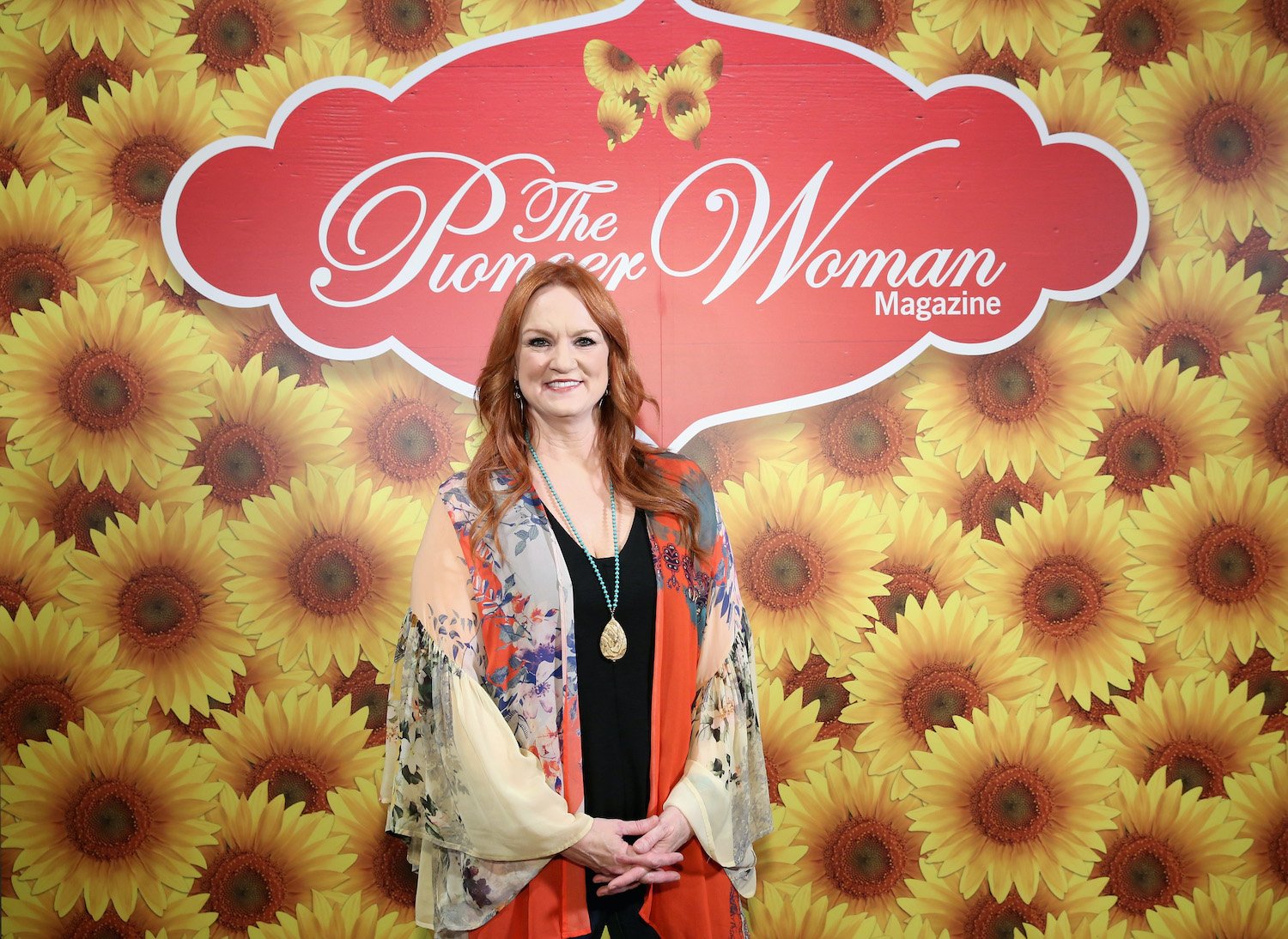 Ree Drummond is a best-selling cookbook author
Drummond's laid-back attitude in the kitchen makes cooking feel more relatable and a lot less daunting. She skips the gourmet, hard-to-find ingredients and sticks to the basics, using items that most home chefs would have on hand or could easily pick up at their local store.  
Drummond's easy cooking style made The Pioneer Woman one of the Food Network's most popular shows. She's branched out with her own line of kitchenware. And she has created several lifestyle guides and cookbooks, including The Pioneer Woman Cooks: The New Frontier and The Pioneer Woman Cooks: Dinnertime – Comfort Classics, Freezer Food, 16-minute Meals, and Other Delicious Ways to Solve Supper.
She shared her Waffle Maker Hash Browns recipe on 'The Pioneer Woman'
Drummond's Waffle Maker Hash Browns recipe is great for those mornings when you're not in the mood to make things from scratch. It uses frozen hash browns. And rather than frying them over the stove, Drummond drops the shredded potatoes into a waffle maker. 
To make this breakfast dish even more special, Drummond adds shredded cheese and ham. The result is a crispy hash brown waffle, filled with cheesy, meaty goodness. And if you want to skip the ham, you can always add in your favorite sauteed veggies, like mushrooms, green peppers, or onions. 
How to make 'The Pioneer Woman' Waffle Maker Hash Browns
To make Drummond's easy Waffle Maker Hash Browns, you'll need these ingredients: 
Olive oil cooking spray, for spraying the waffle iron
One 30-ounce bag frozen shredded hash browns, thawed
4 tablespoons (1/2 stick) butter, melted 
1 teaspoon kosher salt 
1/2 teaspoon freshly ground black pepper 
3/4 cup grated Cheddar
3/4 cup chopped ham
Then follow these easy steps:

Preheat your waffle maker on the regular setting and the top and bottom with cooking spray.
Squeeze out excess moisture from the hash browns and put them in a medium bowl. Drizzle the melted butter into the hash browns, add the salt and pepper, and combine. Scoop 1/2 cup of the hash browns into each section of the waffle maker. Then add two tablespoons of cheese and a sprinkle of chopped ham to each. Take ¼ cup of the hash browns and pour on top of the cheese and ham in each section. cheese and ham in each section with another 1/4 cup hash browns. Close the waffle iron and cook for 15 minutes on the regular setting.
Repeat with the remaining hash browns, cheese and ham, filling one section of the waffle iron. Serve warm.