'The Pioneer Woman': What Does Ree Drummond's Daughter Alex Drummond Do for a Living?
Ree Drummond's daughter, Alex Drummond, is working for her mom these days, as she revealed what she and her new husband Mauricio do for a living. Alex also shared what kind of a boss her mom is while Ree revealed her thoughts on having her daughter work for her full-time.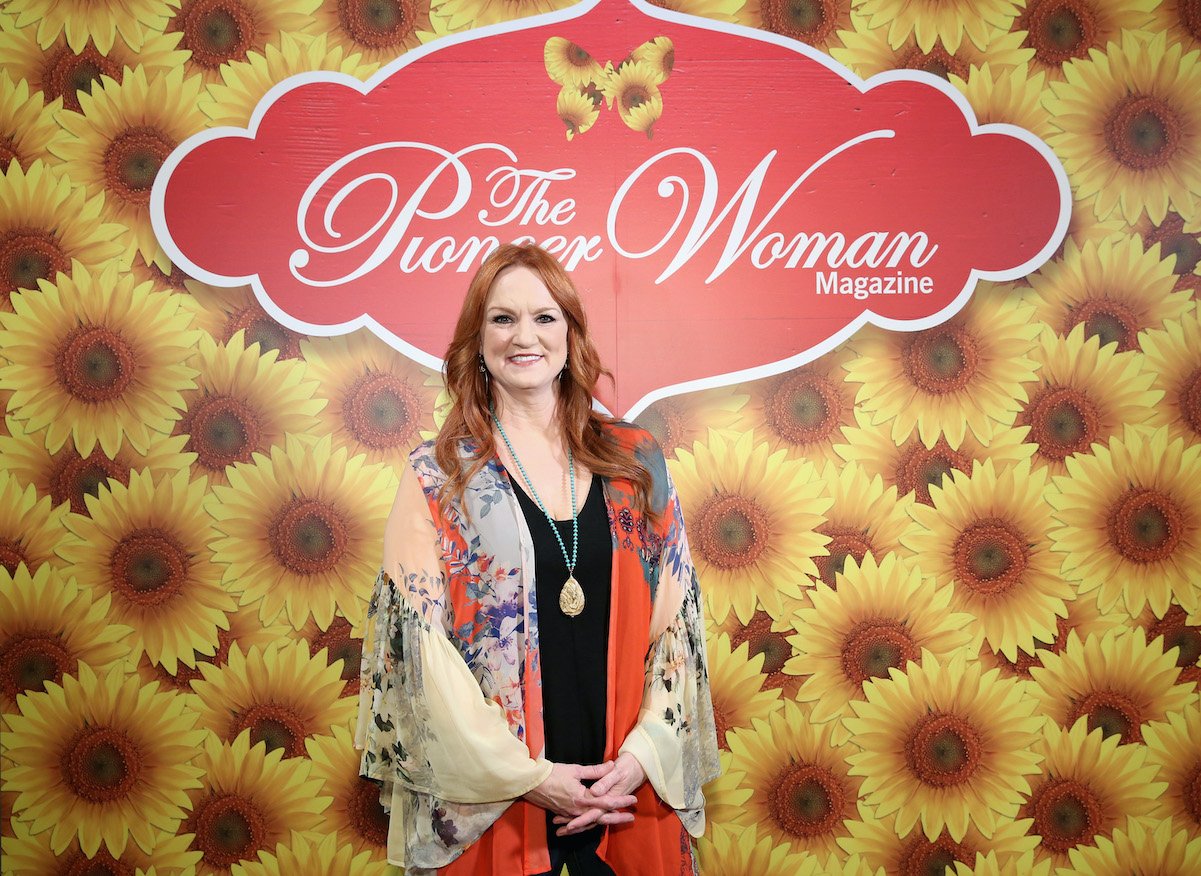 What does Ree Drummond's daughter Alex do for a living?
Alex and Mauricio chatted to fans on an Instagram Live video in June and answered the burning question about what they each do for a living. Alex revealed that they get asked the question often. "We've been getting a lot of questions about what we do for work … I feel like because I post a lot of Instagram stories and stuff during the day people are like, 'Do you guys work? What do you guys do?'"
She added, "So I wanted to take a second to tell you guys what we're up to these days."
Alex's husband Mauricio joined her on the video after a work meeting and shared that he has worked for a technology consulting company since he graduated from college in 2019.
Alex said she's employed by her famous mom. "So I started working for my mom about a year ago and I kind of just help her out with a lot of different things," she explained. "So I work for my mom, I help out with show, I help out with some of her marketing/PR efforts."
Alex Drummond has been mainly working remotely
Alex also explained her working arrangement. "I'll probably work remote all the time," Alex said. "Unless I'm in Pawhuska filming, that's when I guess I'm like going into 'the office.'"
"My boss is like really strict," she joked. "No, I'm just kidding."
Her husband has been working from home as well. "And Mauricio's been working remote ever since last March, so we both are just home all day together — we haven't gotten sick of each other yet!," Alex noted.
Alex also revealed her preferred work location — she usually works from the couch and Mauricio has an office set up.
Ree Drummond shared how she expected Alex would work for her
A blog post on The Pioneer Woman website explained how Alex is involved with helping her mom. "In addition to helping her mom with filming of her Food Network show, she works on photo shoots for The Pioneer Woman products and apparel, helps toward marketing efforts, and generally pitches in whenever the need arises," the post noted.
The blog post also shared Ree's explanation about why she brought Alex on board. "It wasn't a foregone conclusion that Alex would work for me after college," she said. "But once Covid happened and I had to pivot to doing so many things at home, she was spending so much time helping me with my various projects — and doing such a good job — that it made sense to make it full time. One thing's for sure: Alex's job is never boring! There's always something going on!"
RELATED: 'The Pioneer Woman' Ree Drummond Suffered a Wardrobe Malfunction Right Before Her Daughter's Wedding