'The Politician': Ben Platt Says Gwyneth Paltrow Keeps Everyone 'on Their Toes' on Set
In an interview with Variety, Ben Platt said that Gwyneth Paltrow kept everyone 'on their toes' on the set of 'The Politician.'
Season 2 of The Politician drops on Netflix on June 19. The satire comedy stars Ben Platt, Gwyneth Paltrow, Zoey Deutch, Julia Schlaepfer, Laura Dreyfuss, Theo Germaine, Lucy Boynton, Bob Balaban, David Corenswet, Rahne Jones, and Jessica Lange. In a recent interview, Platt said that Paltrow keeps everyone on set of The Politician "on their toes."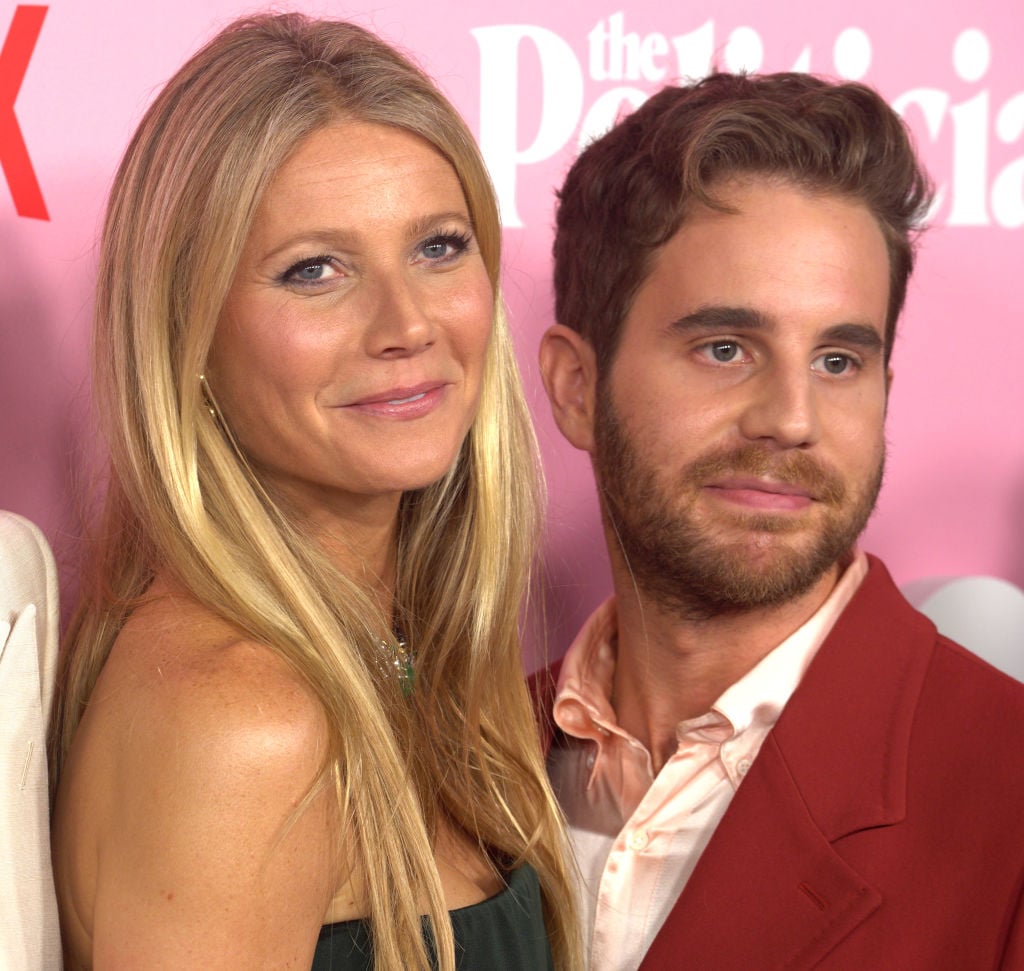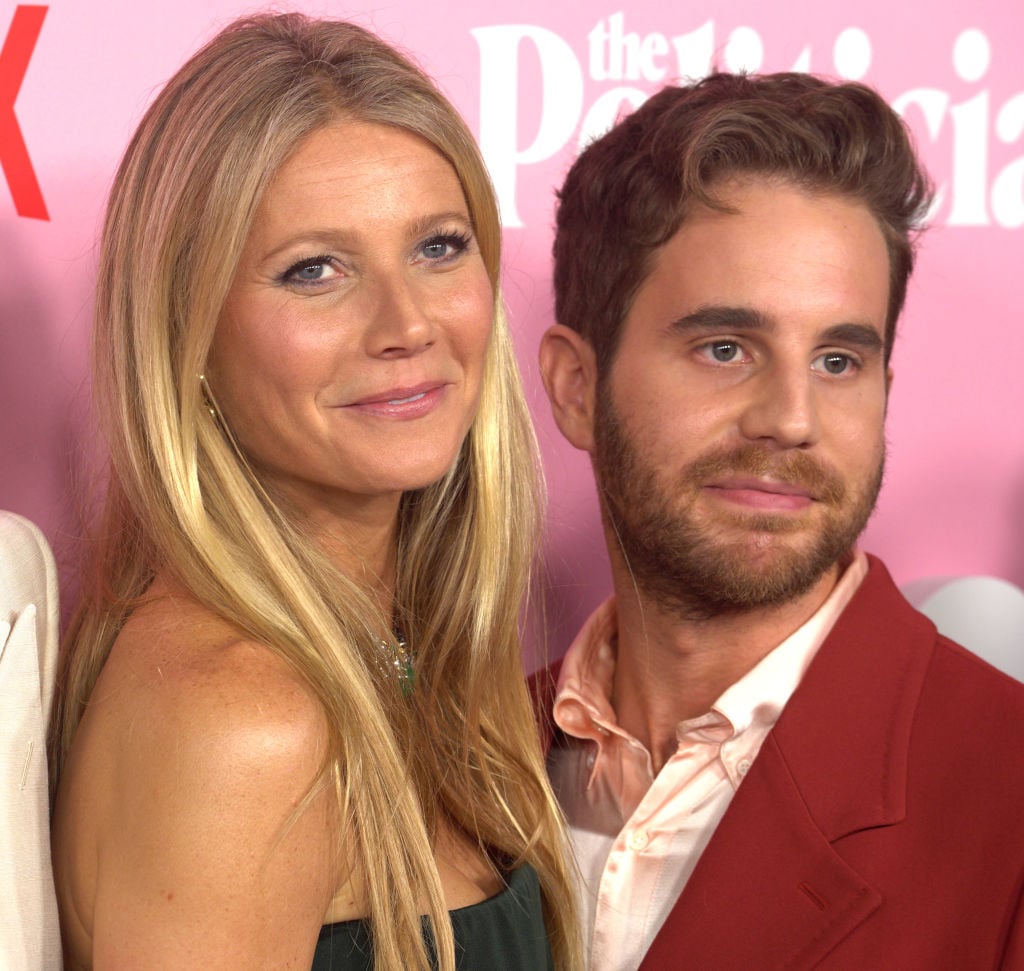 'The Politician' will focus on a different election in the second season
In The Politician, Platt's character Payton Hobart aspires to be president of the United States. The first season focused on Payton running for student body president in high school. Season 2 of The Politician jumps to Payton running for a Senate seat.
According to Netflix, the second season of The Politician will focus on Payton and his friends trying to "unseat Dede Standish (Judith Light) in the New York State Senate race. As a long-time incumbent and greatly admired Senate Majority Leader with no-nonsense Chief of Staff, Hadassah Gold (Bette Midler) at her side, Dede's re-election was supposed to be easy, but Payton — who sees this as the next step on his path to the presidency — must decide what kind of politician he ultimately wants to be in order to succeed, even if that means exposing secrets, lies, and a throuple."
Ben Platt on Season 2 of 'The Politician'
In an interview with Playbill, Platt discussed what his character Payton will be like in the upcoming season of The Politician.
RELATED: Questions We Need Answered in Season 2 of 'The Politician'
"This season Payton grows up a lot. You get to see him become more of an adult. He kind of learns how to channel all that raw passion and energy and craziness into a bit more of a productive political campaign and a platform, and actually makes some moves and become a little more effective," Platt told Playbill. "He also learns a lot from Judith Light's character, DeeDee Standish. The whole show gets to grow up a little bit and become a bit more adult. It's really sharp and fun, and I think people are gonna devour it really quickly."
Ben Platt said Gwyneth Paltrow keeps everyone 'on their toes' on set
During the first season of The Politician, the student body president campaign was intense to say the least. Payton survived two assassination attempts, his running mate was the victim of Munchausen syndrome by proxy, and he was later forced to resign from office.
Paltrow will appear again in Season 2 as Payton's adoptive mother, Georgina, and she will make a decision that could affect Payton's Senate campaign. Payton must make the decision to rise above it all to avoid the drama from his student body president campaign.
In an interview with Variety, Platt praised Paltrow for her work ethic and efficiency on set, and said that working with her forced everyone to do their best work.
"We never have to do many takes because a) she's brilliant and she never needs more than a few and b) she simply doesn't have time so whenever Gwyneth was there, everyone is on their toes and working at their most efficient level," Platt said.