The Poorest Kardashian-Jenner Sister Has 1 of the Richest Ex-Boyfriends
So many Kardashian-Jenner fans are shocked to find that Kendall Jenner has a much lower net worth compared to her sisters. She may be one of the highest-paid working supermodels in the industry, but that's not enough to top her multi-millionaire sisters, who have amassed more than double the wealth that Kendall has over the years.
But none of the Kar-Jenner family members date broke men. Their ex-boyfriends are current boyfriends are all used to the luxe life too, and often have even more cash than the super-rich ladies in their lives.
And even though Kendall is the poorest sister, one of her exes is one of the richest who any KUWTK star has ever hooked up with.
RELATED: Kardashian-Jenner Fans Don't think the Family is Actually as Rich as They Claim to Be
Which Kardashian-Jenner sister dated the richest man?
Between the past romances of Kourtney, Kim, Khloe, Kendall, and Kylie, there have been plenty of famous men and train wreck relationships. The sisters have a reputation for dating NBA stars and recording artists, which naturally means that many of them are worth millions. But no one is richer than Kim's husband Kanye West.
The recording artist and fashion mogul is currently worth an estimated $1.3 billion, making him the only billionaire in the Kar-Jenner group now that Kylie was stripped of that honor. Meanwhile, Kim is personally worth $350 million. Together, Kim and Kanye are the richest family members.
Compare that to Kim's first husband, music producer Damon Thomas, who she married at the age of 19. He has the lowest net worth of the exes at around $1 million.
Kendall Jenner's ex-boyfriends are worth a ton of money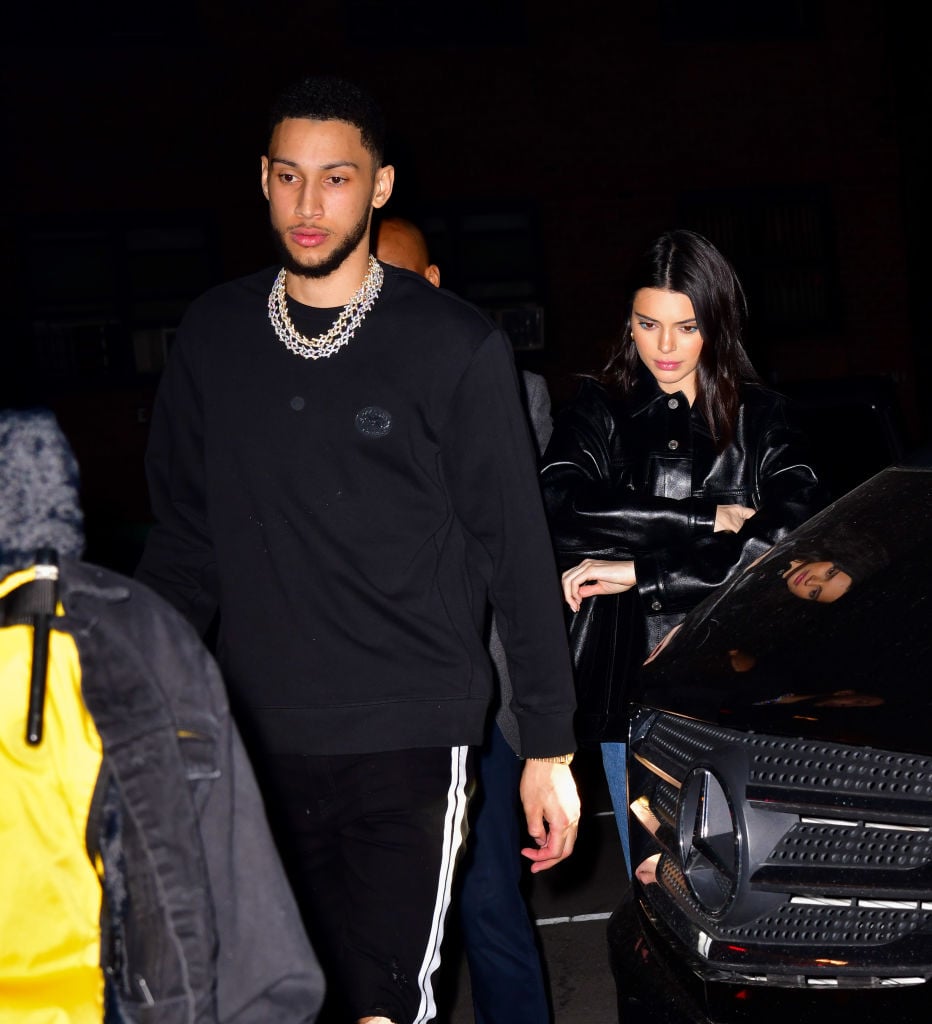 Though most middle-class Americans would be thrilled to have a net worth of $45 million, in the Kar-Jenner family, that's not very much. Estimates put Kendall's net worth anywhere between $18 million and $45 million, which may make her the poorest sister in the family depending on the actual number (the next runner up is Kourtney, who has a net worth of $35 million).
But Kendall has dated some extraordinarily rich men, including the third richest Kar-Jenner ex, Insider reporter. Kendall keeps her relationships mostly private, but fans know she was dating NBA star Ben Simmons, who has an estimated net worth of $75 million.
Harry Styles is another of Kendall's former paramours who also has a net worth of $75 million.
Khloé Kardashian dated some very wealthy men, too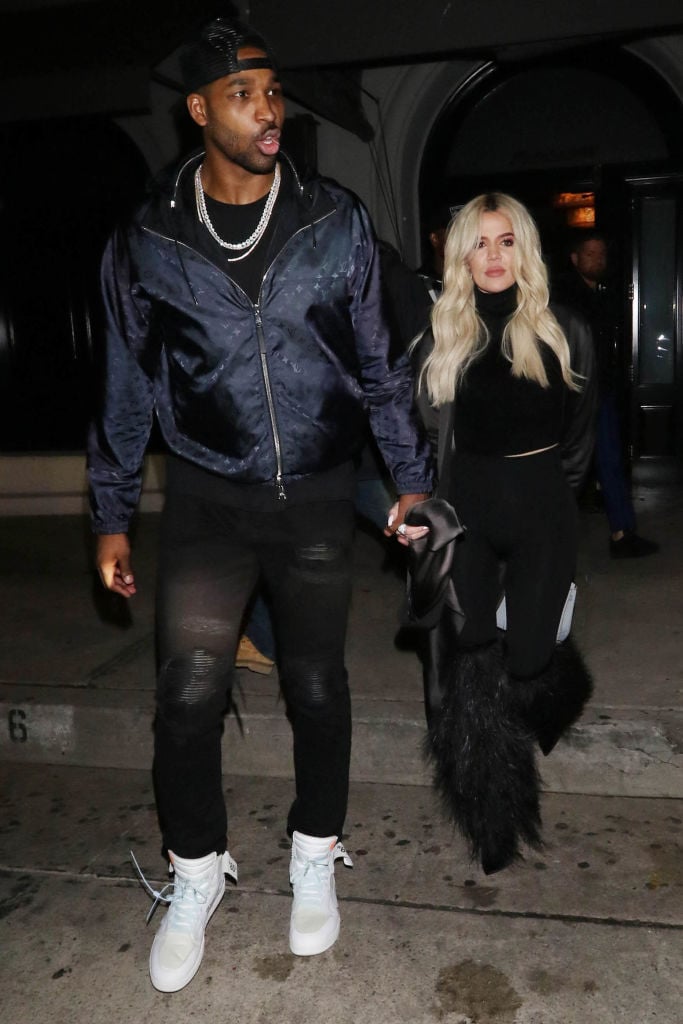 The Kardashian-Jenner sisters probably aren't studying bank statements before deciding to date someone — these independent women have already proven they don't need anyone to take care of their financial needs. But they naturally travel in circles with other rich people.
The second richest love interest behind Kanye is Khloé's ex-boyfriend James Harden, who has a personal net worth of $145 million thanks to his successful stint in the NBA plus an extremely lucrative partnership with Adidas. Another one of Khloé's exes, Tristan Thompson, is worth around $35 million. He is also the father of the couple's child, True. The two split because of a major cheating scandal.
And that's not all. Khloé was married to one of the richest men in the Kar-Jenner dating past. NBA star Lamar Odom has a net worth of $30 million. Khloé and Lamar were married in 2009 and divorced in 2013.