The Potential Long-term Impact on the Broadway Industry With the COVID-19 Shutdown
One of the entertainment mediums missed most throughout COVID-19 is Broadway. There's only so many shows and movies one can stream on Netflix or Hulu, while mixing in watching their favorite celebrities live chats on Instagram before growing tired of it.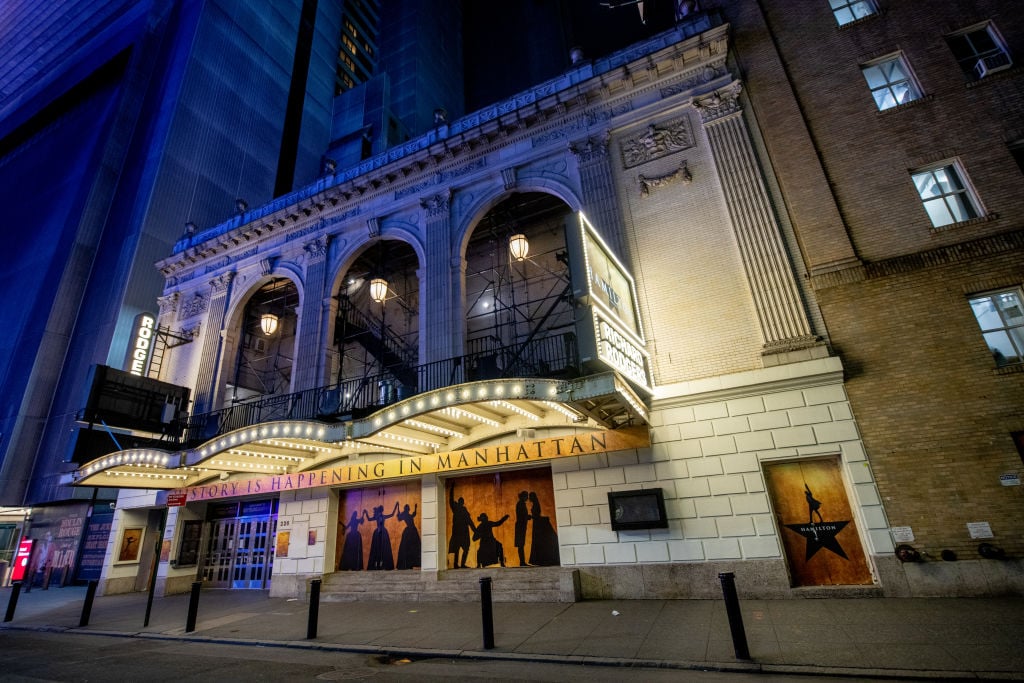 With the announcement that the Broadway shutdown has been extended for the third time, theatre-goers are wondering when a reopen date is possible. The Broadway world, however, is struggling to predict how at least a six-month shutdown will affect the industry in the longterm.
Broadway League announces shutdown of theatres in NYC through Labor Day 2020
New York City theaters have been shut down due to the coronavirus since Mar. 21. The league provided two dates since its shutdown for a possible reopening – Apr. 12 and June 7. Both dates came and went before the league provided an update and extended the shutdown through at least the Labor Day holiday.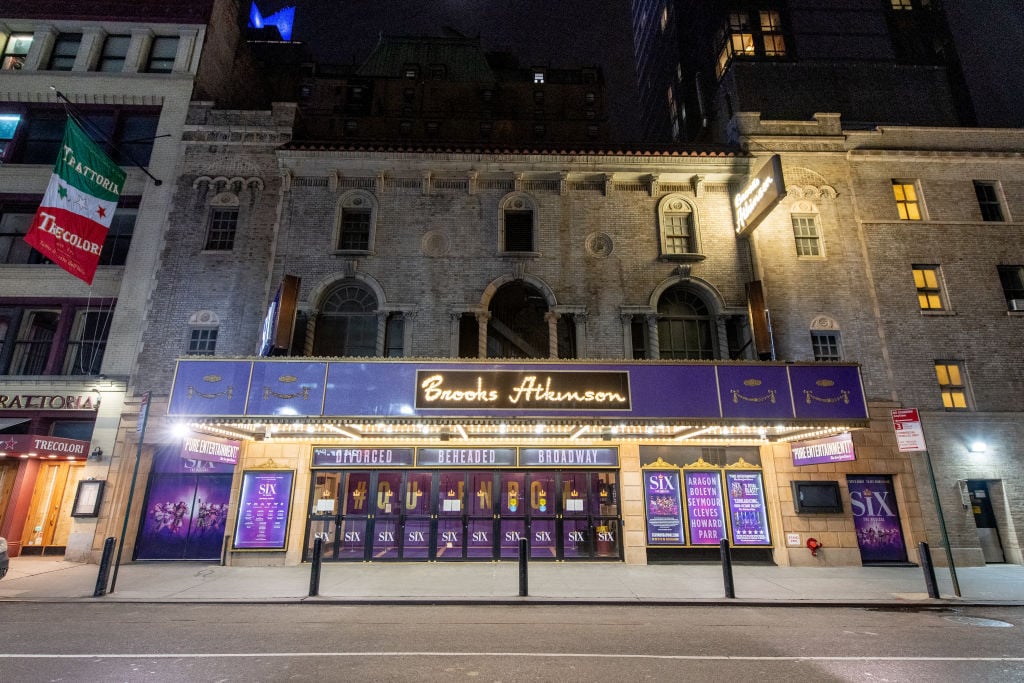 It's an unprecedented move. The Hollywood Reporter noted that the continued extensions mark the longest scheduled blackout of Broadway theaters in history. The league stressed in the new announcement that the situation would be reevaluated as time progresses and depends on the advice on both the local government and health officials whether or not the new date with be the final benchmark.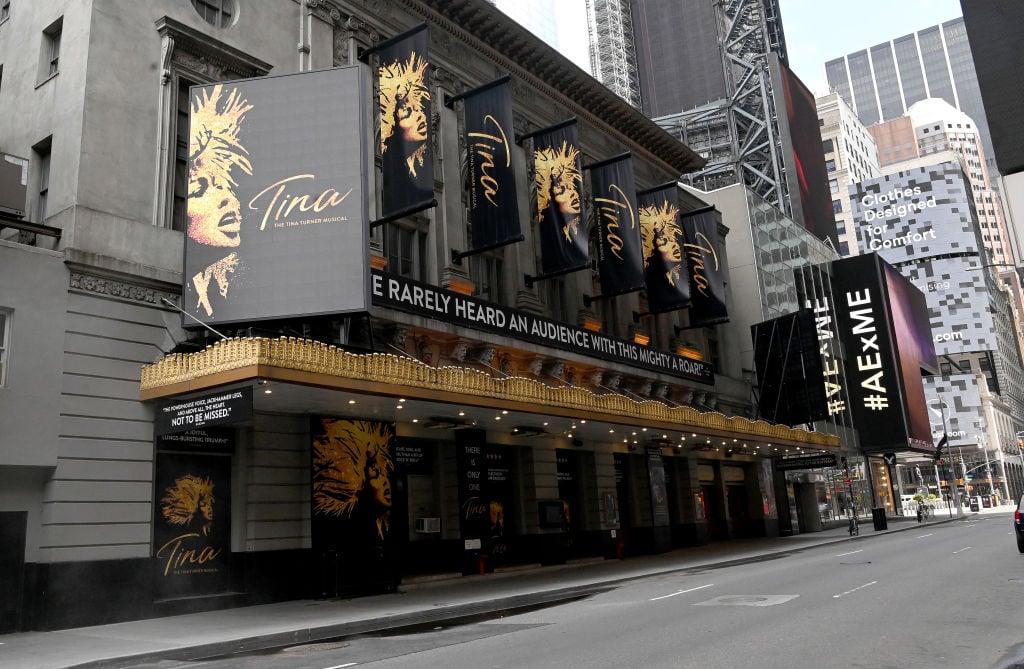 "While all Broadway shows would love to resume performances as soon as possible, we need to ensure the health and well-being of everyone who comes to the theater — behind the curtain and in front of it — before shows can return," the statement read in part. "Throughout this challenging time, we have been in close communication with Gov. [Andrew] Cuomo's office and are grateful for his support and leadership as we work together to bring back this vital part of New York City's economy — and spirit."
How will the shutdown affect Broadway in the long run?
It's unknown when theatres will be able to open as the structure of theatres cause concern for not only government and health officials, but also theatre-goers as the seats are in close proximity to one another and the fear regarding virus transmission remains high. There have been suggestions to reopen with socially distant seating and temperature checks of attendees but nothing has been confirmed.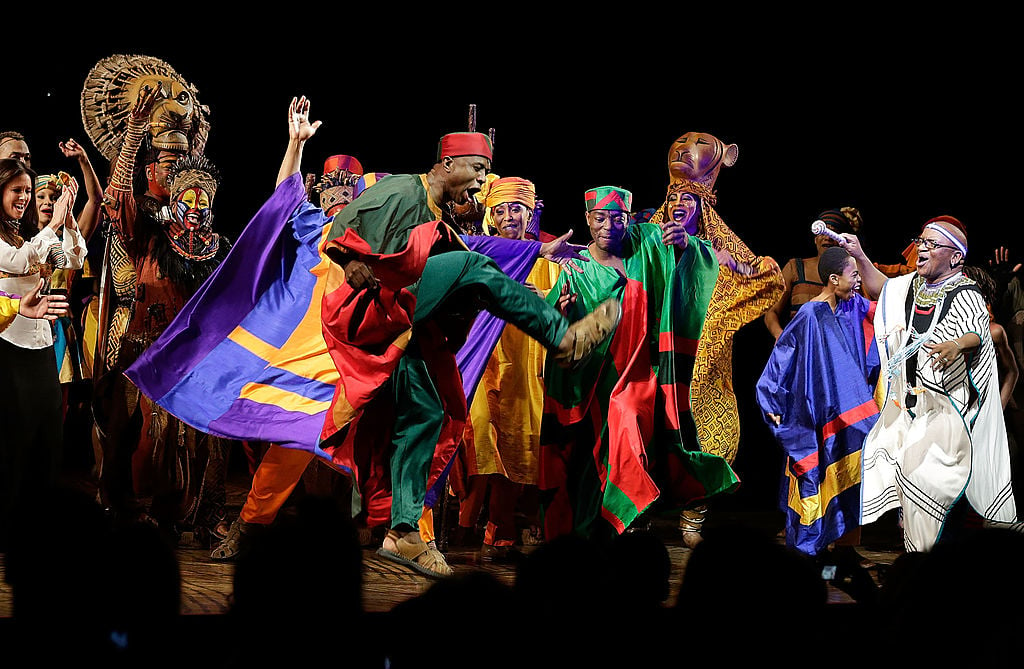 According to The Hollywood Reporter, Broadway insiders aren't optimistic that shows will be able to allow a full house by September and there are rumblings that a complete reopening of theatres will not take place until early 2021. This poses a concern for the Broadway industry in terms of revenue, but also its many actors, creatives, and staff who rely on their income from performances. There are 41 houses in total.
There are currently over two dozen shows on the Playbill that have been halted. One NYC theatre, in particular, noted that their budget has been slashed by more than half – going from $31 million to $12.6 million in just two months as a result of the shutdown.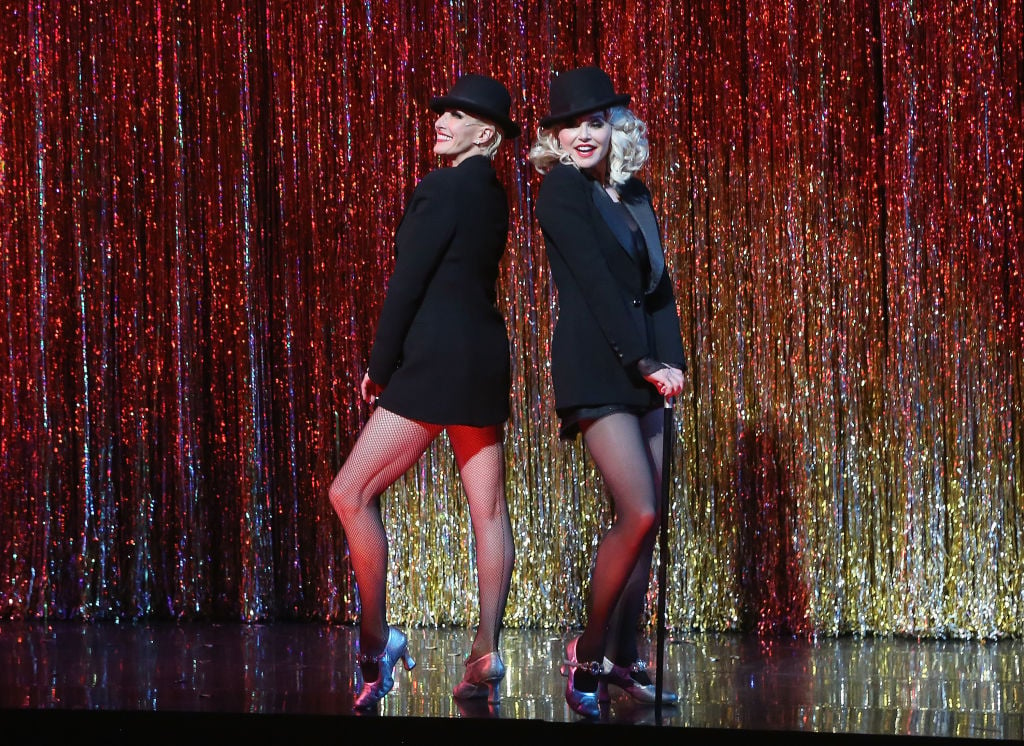 Loses are complicated to estimate but many are using comparisons to the film industry to measure what Broadway will need to do in order to make a substantial comeback.
Shows that opened earlier in the Broadway season had a jumpstart and will be able to bounce back rather quickly, specifically the big named and longrunning shows like Chicago, Hamilton, and The Lion King. Newer shows to the circuit, such as Ain't Too Proud—The Life and Times of the Temptations may have a harder time, but not all hope is lost.
Luckily, an industry survey conducted by A Shugoll Research in early Apr. revealed that 41 percent of NYC theatergoers are eager to return to the theatres when they are reopened. But, the other percentile says they will proceed with caution by waiting a few months before they flock to see a live show.
There will have to be some creativity involved when reopening is a possibility but Broadway is expected to survive. How quickly the industry rises back has yet to be determined.