'The Power of the Dog' Star Kodi Smit-Mcphee Was 'Blindsided' By Twist Ending
Kodi Smit-McPhee was blindsided by the twist ending in 'The Power of the Dog'.
The Power of the Dog is a slow-burn Western drama that is nominated for 12 Academy Awards. The film constantly demands that viewers pay attention and it's an intriguing story all the way through. However, the ending truly recontextualizes the entire movie and demands a second viewing in order to catch what the film was building up to. Kodi Smit-McPhee, who plays Peter, says he was "blindsided" by the twist ending and it made him rethink the entire film. 
Kodi Smit-McPhee did not expect the twist at the end of 'The Power of the Dog'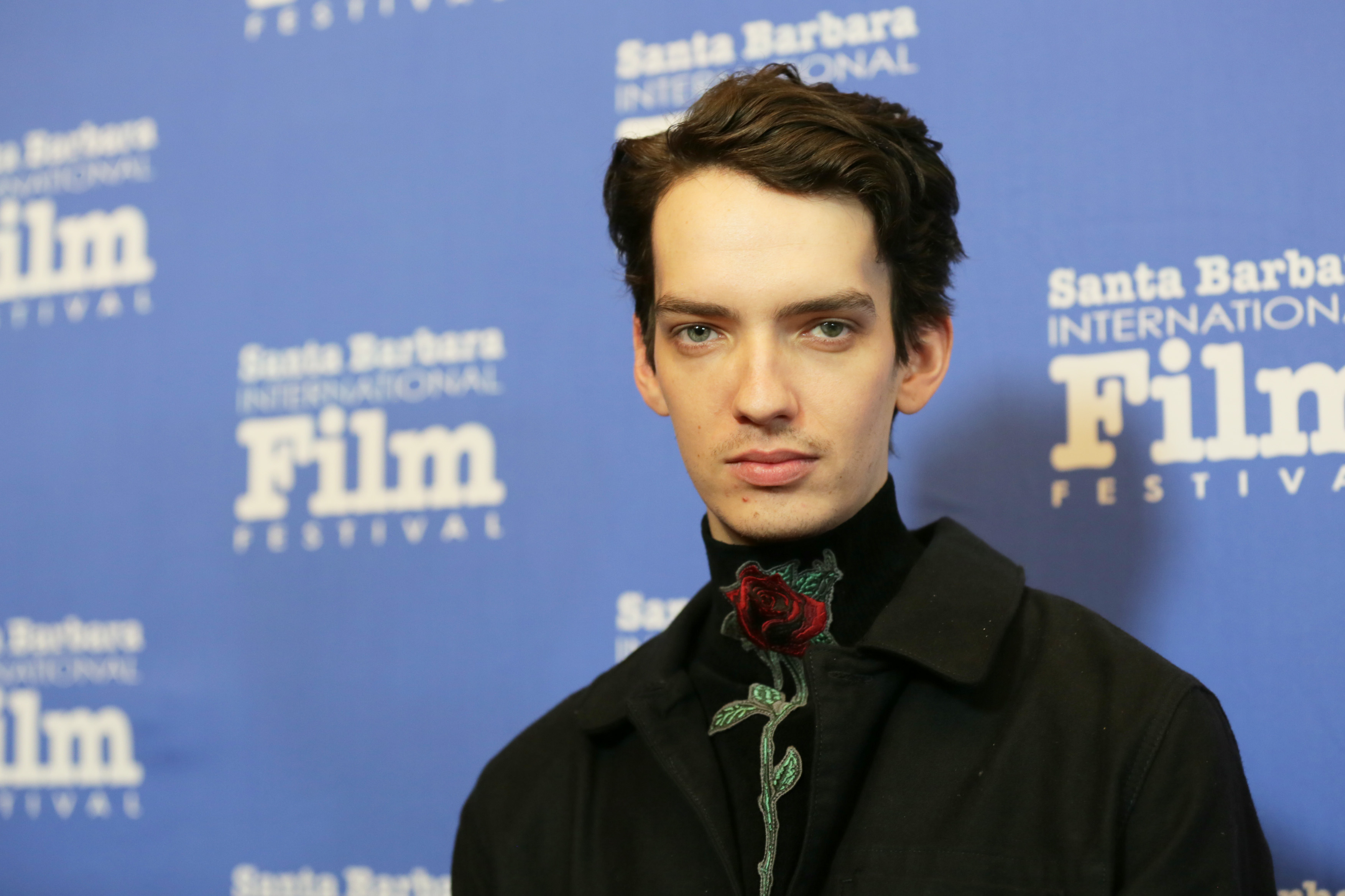 Director Jane Campion, who also wrote the screenplay, adapted The Power of the Dog from Thomas Savage's 1967 novel of the same name. In the film, Phil Burbank (Benedict Cumberbatch) is a vicious farmer who constantly harasses, Rose (Kirsten Dunst), the wife of his brother George (Jesse Plemons). Rose suffers constant mental anguish from Phil's actions leading her to drink and become a recluse from her social life. 
At the end of the film, Phil ends up dying from a mysterious disease. It turns out that Peter, Rose's son, gave Phil a cowhide from a cow with anthrax, leading to Phil dying from the disease and Peter protecting his mother. It's a surprising twist and one that even caught Smit-McPhee off guard when he first read Campion's script. In an interview with USA Today, the actor shares his initial reaction to the ending. 
"I was very shocked and slightly confused because I thought, 'Did I miss something?' " Smit-McPhee said. "It's this slow burn and then it just blindsides you. It was one of the first scripts that I went directly back to the beginning after I finished it. I absolutely love twists – it's like a different movie watching it again."  
Smit-McPhee wanted to foreshadow this twist in his performance
Peter is a more gentle character throughout the film. However, there are hints that there may be more than meets the eye. Peter doesn't exude the more masculine features that Phil endorses, but Peter does have an odd, violent nature towards animals. In one scene, Phil tells him to put a rabbit out of his misery and Peter snaps his neck without any remorse.
Once Peter and Phil begin to bond, it seems like Peter may be falling for his tricks, but Smit-McPhee put in some slight hints in his performance that Peter had been planning to kill Phil the whole time. Speaking with USA Today, Smit-McPhee discusses a scene where he sensually lights a cigarette for Phil, but he doesn't touch Phil's hand because Phil had already been infected. 
"It seems like Peter's falling for all of Phil's traps, but then at the end of the talk, he stands up and with a sinister smile says, 'Well, it won't be very long now, Phil,' " Smit-McPhee explained. "I thought it'd be a disservice to the character if I didn't play with the idea that he was telling him it wasn't long for his life." 
Smit-McPhee is nominated for Best Supporting Actor at the Academy Awards
This subtle performance has been getting praise all over and Smit-McPhee is now nominated for Best Supporting Actor at the Academy Awards. The actor has been gaining more traction lately with other performances in films like Slow West and X-Men: Apocalypse. He continues to impress, despite facing adversity after being diagnosed with a debilitating illness.
"[Acting] has been a huge part of my life," Smit-McPhee told USA Today. "When I'm recognized for my job, I really feel like I'm being recognized for everything that I've gone through in my life and the adversity I've looked beyond and gotten through, thanks to the amazing team and family around me. So it's a nod not just to what I love doing, but who I am." 
The Power of the Dog is currently streaming on Netflix.