The Pregnancy Cliffhanger in 'Moesha' Was Supposed To Be Resolved on Another UPN Show
Moesha fans are anxiously awaiting a potential reboot of the show. The series ended leaving many unanswered questions, including which character was pregnant in the season 6 finale. Apparently, the question was to be answered in its spinoff series, The Parkers. Sadly, fans never discovered who the expectant mother would be.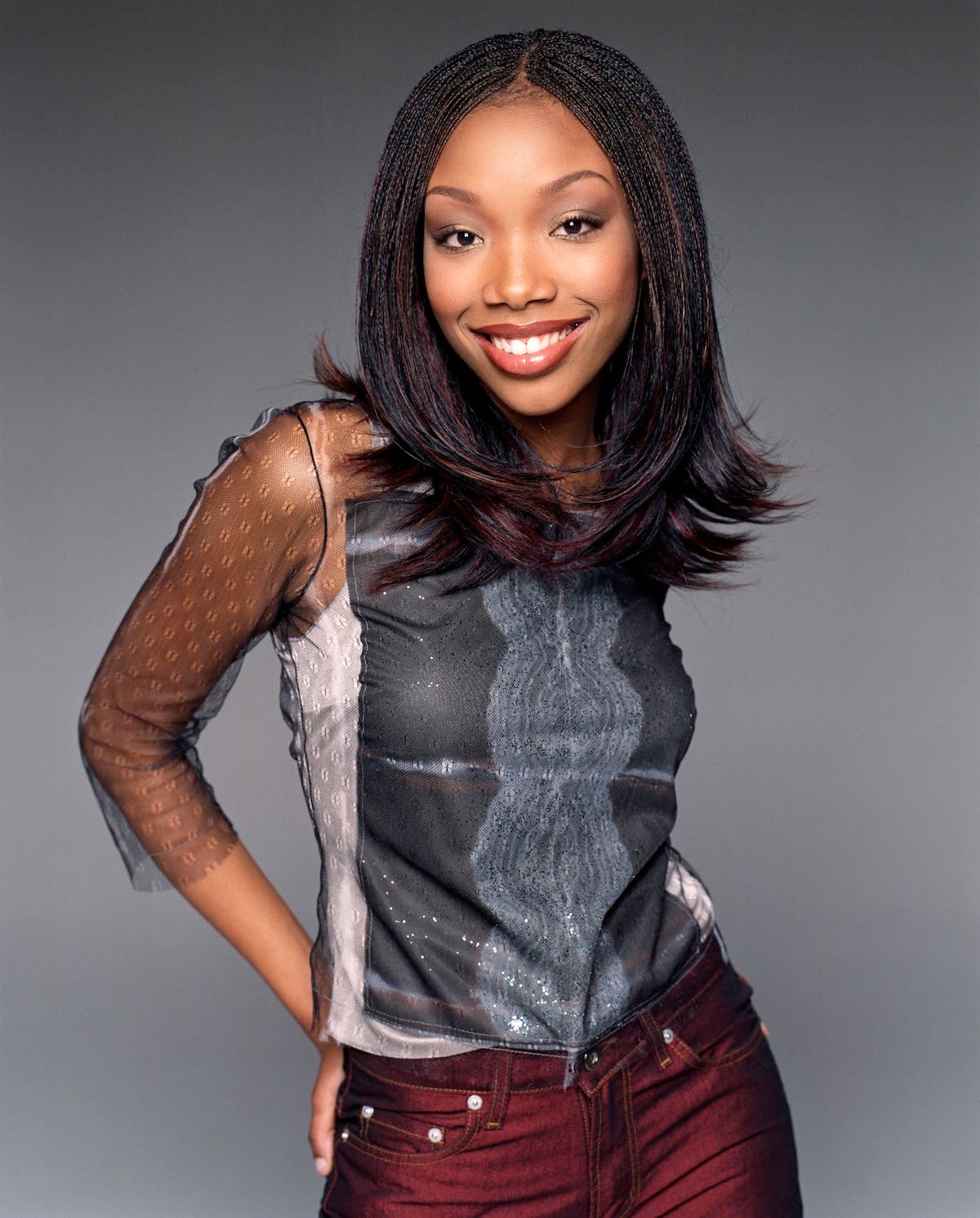 Season 6 of 'Moesha' ends with a pregnancy cliffhanger
Season 6 of Moesha dealt with the fallout from Moesha catching her best friend, Neicy, and her then-boyfriend Hakeem in a makeout session. Simultaneously, Moesha's infamous ex-boyfriend Q returned to town and offered Moesha a chance to spend a summer in New York City with him and the hip hop group he was managing. Once Moesha caught Hakeem and Neicy, she accepted Q's offer.
While in New York, Moesha and Q rekindled their love affair. They became engaged and Moesha returned to college after Q went on a European tour. Upon returning to LA, old feelings between Moesha and Hakeem reignite.
Related: Social Media Users Are Blasting 'Moesha' As a 'Problematic' Character
Moesha and Q eventually split midway through season 6, leaving the door open for reconciliation between Moesha and Hakeem. At the same time, Neicy begins dating Hakeem's roommate Jerome. Moesha's roommate Alicia also begins a relationship.
The last two episodes document all three relationships going to the next level. Jerome finds a positive pregnancy test in the trash can of Moesha's dorm, leaving the question of which couple are expecting.
Hakeem and Moesha rush to Moesha's parents' home, explaining they have something important to share. Many believe Moesha and Neicy could be expected due to their budding relationships. Alicia is also suspected as she displayed signs of morning sickness in the last two episodes. The season 6 finale ends with no resolution on which girl is pregnant. 
Moesha is cancelled after season 6; pregnancy cliffhanger was supposed to be addressed on 'The Parkers'
The pregnancy cliffhanger was never addressed as Moesha was cancelled after the season 6 finale. According to a July 2001 report from Entertainment Weekly, Moesha's cancellation came due to low ratings.
But the report also notes that the expectant mother was to be revealed on the Moesha spinoff, The Parkers, noting, "The mama-to-be will be revealed this fall on "Moesha" spin-off "The Parkers." In fact, look for Brandy to guest-star."
Moesha ended in 2001, with The Parkers debuting two years earlier in 1999. The Parkers ran for five successful seasons. Brandy did guest star in one episode for Kim's Halloween-themed birthday party.
The plan to announce who was pregnant never came to fruition. Per ScreenRant, the reasons for the pregnancy cliffhanger never being addressed are unclear. However, all hope is not lost.
With a potential Moesha reboot in the works, the question may finally be laid to rest. Lamont Bently, who starred as Hakeem, died a few years after the show ended. How his character will be incorporated is not known. It's also not clear whether Alex Fields, who starred as Alicia, will reprise her role on the show.