The Press Gave Princess Diana This Inaccurate Nickname Before She Married Prince Charles
Over the years some women who married into the British royal family were given nicknames by the press and sometimes they weren't flattering. Meghan, Duchess of Sussex was labeled "Duchess Difficult" after sources told the tabloids that she wasn't easy to work for. Prince Andrew's ex-wife Sarah, Duchess of York was given an even worse nickname when the press dubbed her the "Duchess of Pork" after she gained weight.
Many have wondered about Princess Diana and if the media ever gave her a nickname. The answer is yes and that name she got was not accurate. Here's how the press referred to Diana before she and Charles tied the knot and why they were incorrect.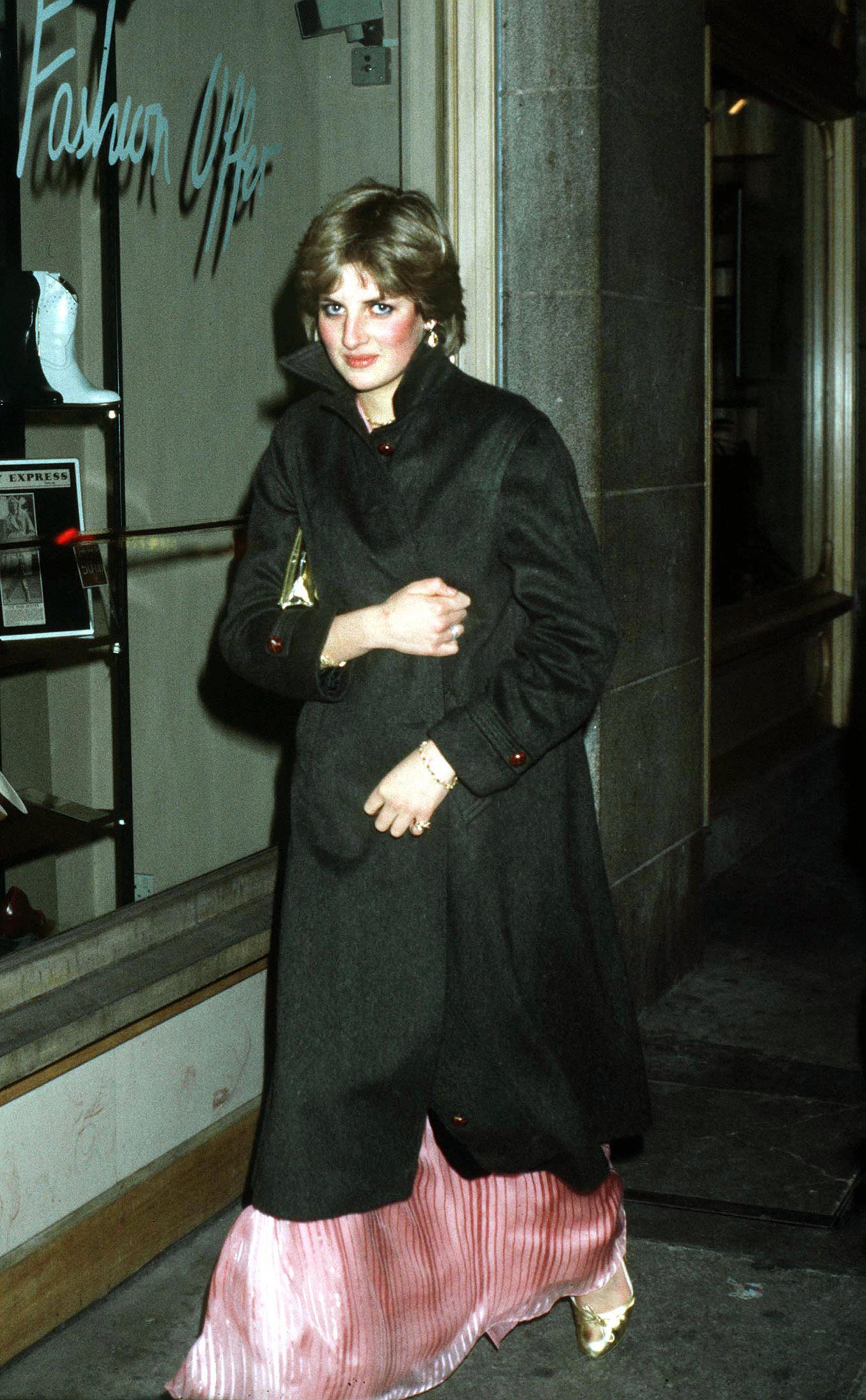 The media called Diana this name when she and Charles were dating
When 19-year-old Lady Diana Spencer was introduced to the public after getting involved with the future king, the press nicknamed her "Shy Di."
However, according to Queen Elizabeth II's former press secretary, Dickie Arbiter, Diana wasn't shy at all. So why was she referred to as such? It's because she kept her head down while talking to people. But Arbiter explained that the only reason for that had to do with how tall she was.
"There was nothing shy about her," he told Vogue. "What she was conscious of was her height–5 foot 10. She used to keep her head down when talking to people to not make them feel uncomfortable and to talk to them at their own level."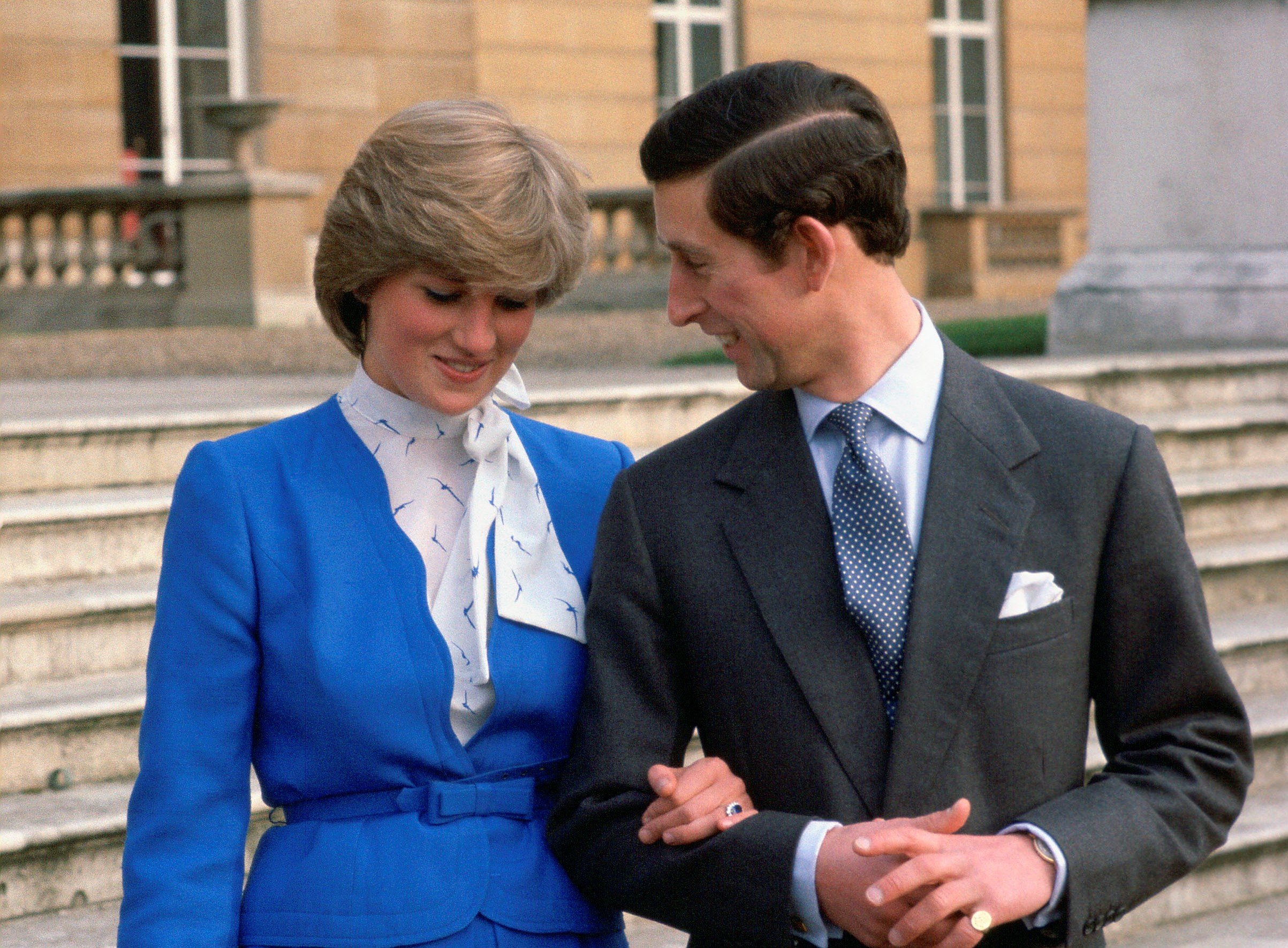 RELATED: Princess Diana Really Didn't Want to Dance With John Travolta Because She Was Hoping This Star Would Ask Her
The nickname Camilla Parker Bowles had for Princess Diana
After Diana and Charles said "I do," the Princess of Wales got another nickname few ever knew about because it was given to her by her husband's mistress, Camilla Parker Bowles.
Royal biographer Tom Bower claimed that the now-Duchess of Cornwall had an unflattering nickname for Prince Charles' first wife. Bower said Camilla called her a "mad cow" after Diana did her Panorama interview.
He added that Camilla told people that the princess had "little right to complain about her affair with Charles, since she had been 'working her way through the lifeguards.'"
The name that stuck after the princess's death
In 1997, Tony Blair was the Prime Minister of the United Kingdom and was tasked with giving a speech to a shocked nation after learning that Princess Diana had died. It was in that speech that Blair called Diana a name no one would ever forget when he said she was "The People's Princess."
"You know how difficult things were for her from time to time, I'm sure we could only guess at, but the people everywhere–not just here in Britain, everywhere–they kept faith with Princess Diana," Blair told reporters gathered that day. "They liked her, they loved her, they regarded her as one of the people. She was the 'People's Princess.' And that's how she will stay, how she will remain, in our hearts and in our memories, forever."