'The Proud Family: Louder and Prouder' Release Schedule
A whole new generation of kids are about to discover The Proud Family. Disney+ launched the animated revival The Proud Family: Louder and Prouder on Feb. 23. If you're an old school Proud Family fan, or just discovered Louder and Prouder, here's the release schedule for new episodes on Disney+.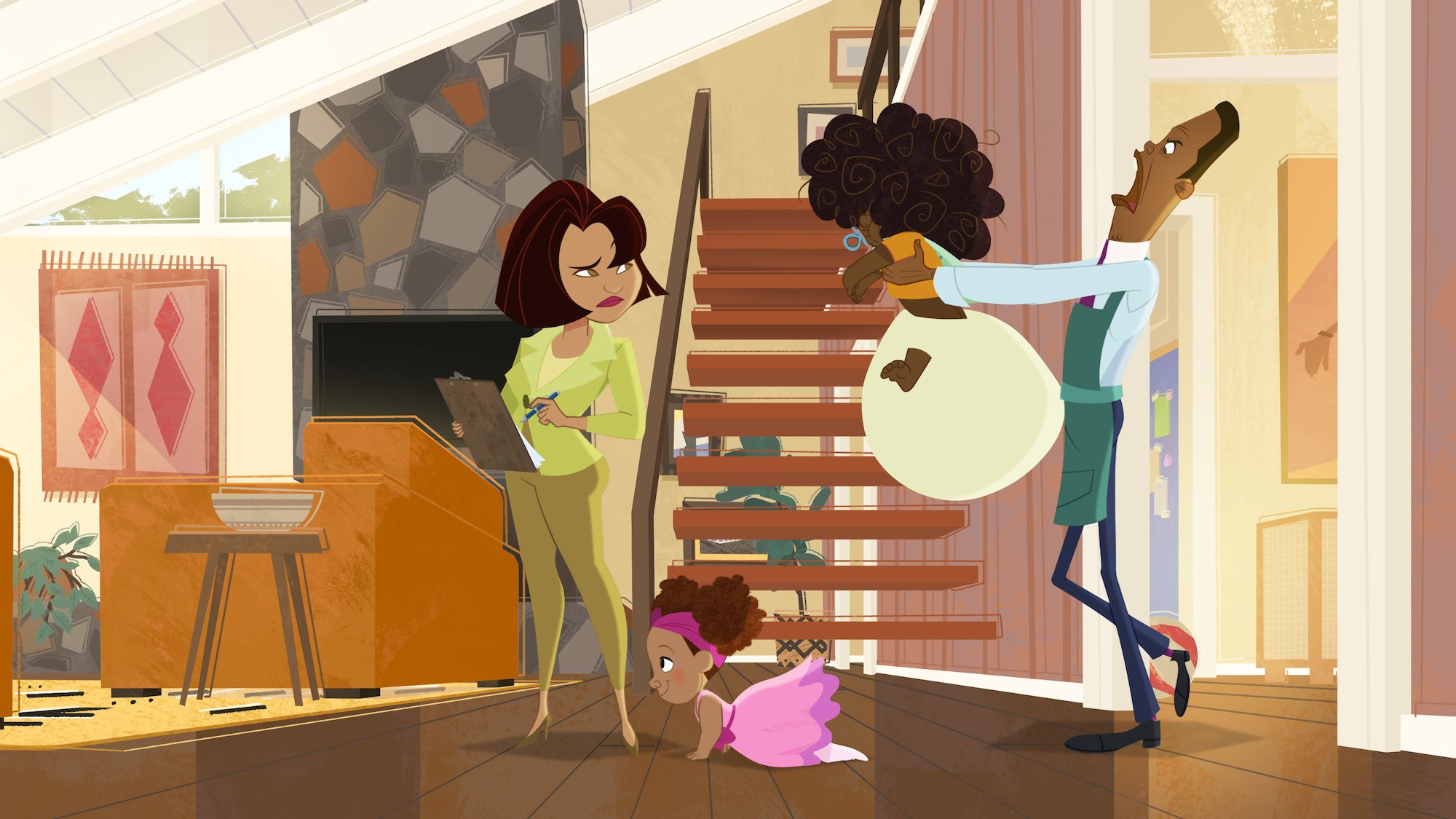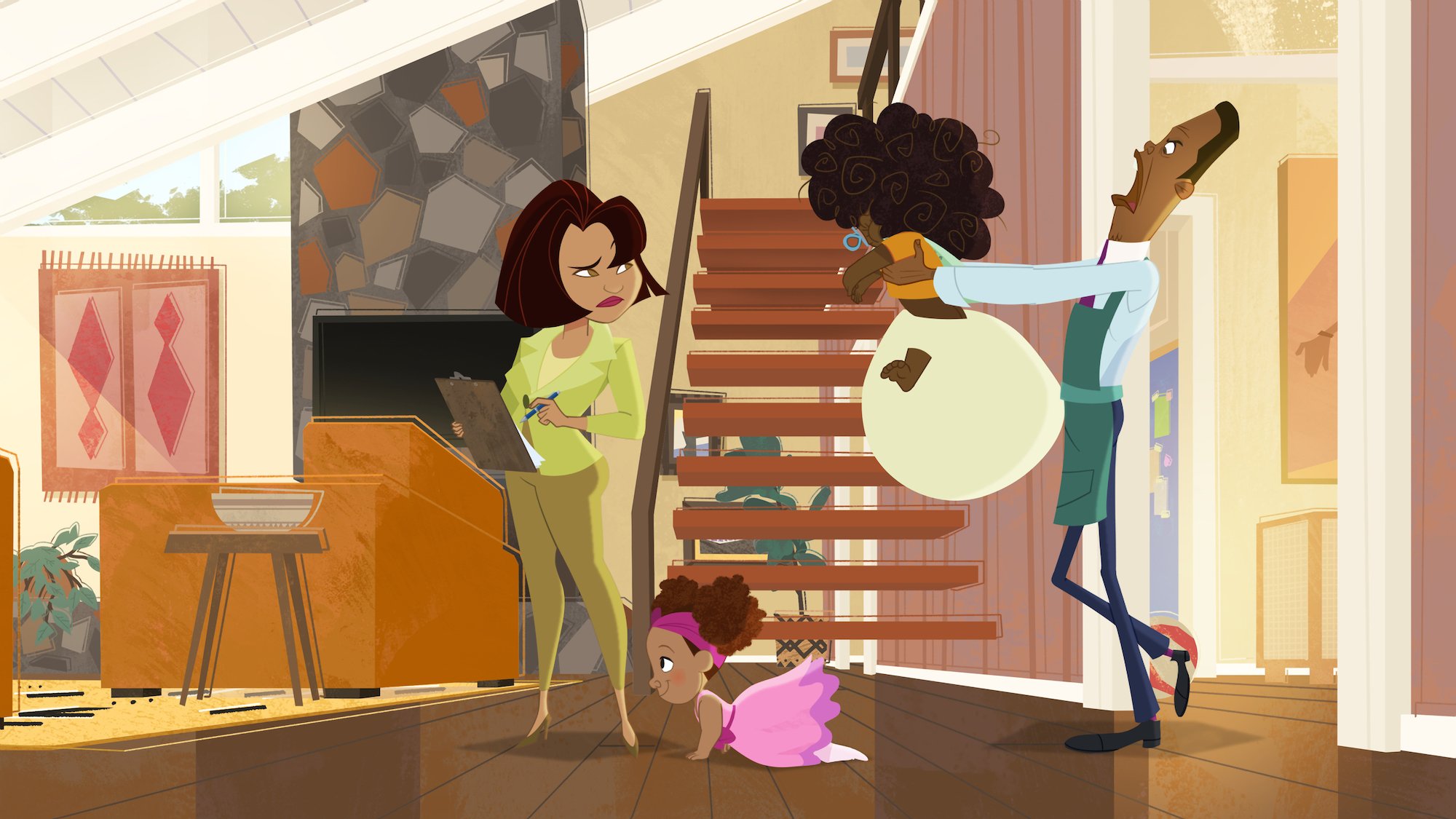 'The Proud Family: Louder and Prouder' airs weekly on Disney+
Ever since the streaming service launched in 2019, new series drop weekly episodes. The Proud Family: Louder and Prouder releases new episodes weekly on Wednesdays on Disney+. That means you could stay up late Tuesday and watch it after midnight, but since the show is for kids that's probably past their bed times. 
The first season of The Proud Family: Louder and Prouder is 10 episodes. Two aired Feb. 23 so that makes nine more weeks of new episodes. The season finale will stream April 20 and hopefully there will be word on renewals before then.
When did 'The Proud Family' end?
The original Proud Family aired on The Disney Channel from 2001 – 2005. The Proud family included parents Oscar (Tommy Davidson) and Trudy (Paula Jai Parker), and their teenage daughter Penny (Kyla Pratt) and babies Bebe and Cece (both Tara Strong).
RELATED: Kyla Pratt Shares Why She Signed on for 'The Proud Family' Reboot
All the voice actors return in The Proud Family: Louder and Prouder including Cedric the Entertainer as Uncle Bobby. Penny's friends LaCienega Boulevardez (Alisa Reyes), Dijonay Jones (Karen Malina White) and Zoey Howzer (Soleil Moon Frye) are also back, and still teenagers. 
The Proud Family: Louder and Prouder introduces some new characters including the Liebowitz-Jenkins family who just moved in. Keke Palmer and Artist "A Boogie" Dubose as the teenage son and daughter, and Zachary Quinto and Billy Porter as their dads. E.J. Johnson also takes over the role of Michael Collins and there are plenty of guest stars.
How is the Disney+ series different?
The Proud Family: Louder and Prouder takes place in 2022. In the 17 years since the Disney Channel series ended, creators Ralph Farquahar and Bruce W. Smith wanted Louder and Prouder to reflect modern culture. That meant letting LGBTQ characters like Michael Collins be open and including more characters like the Liebowitz-Jenkins family.
"A lot has changed in 20 years, that's for sure," Farquhar said on a Television Critics Association Zoom panel. "Before we had to sort of tiptoe around certain issues, sort of use coded language. Now we can go pretty much straight at it."
Smith added that The Proud Family: Louder and Prouder upgraded the visual design and animation. However, he hopes fans can watch the original series and Louder and Prouder without feeling jarred.
"We wanted to kind of redesign the classic style and feel and just kind of bring it into 2022," Smith said. "You'll see the upgrades but in the overall, when you're talking about how we upgraded the content, as Ralph mentioned, how we kind of were sort of let loose to really lean into the truth of the stories that we wanted to tell, I think it just simply accelerated everything. Our amazing cast knew exactly how to bring their character back into the fold, so that was the fun of it."
RELATED: Kyla Pratt Starred in These 2 Hit Shows at the Exact Same Time