'The Purge': Creator James DeMonaco Talks 6th Installment and Passion Project
James DeMonaco wrote all five of The Purge movies and was the director for three of them. The dystopian anthology brought the screenwriter a lot of success. While critics have not exactly praised the action-horror films, they have grossed an impressive $450 million since they came out.
In a recent interview, DeMonaco discussed his new passion project, 'This is the Night.' He also talked about the sixth installment of The Purge franchise.
'This is the Night' is his passion project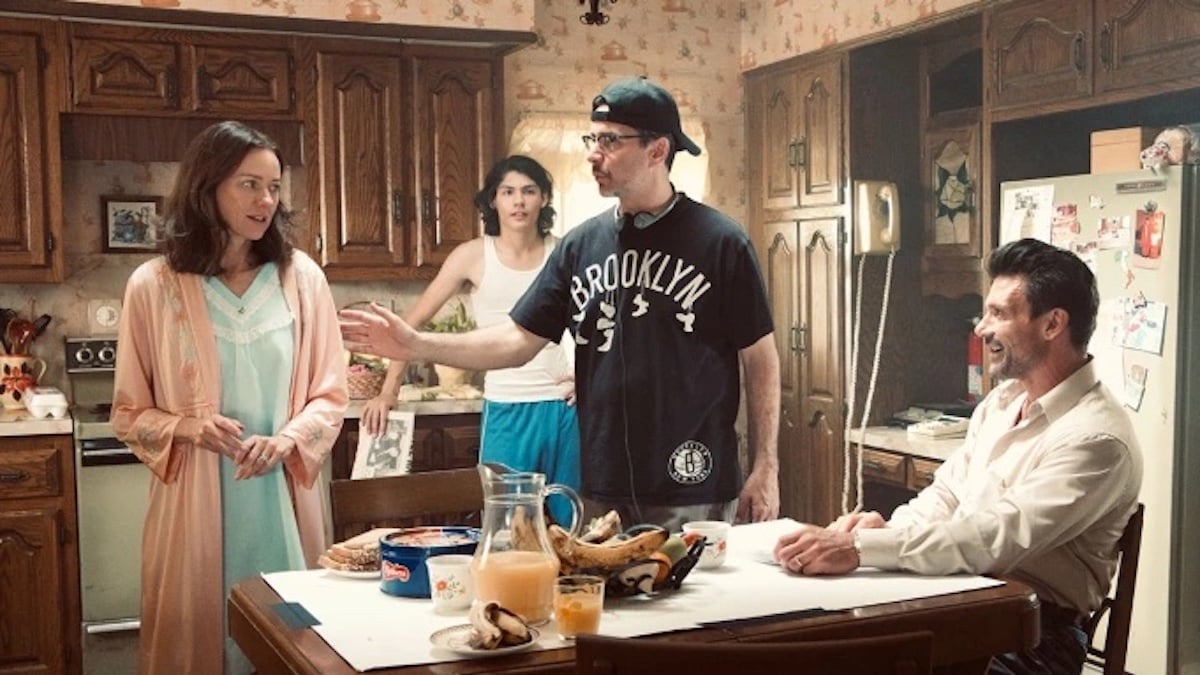 After finding success with The Purge movies, the 51-year-old leveraged his way into creating his long-time passion project. This is the Night is a deeply personal film set in his hometown of Staten Island.
"I conceived this film as a love letter to cinema. This is the Night is a passion project I've been waiting to make," the Jack producer told Deadline. "A story based in my hometown of Staten Island, the film serves as a PSA: Movies bring us–people, families–together. There's no time like the present to celebrate movies and how they inspire us."
The story surrounds the release of Rocky III in 1982, as the entire neighborhood is excitedly anticipating the film. An Italian-American family eventually has to come face-to-face with challenges, just like the hero in the movie.
"On the macro, it was completely autobiographical, meaning my love of films, the influence they've had on me, and giving me complete direction in life," DeMonaco said of the movie to The Hollywood Reporter. "It's an obsession that is still completely burning right now and probably will be until the day I die."
The script for a 6th 'The Purge' is done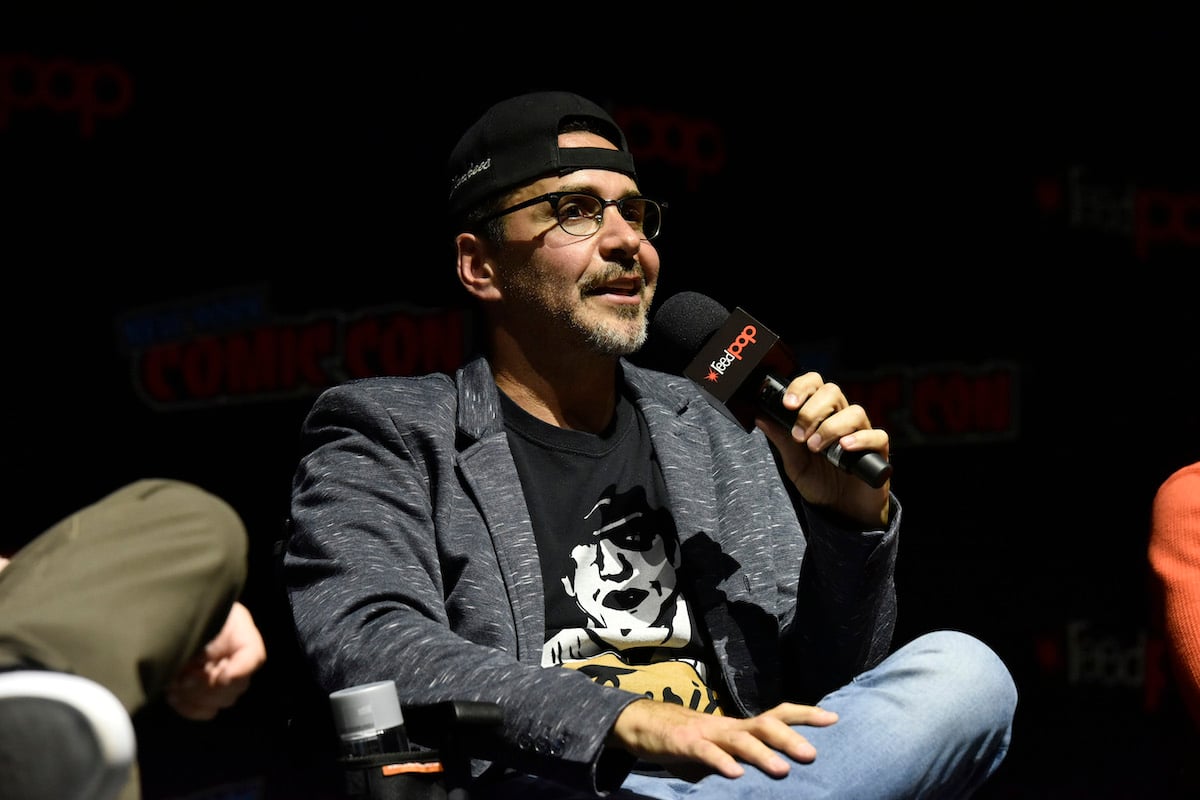 Since DeMonaco has gotten his passion project out of the way, he has some more time to focus on The Purge. There have been five films in the series so far, with The Forever Purge being the latest installment. Now, the creator says he has written the sixth film.
"I didn't think I was going to write six, but then I woke up about six months ago with an idea. I thought I was definitely finished with The Purge franchise," the Assault on Precinct 13 writer said. "And then the events of January 6th happened, and the incredible amount of discord in this country came up. So I woke up with this idea, and I pitched it to Jason and Sébastien [K. Lemercier], my producers."
The next movie will see two characters return, Frank Grillo and Leo Barnes. The setting is about 10 to 15 years after The Forever Purge, and the country looks completely different from how we know it.
"The country has broken down. We've taken the divisiveness into remapping the country, and we've broken down into very strong tribal lines in this new map of America," DeMonaco said. "So I think it's an interesting place. I would say it's like chapter two. We're restarting in this new world."