The Queen Mother Lied to Princess Diana About Prince Charles and Camilla's Affair
Find out what the Queen Mother told Princess Diana when her granddaughter-in-law suspected Prince Charles and Camilla were having an affair.
Prince Charles and Princess Diana tied the knot in 1981 with a storybook wedding. However, their marriage was no fairy tale. It was riddled with affairs and lies. And when Diana inquired about the Prince of Wales cheating on her with Camilla Parker Bowles several other royals and household staffers were dishonest about what was going on including Charles' grandmom, the Queen Mother.
Read on to find out what the Queen Mother told her granddaughter-in-law when she asked about Charles's infidelity and what the prince's relationship with his grandma was like.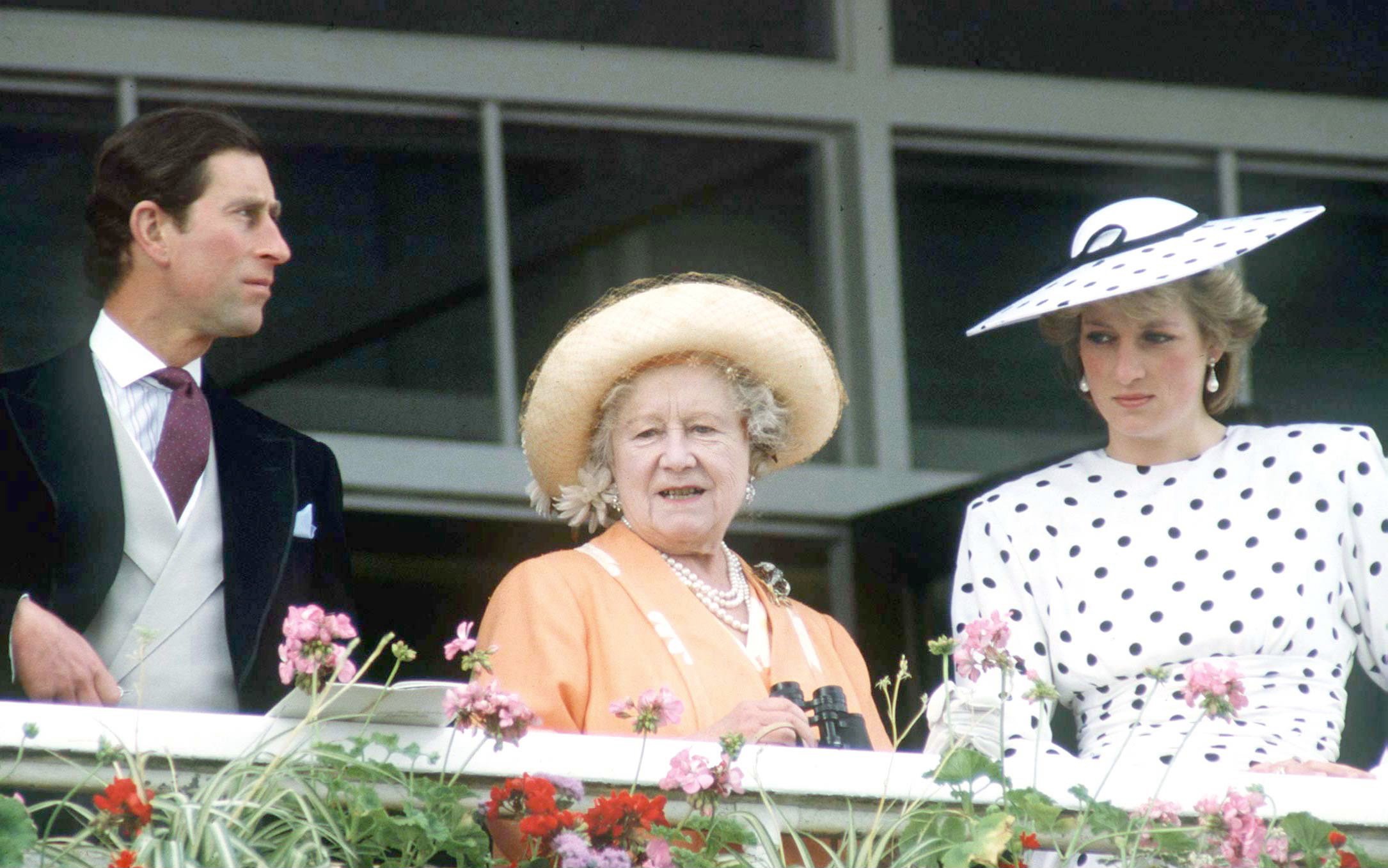 Prince Charles was very close with the Queen Mother
Elizabeth Bowes-Lyon became known as Queen Elizabeth, the Queen Mother to avoid confusion with her daughter Queen Elizabeth II when she succeeded the throne after King George VI's death.
Growing up, Prince Charles had a close relationship with his grandmother. It's even been reported that the heir apparent was her favorite grandchild.
The Express noted that Charles has been quoted as saying that his relationship with his grandma "meant everything" to him and that he absolutely "adored her."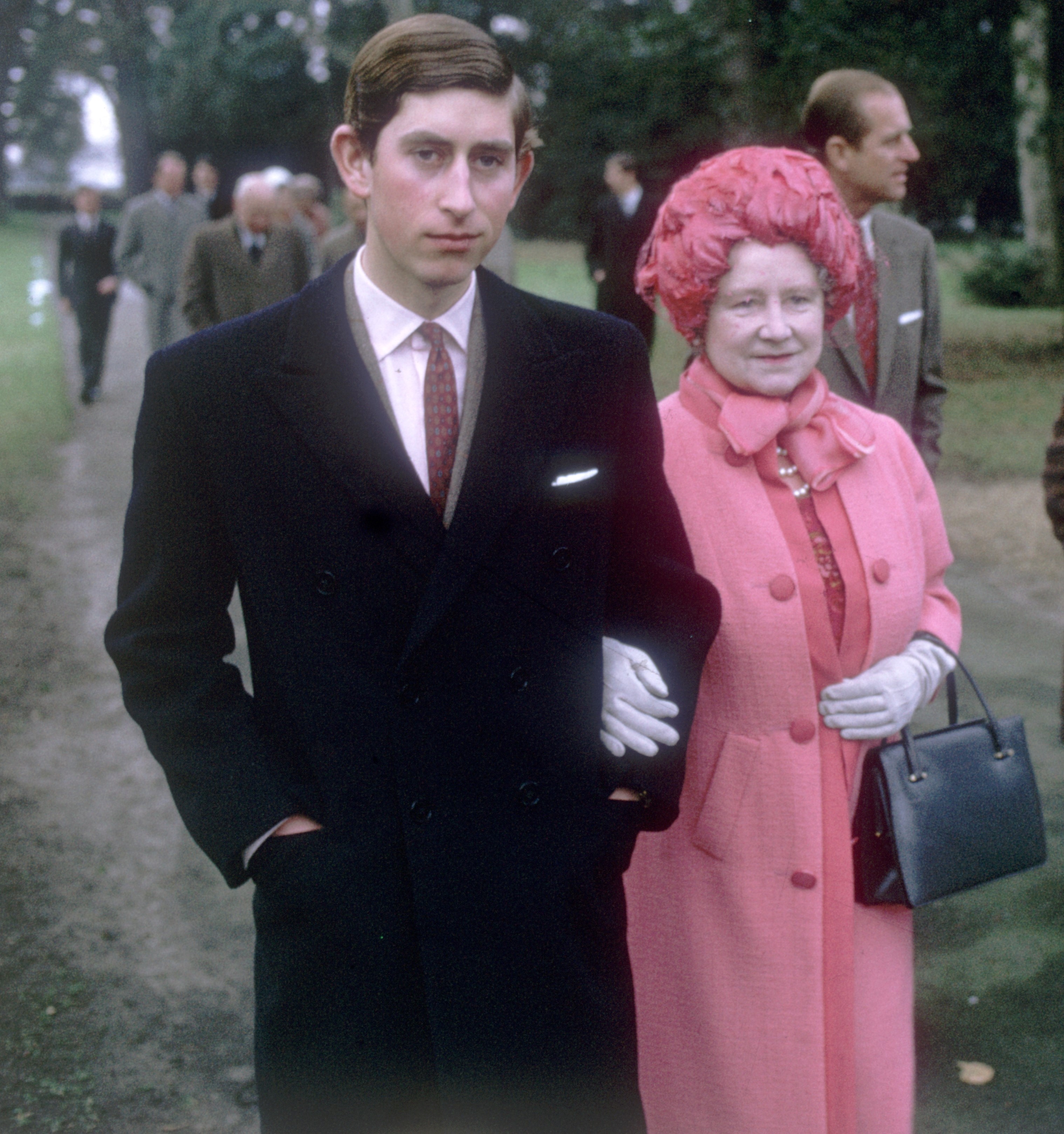 Everyone knew Charles was having affair behind Princess Diana's back
Because of how close they were, the Queen Mother was not willing to expose her grandson's transgressions with another woman to Princess Diana.
In a BBC Radio 5 Live podcast episode titled "Images of Diana," the princess' biographer Andrew Morton explained that everyone in the royal household knew Charles and Camilla were having an affair but no one would confirm Diana's suspicions.
"It was the courtiers, the officials, the chefs, the bodyguards — everybody was in on this," Morton said. "And it was a kind of Kafkaesque world that they were living in, whereby Diana suspected Charles and Camilla of basically living together and everybody else was saying 'no no no, don't be such a silly girl' — to quote the Queen Mother — 'they're just friends.'"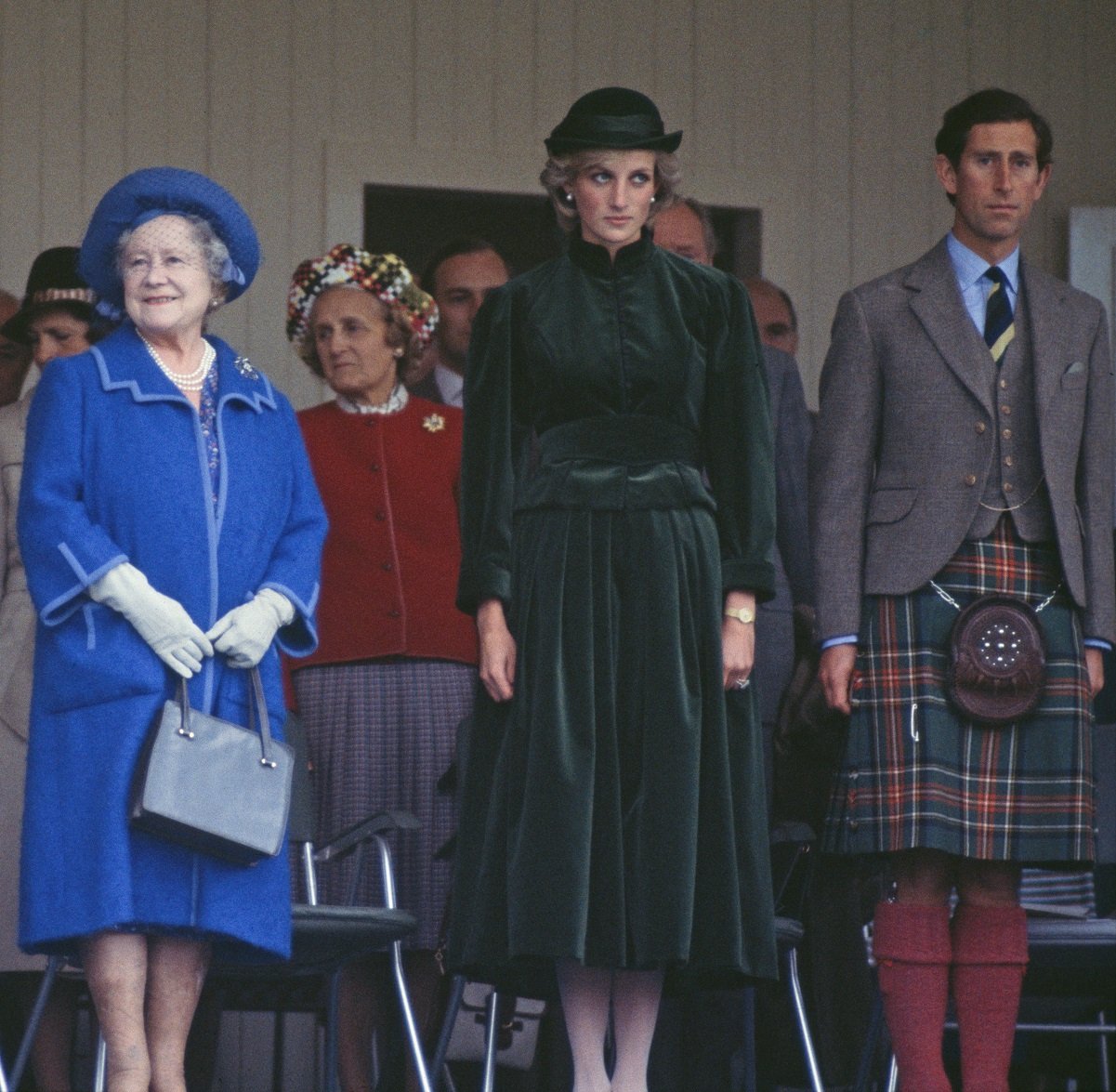 The Queen Mother banned everyone from saying Diana's name
When Diana and Charles separated, the Queen Mother banned everyone from speaking the princess's name in her presence. A former equerry to the Queen Mother, Major Colin Burgess, told the Daily Mail:
For all the friendliness and warmth which made her so popular, there was a streak of steel in the Queen Mother and I got a glimpse of what it could be like to cross her shortly after I began working for her in the summer of 1994. Once Diana split from Charles, she was very much persona non grata, and I never again heard her name mentioned by, or in front of, the Queen Mum.
The Prince and Princess of Wales divorced in 1996, one year before Diana died following a car crash in Paris.
The Queen Mother died in her sleep on March 30, 2002, at the age of 101.
On April 9, 2005, Prince Charles married Camilla, Duchess of Cornwall.