'The Queen's Gambit': Binge-Worthy Shows to Watch If You Loved the Limited Series
Done watching the original Netflix series The Queen's Gambit? Check out these other TV shows that are just as binge-worthy.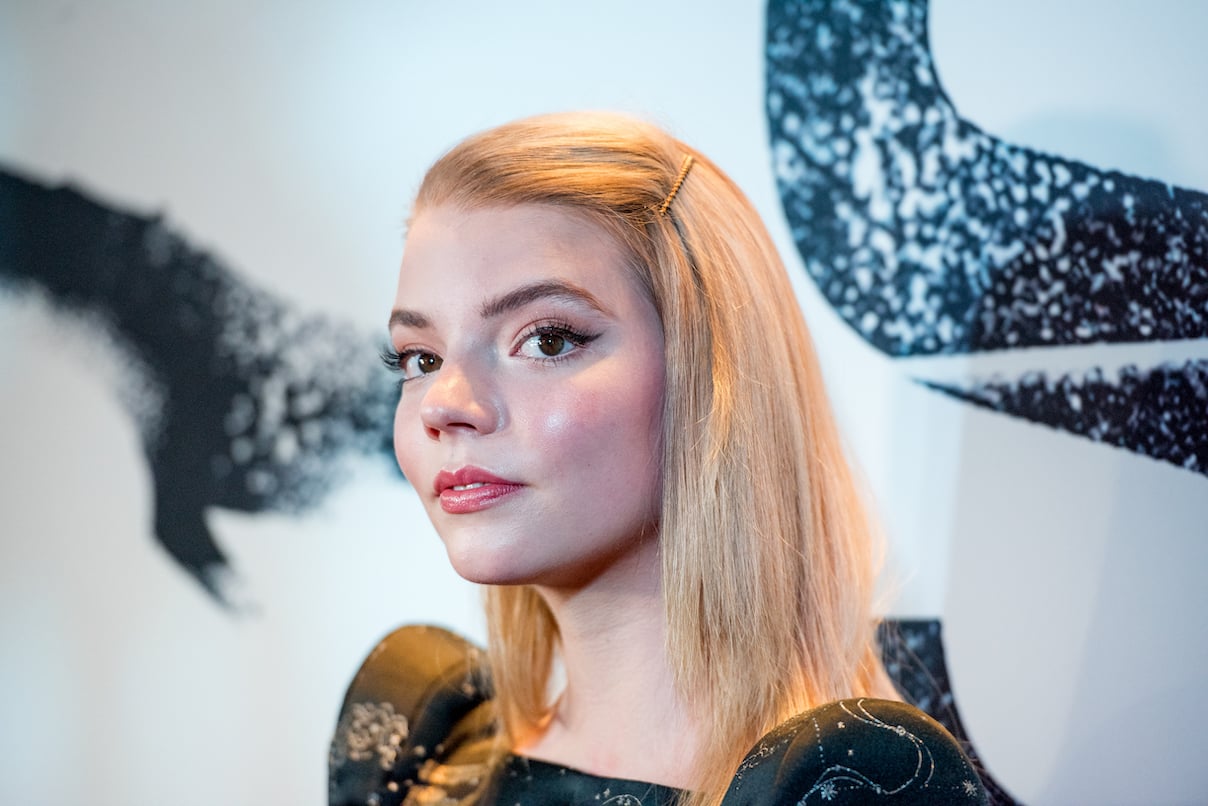 'Sherlock' 
Watch Benedict Cumberbatch as he brings to life Sherlock Holmes, the literary character created by Sir Arthur Conan Doyle, on Sherlock. Based in present-day London, England, Cumberbatch portrays the eccentric but brilliant detective opposite Martin Freeman as Dr. John Watson.
After serving in Afghanistan, Freeman's character returns home where winds up living with Sherlock in his 221b Baker Street apartment. According to IMDb, both Freeman and Cumberbatch won Emmys for their performances. 
Fans of Fleabag will want to check this series out because Andrew Scott plays Sherlock's nemesis, Jim Moriarty. Like The Queen's Gambit, Sherlock can be dark at times with questions of sanity and human struggle. But there's also witty dialogue and lighter moments.
Sherlock Seasons 1 – 4 are currently streaming on Netflix.
'Anne with an E'
Inspired by L.M. Montgomery's novel, Anne of Green Gables, the series tells the story of Anne (Amybeth McNulty), a 13-year-old who has spent her childhood living in an orphanage or with complete strangers. Then her life changes. Anne's sent to live with Marilla and Matthew Cuthbert on Prince Edward Island by mistake.
Fans of the outfits on The Queen's Gambit will appreciate the period costumes in Anne with an E as well as the sets. Netflix decided not to renew Anne with an E in 2020 but fans are begging the streamer the reconsider. 
Stream Anne with an E Seasons 1 – 3 on Netflix.
'The Marvelous Mrs. Maisel'
Want more fabulous costumes and sparkling dialogue? More from a woman in a field traditionally dominated by men? Watch Amy Sherman-Palladino's Amazon original series, The Marvelous Mrs. Maisel.
Rachel Brosnahan plays Miriam "Midge" Maisel, a woman with a seemingly perfect life in 1950s New York City, New York. That is until her husband leaves her. Devastated by the turn of events, she discovers she has a hidden talent for stand-up comedy. Midge then proceeds to make it in an industry filled with men. 
Maisel's won multiple awards including Emmys, a Golden Globe, Screen Actors Guild Awards, and a Critics' Choice Award. Watch seasons 1 – 3 on Amazon Prime Video and expect a fourth season of Maisel in the future. 
'The Crown'
Last but not least is Netflix's original series, The Crown. The award-winning program tells the story of Queen Elizabeth II's reign. Although it's not 100% historically accurate, fans of The Queen's Gambit will appreciate the elaborate sets and period costumes spanning the early 1900s to the 1990s.
Like chess phenom Elizabeth "Beth" Harmon (Anya Tayor-Joy), the queen, played by Claire Foy and Olivia Colman, finds herself being one of the few women in a room full of men. 
The Crown Seasons 1 – 4 are currently streaming on Netflix.
While Taylor-Joy is happy to reprise her role as Beth Netflix may not make a second season of The Queen's Gambit. While the future of the series remains uncertain, watch these binge-worthy TV shows.