'The Queen's Gambit': Is Beth Harmon a Real Person?
A champion chess player may not seem like ideal fodder for a Netflix show. Kids from the 1980s battling alien monsters? Sure. Follow a bunch of female inmates in prison? Absolutely. But a show about a drug-addled chess prodigy? Who would watch that?
A lot of people, as it turns out. Since it premiered in late October, The Queen's Gambit has been the streamer's latest sensation, appearing at or near the top of its "most watched" rankings. The show's popularity has prompted many people to ask if its central character, Beth Harmon, is a real person. The answer is, yes and no. 
What is 'The Queen's Gambit?'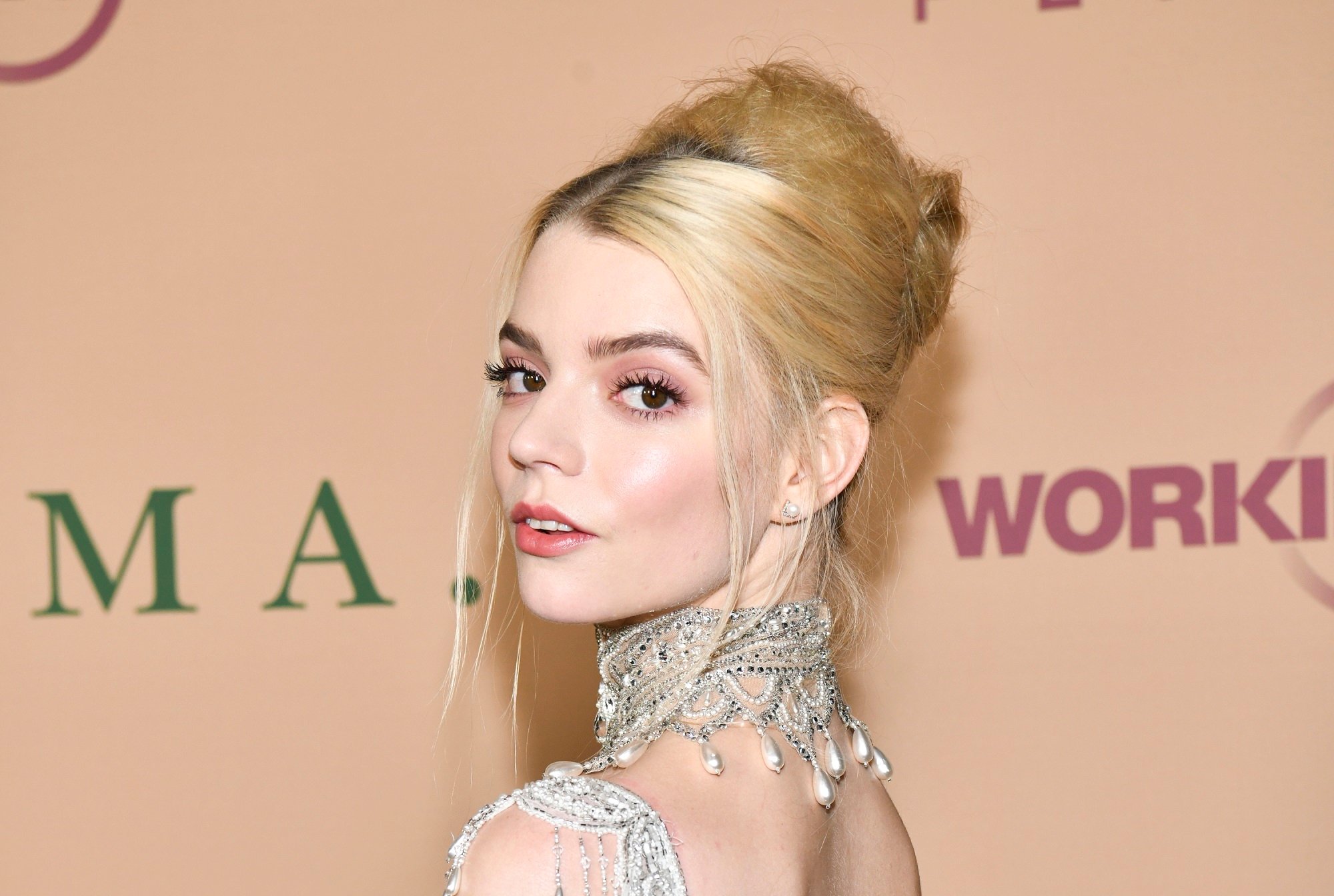 In chess, the queen's gambit is an opening move in a game that is considered risky. The objective is to temporarily sacrifice a pawn to gain control of the center of the board. Part of what has made the TV show such a hit is the viewer doesn't need to know what that means to appreciate the show. 
It's not even necessary to understand much about chess at all, because the real objective of the show is to get viewers caught up in the drama of Beth Harmon, who rises above losing her mother in a car crash and becomes a  prodigy at the game. Beth astounds everyone around her with her skill, besting even more seasoned players, although she has a tougher time rising above the drug addiction she also forms at an early age. 
The Queen's Gambit has been very well received, with the show scoring 100 percent on Rotten Tomatoes. The Critical Consensus on the site reads, "Its moves aren't always perfect, but between Anya Taylor-Joy's magnetic performance, incredibly realized period details, and emotionally intelligent writing, The Queen's Gambit is an absolute win. "
Who was Beth Harmon?
Turns out that Beth Harmon is a fictional creation who was inspired by a real person. According to Elle, the movie is based on a 1983 novel by the same name.
But a chess expert infers that Beth might be based on legendary chess player Bobby Fischer, a reclusive prodigy who cut such a mysterious figure that he inspired the 1993 movie Searching for Bobby Fischer, starring Max Pomeranc, Joe Mantegna, Joan Allen, Ben Kingsley, and Laurence Fishburne.
The chess expert wrote: "Fischer himself had been very dismissive of female players, saying in a 1963 interview that they were 'terrible' and that a likely reason was that 'they are not so smart.' Making Beth recall a female Fischer may have been a sneaky, and wonderful, way to send up that assessment." 
However, the author of the novel, William Tevis, wrote that Beth was largely based on his own life. He too played chess at a young age and was given heavy drug treatments in a hospital due to a heart condition.
So art imitated life, but it seems to have imitated more than one. Several different parties, including the late Heath Ledger, had tries to bring Tevis' story to life over the years, but the pieces never fell into place until recently. 
Who made 'The Queen's Gambit?'
One of the primary creative forces on the show is writer-director Scott Frank. He's not a household name, but he's well known in movie circles, having written or co-written the screenplays to such acclaimed movies as Get Shorty, Out of Sight, Minority Report and Logan. His directorial efforts include The Lookout and A Walk Among the Tombstones. 
The show has also raised the profile of Taylor-Joy, whose star has been on the rise for some time. Her other credits this year alone including the acclaimed Jane Austen adaptation Emma, and the very long-awaited New Mutants. 
The actress cut to the heart of Beth Harmon's appeal when she told The Observer, "Anything you bring an intensity to has the power to be sexy or cool. I think chess is very cool, personally. Its something people are willing to dedicate so much work and passion about, I find that very sexy and cool."