The Quentin Tarantino Character 'Sopranos' Star Michael Imperioli Almost Played
Before playing Christopher on 'The Sopranos,' Michael Imperioli worked on films by Scorsese and Spike Lee. He nearly worked on a fine Tarantino picture too.
If you were a film fan in the '90s, chances are you caught the breakout performance of Michael Imperioli in Martin Scorsese's Goodfellas (1990). Long before he tore through North Jersey as Christopher Moltisanti in The Sopranos, Imperioli carved out his path in the business with small movie parts.
In Goodfellas, Imperioli played Spider, a guy who works in a little gambling spot serving drinks to Tommy DeVito (Joe Pesci) and his card-playing buddies. Not long after, Imperioli began working for Scorsese in the director's New York development office.
While there in the early '90s, Imperioli landed an audition for a film being produced by Harvey Keitel, a longtime fixture in Scorsese movies. The picture would feature first-time director Quentin Tarantino.
Michael Imperioli auditioned for Quentin Tarantino's debut film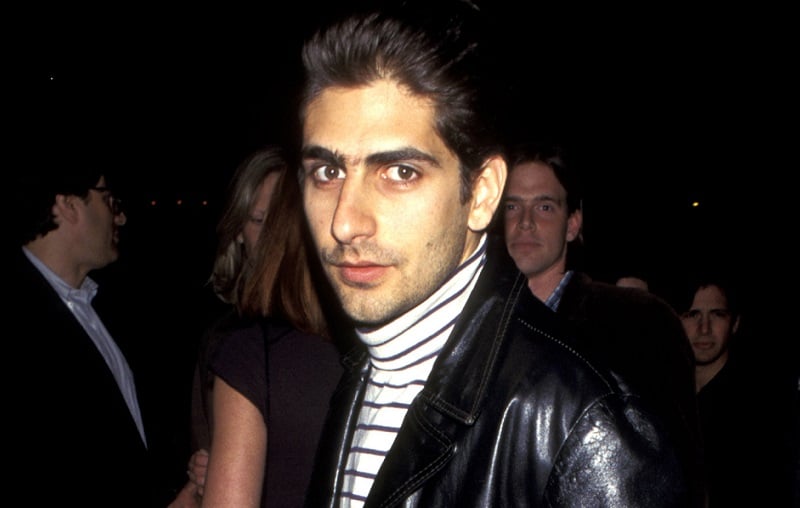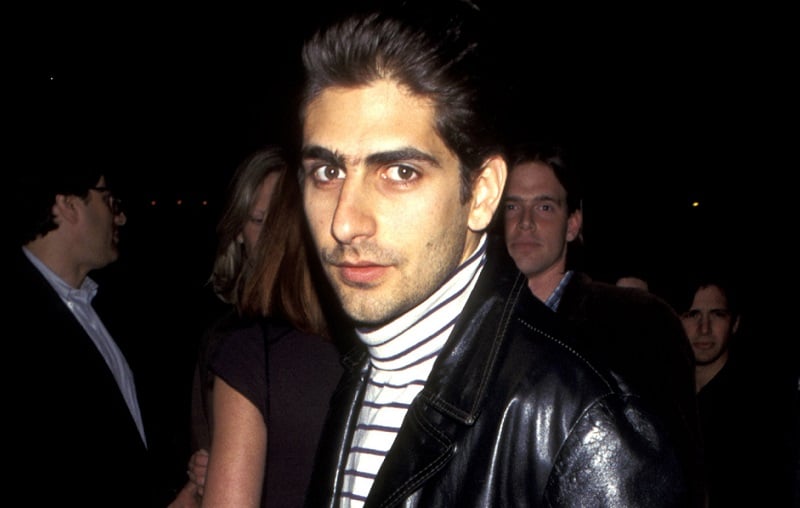 On the Talking Sopranos podcast (launched April 2020), Imperioli has traced his career back to its beginning in the '80s. After working on Goodfellas, he got parts in Lee's Jungle Fever (1991) and Malcolm X (1992).
If you're keeping score, that made three films by great New York directors in three years. Imperioli kept the run going when he worked on Abel Ferrara's The Addiction (1995) and Mary Harron's I Shot Andy Warhol (1996).
By the time he got to his Sopranos audition in '97, he had a face you expected to see in New York films. However, his career could have taken several turns along the way. And it could have shifted shortly after Goodfellas.
On episode 8 of Talking Sopranos, Imperioli noted that he actually auditioned for a major part in Tarantino's debut picture, Reservoir Dogs (1992). Melanie Friesen, Scorsese's head of development, helped make it happen.
Imperioli almost got the 'Nice Guy Eddie' role in 'Reservoir Dogs'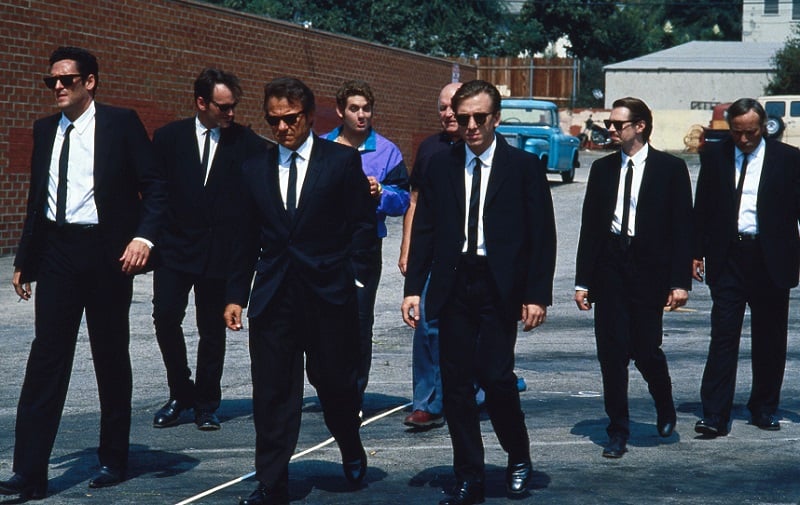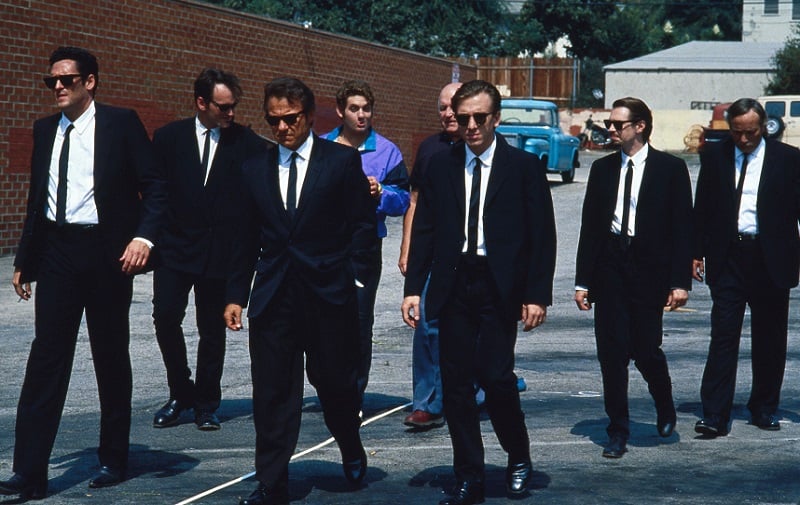 Working in Scorsese's development office obviously had its perks. In this case, it meant a chance to audition for the part of "Nice Guy Eddie" Cabot, the boss' son in Reservoir Dogs. Imperioli recalled the audition in detail on the May 18 edition of his podcast.
"Harvey Keitel was reading with everybody," Imperioli said. "He was at the audition. Quentin was there. Buscemi was there, and I knew Steve already. He was waiting in the hallway. I remember reading, and they taped me." Apparently, the audition went well.
"I think I came pretty close to getting it," Imperioli said. "At least that's what they told me." Of course, the Nice Guy Eddie role went to Chris Penn, the brother of Sean Penn who died in 2006. (Imperioli recalled being "pretty blown away" by Reservoir Dogs when he saw it at Sundance in '92.)
Given the way Tarantino used so many Reservoir Dogs actors in his later films, it makes you wonder if Imperioli could have joined that club. Had he beat out Penn and played Nice Guy Eddie, it's fairly easy to imagine him heading down that path.