'The Real': Adrienne Bailon Reveals What She Will and Won't Miss About the Show
Adrienne Bailon was a co-host of 'The Real' since its inception in 2013. The show ended after eight seasons. The co-hosts bid adieu in an emotional farewell episode.
After 1,360 episodes, The Real has officially come to an end. The show came to a close with its 8th season, reportedly due to a decline in ratings. Now, Adrienne Bailon is reflecting on her time on the show, which she co-hosted for nearly a decade. In a recent YouTube video, Bailon revealed what she will, and will not, miss from the beloved show.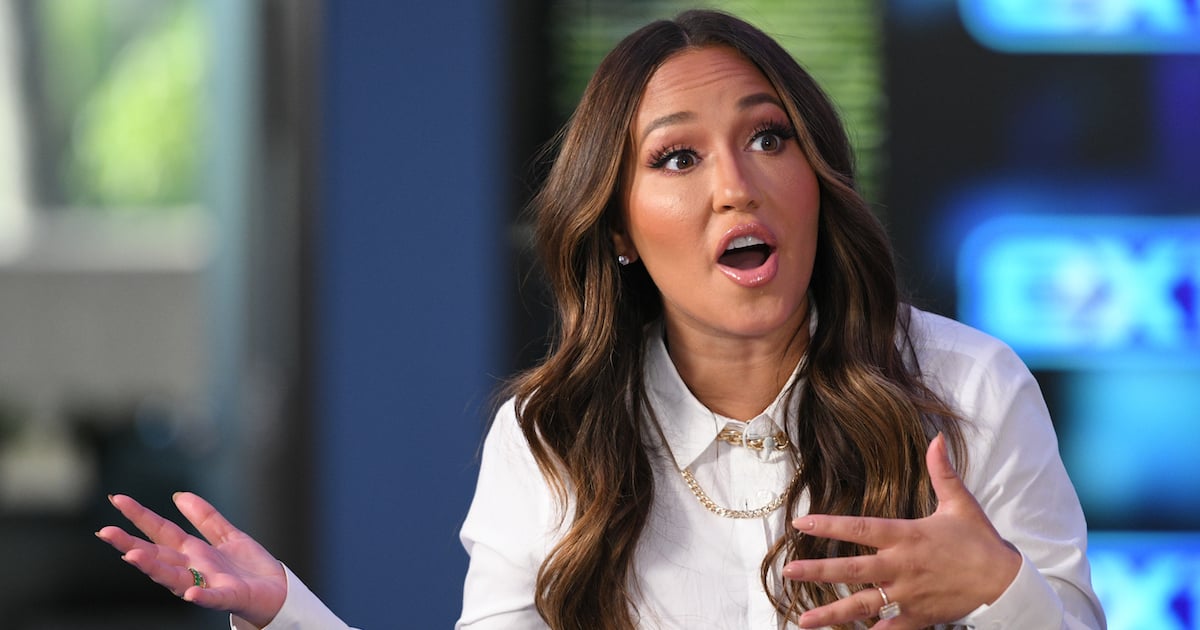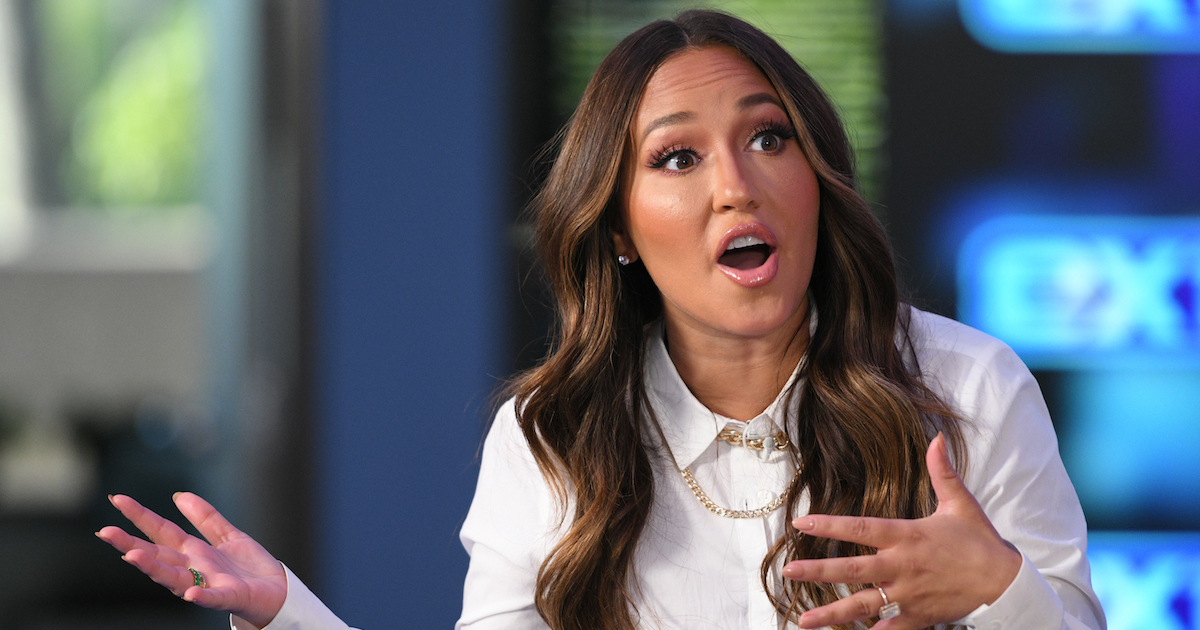 Adrienne Bailon says she'll miss the sisterhood she shares with her co-hosts
The Real debuted in the summer of 2013 with Bailon, Loni Love, Tamera Mowry Housely, Jeannie Mai, and Tamar Braxton as the hosts. It was marketed as the first daytime talk show featuring diverse co-hosts targeted at millennial women.
Despite the notion that women can't get along in the workplace, Bailon insisted the five immediately hit it off. So much so that her favorite part of the show was working with her co-hosts.
"In the beginning of the show, the five of us would go and get lunch together and we'd have cocktails and that was such a dope bonding time for us and the one thing I will absolutely miss from being on The Real is the sisterhood that we built," she explained on her YouTube channel All Things Adrienne. "That will forever be my favorite memory. It's not always what was on-screen. My favorite memories are the behind-the-scenes moments of us laughing our a–es off, of us sharing the craziest stories. We'd share a story on the table and then afterward, on a commercial break, we'd share what we couldn't on TV."
She won't miss the early morning wake up calls
While she'll miss her co-hosts, Bailon can do away with the early morning wake-up calls. The show filmed three shows a day three days a week before going live in Season 4. She says the schedule was taxing on her social and personal life.
"For all the years that we were live, I easily got up for The Real at about 4:00 in the morning," she recalled. "That was rough, that was rough on my social life, that was rough on my marriage, that was rough. A girl was tired."
During the coronavirus pandemic, the hosts taped virtually from their homes. It's unclear if they taped multiple shows a day from home during that time.
The singer plans to move full-time to New York now that the show is over
Now that The Real is officially over, Bailon is looking forward to relocating back to the East Coast. She previously revealed that she planned to move if the show would come to an end.
"If I was not doing The Real, I'd move back to New York. It's the only thing keeping me here…With family planning, I am struggling – I want my kids to have that hustle in them, and I want them to be exposed to a different grit, and I want them to feel that and think it'll be really helpful for them, and I think that it builds character," she explained during a recent appearance on Amanda Seales' podcast, Small Doses.
Bailon continued: "There's a certain street smarts that you build [from a place like New York], and I am conflicted with the idea of starting a family here and my kids won't have that," she continued. Additionally, Bailon says there are cultural differences between New York and LA that she's sad her children won't experience if she doesn't move, such as having a New York accent or growing up around bodega stores. "It's dumb stuff and I recognize that but there's things you want to ingrain in your children and instill in them," she added.
More than anything, the former Cheetah Girl member wants her children to be surrounded by her family. Bailon is the only person in her immediate family who lives on the West Coast.