'The Real': Amanda Seales Addresses Rumored Rift with Co-Hosts After Announcing Her Exit From the Show
Did Amanda Seales leave 'The Real' due to a feud with the other co-hosts? Here's what's going on.
Did you hear? Amanda Seales is leaving The Real after just six months of being on the panel. Fans immediately suspected that her exit might have to do with tension between her and her co-hosts, but Seales says otherwise. She wrote on Instagram that the reason behind her departure lies in her original statement about it and insisted it's nothing more than just that.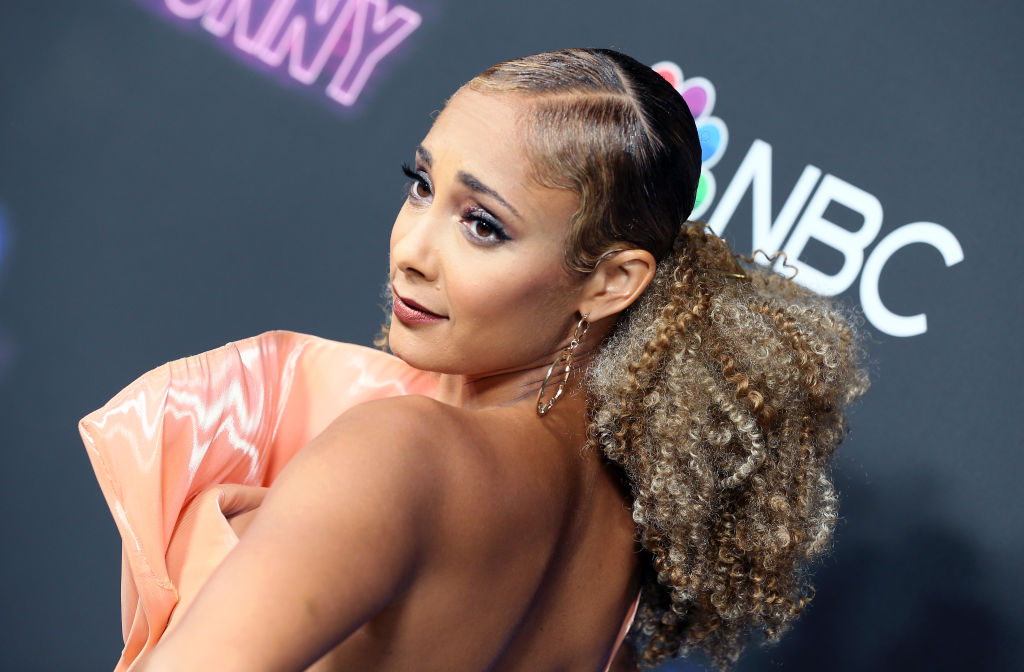 Amanda Seales' comments on leaving 'The Real'
Seales announced that she'd decided not to renew her contract on Instagram Live on June 2. Explaining the reason behind her decision, she said she felt censored and was disappointed about the handling of staffers who spoke to her in "disparaging ways."
"My contract is up at The Real," she began. "I didn't renew it because it doesn't feel good to my soul to be at a place where I cannot speak to my people the way they need to be spoken to. And where the people who are speaking to me in disparaging ways are not being handled."
"I'm not in a space where I can, as a full black woman, have my voice and my co-workers also have their voices and where the people at the top are not respecting the necessity for black voices to be at the top too," she continued.
"So you reach a point — like, even when it just comes to Hollywood, in general, you've seen me transform into a way that I just can't function in this place the same way. I can't," she added.
Her comments about being mistreated by staffers, coupled with rumors she'd unfollowed co-host Loni Love, led fans to believe that she had some sort of fallout with the other women.
Amanda Seales' speaks out against the feud rumors
Taking to her Instagram Story on June 3, Seales strongly rebuked rumors of a feud between her and her co-hosts.
"Do not try to create some false dissension between me and the co-hosts of The Real," she began. "Y'all so f*cking corny. There is a whole pandemic and an uprising going on, and you still can't find sh*t else to do but try and create some kind of conflict that doesn't exist? I did not unfollow Loni Love. I haven't unfollowed anybody."
Going on, she added: "What ya'll don't understand is grown women do grown women business. That's what y'all don't understand, and what I gotta do with my business ain't got nothing to do with them sisters."
Seales also said in a comment captured under the blog The Neighborhood Talk that there was nothing more to her exit than what she wrote in her original statement.
How the co-hosts reacted to Amanda Seales leaving 'The Real'
Neither Jeannie Mai, Tamera Mowry-Housley, or Adrienne Bailon have commented on Seales' departure, as of writing. But Loni Love made a brief comment on Instagram.
Sharing the video of Seales' addressing the feud rumors, she wrote: "You make me laugh, you make me think, you make me be a better woman… thank you @amandaseales."
Fans expressed similar sentiments in the comment section.
"Sad to see her go but glad she came," read one comment.
"She's amazing. So are you Loni! You're simply the best!" said another.
See more reactions here: Fans Applaud Amanda Seales For Exiting 'The Real' Over Claims Of Censorship