'The Real': Amanda Seales Appears to Address Rumors She Got Fired From the Show
Here are Amanda Seales' latest comments on her exit from 'The Real.'
Have you heard? Amanda Seales is done with The Real. The news has sparked hundreds of reactions and many theories regarding the reason Seales is leaving the show, prompting a response from the television host herself. She went on Instagram and basically told fans the true reason behind her departure lies in her original statement on the matter.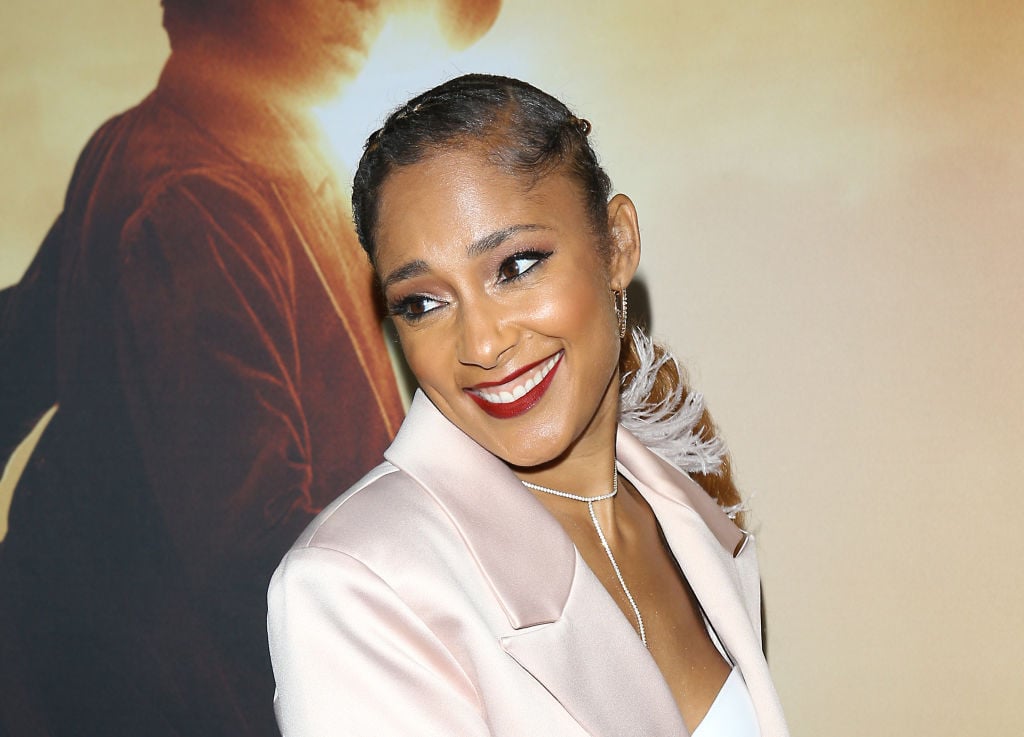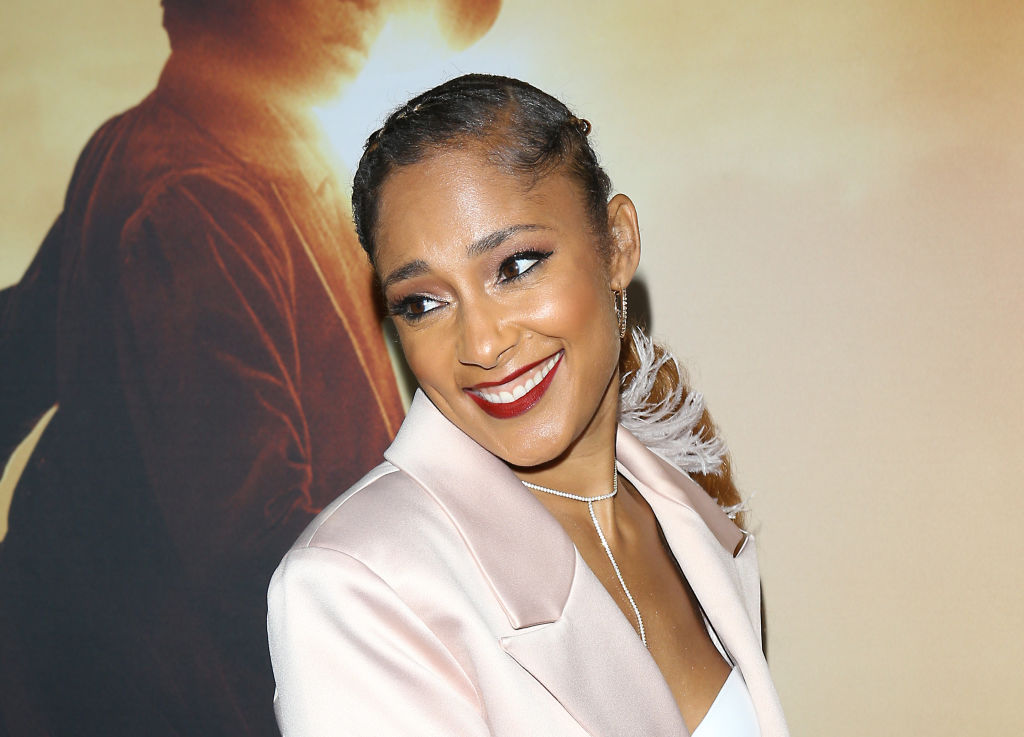 Amanda Seales' announcement about leaving 'The Real'
Seales had been on Instagram Live with Power actor Brandon Victor Dixon on June 2 when she dropped the bombshell.
"My contract is up at The Real," she revealed. Seales cited censorship concerns and potential mistreatment by staff as her reasons for not renewing her contract.
"I didn't renew it because it doesn't feel good to my soul to be at a place where I cannot speak to my people the way they need to be spoken to. And where the people who are speaking to me in disparaging ways are not being handled," she continued.
"I'm not in a space where I can, as a full black woman, have my voice and my co-workers also have their voices and where the people at the top are not respecting the necessity for black voices to be at the top too," she added.
The entertainment blog The Neighborhood Talk was among the first news outlets to break the news. In the comment section, fans speculated that Seales had actually been fired and was trying to "save face" while others claimed she didn't want to be there anyway.
Amanda Seales talks more about her exit from 'The Real'
After seeing some of the responses, Seales hit the comment section to push back on the theories surrounding her exit from The Real.
"You know what's trippy," she began. "We've been so conditioned to assume the worst, expect ulterior motives, and catch folks in lies that even when folks state things plain so many attempt to create alternative narratives than just accepting what's been said as what is true!
"Real ones know I do not lie. 100 all day, [f*ck] this Hollywood game of fraudulence for fame and much [love] to y'all who ride with me and wake up every day to be our best selves. FIGHT THE POWER," she concluded, adding a string of emojis including a heart and a raised fist.
Neither FOX or her co-hosts have commented on her departure, as of writing.
Amanda Seales' time on 'The Real'
From the moment she joined the show in January, there was talk about whether she would survive on the program. A lot of viewers took issue with how opinionated Seales was and often criticized her takes on social media.
Seales also attracted backlash for her facial expressions throughout her time on The Real — from the look she made when Loni Love had a breakdown to her demeanor during Jeannie Mai's engagement story — with many people calling her "insincere" and "rude."
Seales seemed to take it all in stride, but it looks like she has had enough of it all. We wish her the best on her new journey.
Read more: 'The Real' Newcomer Amanda Seales Reveals the Co-Host She's Closest To