'The Real Blac Chyna' and 'Joseline's Cabaret' From Zeus Network to Make Debut Linear TV Debut on WE Tv
If you need your Joseline Hernandez or Blac Chyna fix, look no further. The Love & Hip Hop star and model/entrepreneur will soon see their shows on streaming network Zeus brought to cable as WE tv has acquired the rights to air them on linear television.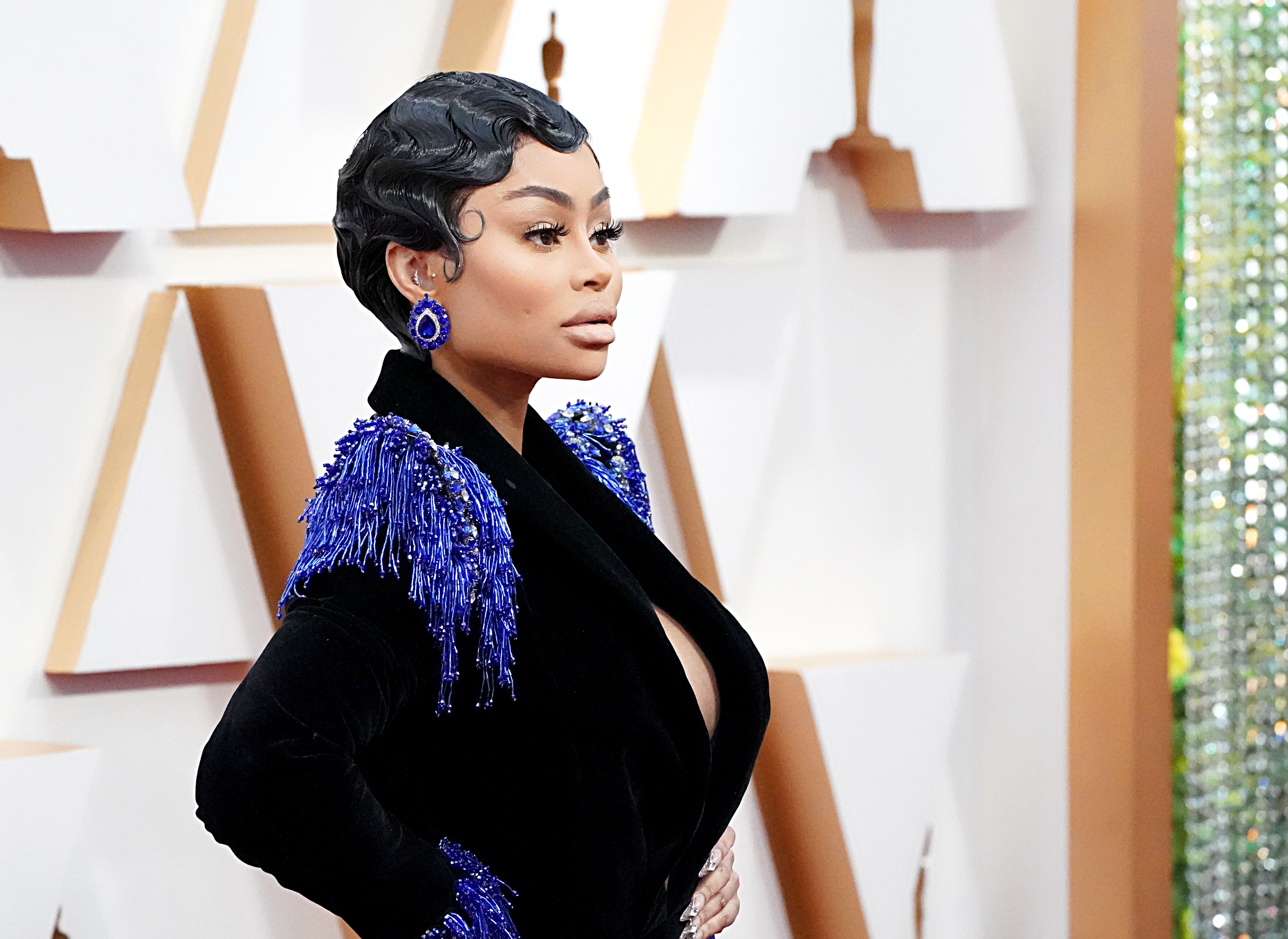 The shows are aired on Zeus Network over the past couple of years
Zeus Network was founded by Lemuel Plummer and co-founded by social media influencers/personalities King Bach, Amanda Cerny, and DeStorm Power. The network states that it is "the first subscription on-demand streaming service created by millennials for millennials." It has both unscripted and scripted original content and is available for many platforms.
The Real Blac Chyna and Joseline's Cabaret both aired over the past few years, with The Real Blac Chyna airing in 2019 and Joseline's Cabaret airing in the top of 2020.
The first season of Joseline's Cabaret followed Hernandez in Miami as she "creates a sensual cabaret featuring her own original music and a group of dancers who aren't quite ready to fall in line just yet" and "faces her biggest professional challenge to date, all while juggling life as a mother, fiancé, mogul, and music artist."
As for The Real Blac Chyna, it centers on "the behind-the-scenes dynamics of Chyna's life and relationships never before showcased on screen, including – her ongoing efforts to change the direction of her sometimes controversial and always complex life; including relationship statuses with her mom Tokyo Toni, her exes, various lawsuits, business ventures, and more."
The show is known for a lot of its clips going viral, including one in which Blac Chyna uses the word "embezzle" several times within a short amount of time.
'The Real Blac Chyna' and 'Joseline's Cabaret' are headed to WE tv
WE tv will air season of of The Real Blac Chyna, which has 13 hour-long episodes. The show will premiere on Jan. 7, 2021 at 10 p.m. EST after the season 4 premiere of Growing up Hip Hop: Atlanta. The first season of Joseline's Cabaret has seven hour-long episodes, and it will premiere later in 2021 on the network.
"WE tv is focused on telling real stories about real people and real relationships, which makes the addition of 'The Real Blac Chyna' an obvious fit for our network," said Lauren Gellert, EVP of Development and Original Programming for WE tv, in a statement. "We're thrilled to partner with Zeus and bring Blac Chyna's and Joseline's compelling, larger-than-life stories to our audiences for the first time ever on linear tv."
"Zeus is constantly pushing the envelope with authentic, raw, and provocative, original content including, 'The Real Blac Chyna' and 'Joseline's Cabaret,'" said Zeus founder and CEO Lemuel Plummer. "Both shows were critical hits when they premiered on the Zeus network and have had tremendous success with our audience. We're thrilled to license these compelling properties to WE tv. We are confident this partnership will bring new audiences to our networks."