'The Real' Co-Host Jeannie Mai Reminded of Past Comments Made About Black Men After Announcing Engagement to Jeezy
Jeannie Mai and Jeezy are happily engaged! But some social media users aren't happy and are reminding Mai about past comments she made on 'The Real.'
The Real's Jeannie Mai is over the moon after getting engaged to rapper and philanthropist, Jeezy. The two dated for a little under two years before Jeezy proposed during a romantic date night. While many are congratulating the couple, some social media users are not happy.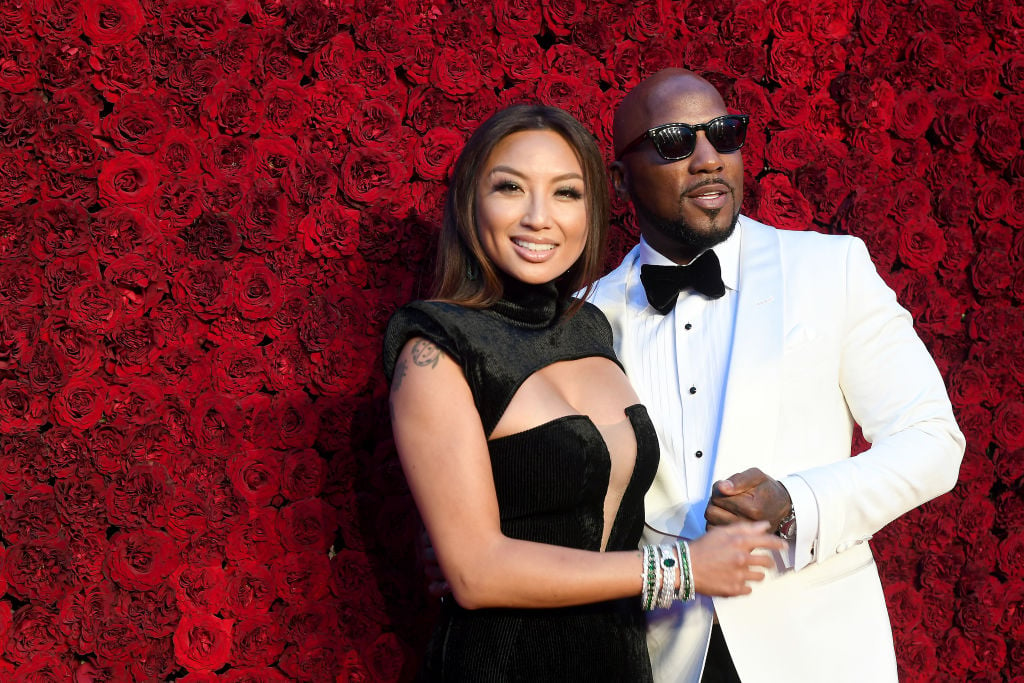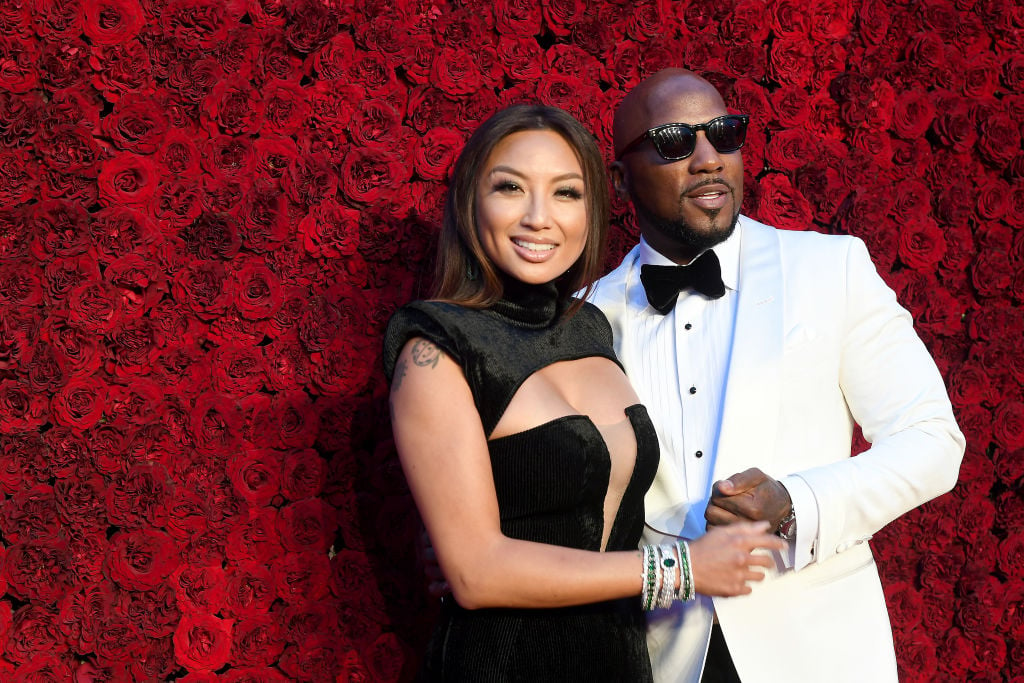 Mai previously made comments that offended many about dating black men. Fans took the time to remind Mai of her past statements after the engagement announcement. 
Jeannie Mai said she liked "dark meat on the side" during a conversation about dating and race
During a 2014 segment about dating, the hosts of The Real opened up about what their preferences were in men. The subject of interracial dating was brought up and Mai spoke about dating black men in the past but choosing to marry a white man.
"I loved Black guys! I did, I did. But for me, dark meat on the side," she said. "White keeps me mean and lean, you know? That's why I married white. That's what I like." Mai was married to Freddy Harteis at the time.
Mai's co-host, Tamar Braxton, was not happy with her remarks. Mai elaborated on her comments, saying, "What I'm saying is I really do think Black men are attractive. When I think about men, I like dark men. I used to date Black men. I think they're attractive. But when I decided to stick to – because it just kept me happiest – was my man Freddy, who just happens to be White."
Social media users remind Jeannie Mai of past comments after Mai announced her engagement
Mai's comments came back to haunt her when she and Jeezy went public with their relationship in 2019. The couple announced their engagement in an exclusive statement to People Magazine and some social media users were not supportive, due to Mai's infamous words on The Real.
"She said black men were just to have on the side though, not for serious relationships but oh ok congrats I guess," one wrote in the comment section of The Shade Room of a post of Mai and Jeezy's announcement.
"She likes that dark meat on the side," another wrote.
"Something about her doesn't sit right with my spirit but congrats," another commented.
Jeannie Mai has since spoken about the beauty of an interracial relationship
Mai and Jeezy have embraced each other's cultures and deem it important to learn about one another.
"When he steps into my house, he takes off his shoes. He knows how Vietnamese people do it," she said on The Real. "When I met him, I was like, 'I want to go to Hawkinsville [Georgia]. Show me exactly this yellow house that you grew up in, and how did you start your business and how did you understand how to make a dollar.' I actually loved it."
Mai believes she has a major responsibility while being in an interracial relationship. She spent Thanksgiving 2020 with Jeezy and his family in his hometown and Jeezy was planning to surprise Mai with a proposal during a planned trip to Vietnam was but unable because of travel restrictions related to coronavirus. Instead, he planned a Vietnamese themed date night for the engagement.