'The Real Housewives All-Stars' Cast: Cynthia Bailey Breaks Silence On Crossover Series
Cynthia Bailey is reacting to the rumors of the new crossover series that is being dubbed The Real Housewives All-Stars. The spinoff series is reportedly being developed for the Peacock streaming service. Housewives stars from across all the franchises would come together for a vacation and have cameras follow them around. Although the project has not been officially announced, the star of The Real Housewives of Atlanta is fascinated by the concept and wants to take part in it.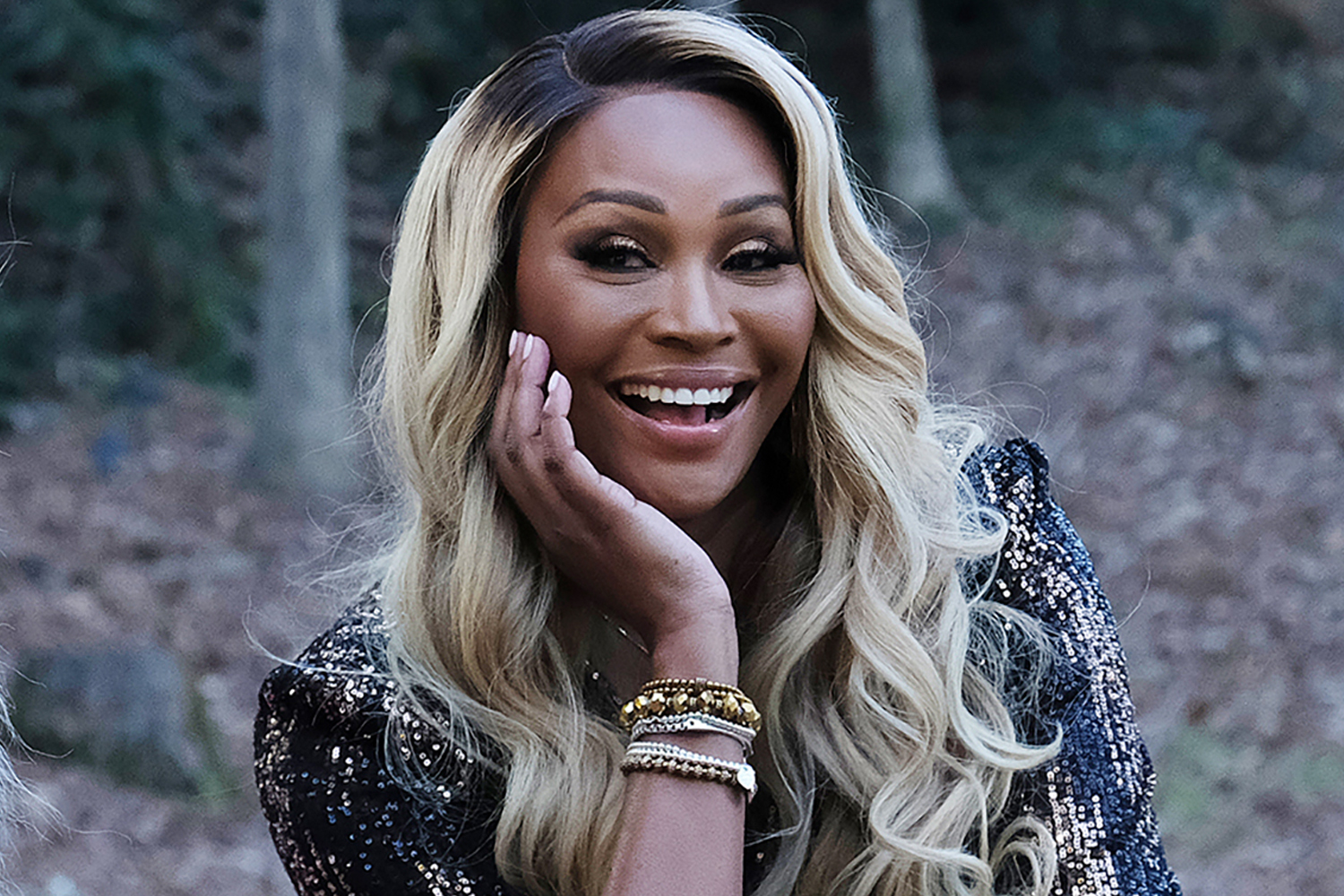 What we know about 'The Real Housewives: All-Stars' cast and show
Peacock has not made an announcement about the spinoff series that would see stars of The Real Housewives franchises coming together. The format of the reality series started back in 2006 with Orange County, California as its first location. Since then, it has expanded to other cities like New York City, New Jersey, D.C., Beverly Hills, Dallas, Atlanta, Potomac, Miami, and most recently in Salt Lake City.
The nascent streaming service is looking to expand its reality programming and looking to The Real Housewives to do so. Recently, Peacock confirmed they were reviving The Real Housewives of Miami, which only aired for three seasons on Bravo. Now they are planning this new edition where they would get a group of women to travel to a location and film for a couple of days.
"The trips are always the most memorable part of any season of Housewives, so it makes total sense they'd want to do this," a source told Entertainment Tonight. "If the women want to do it is another question."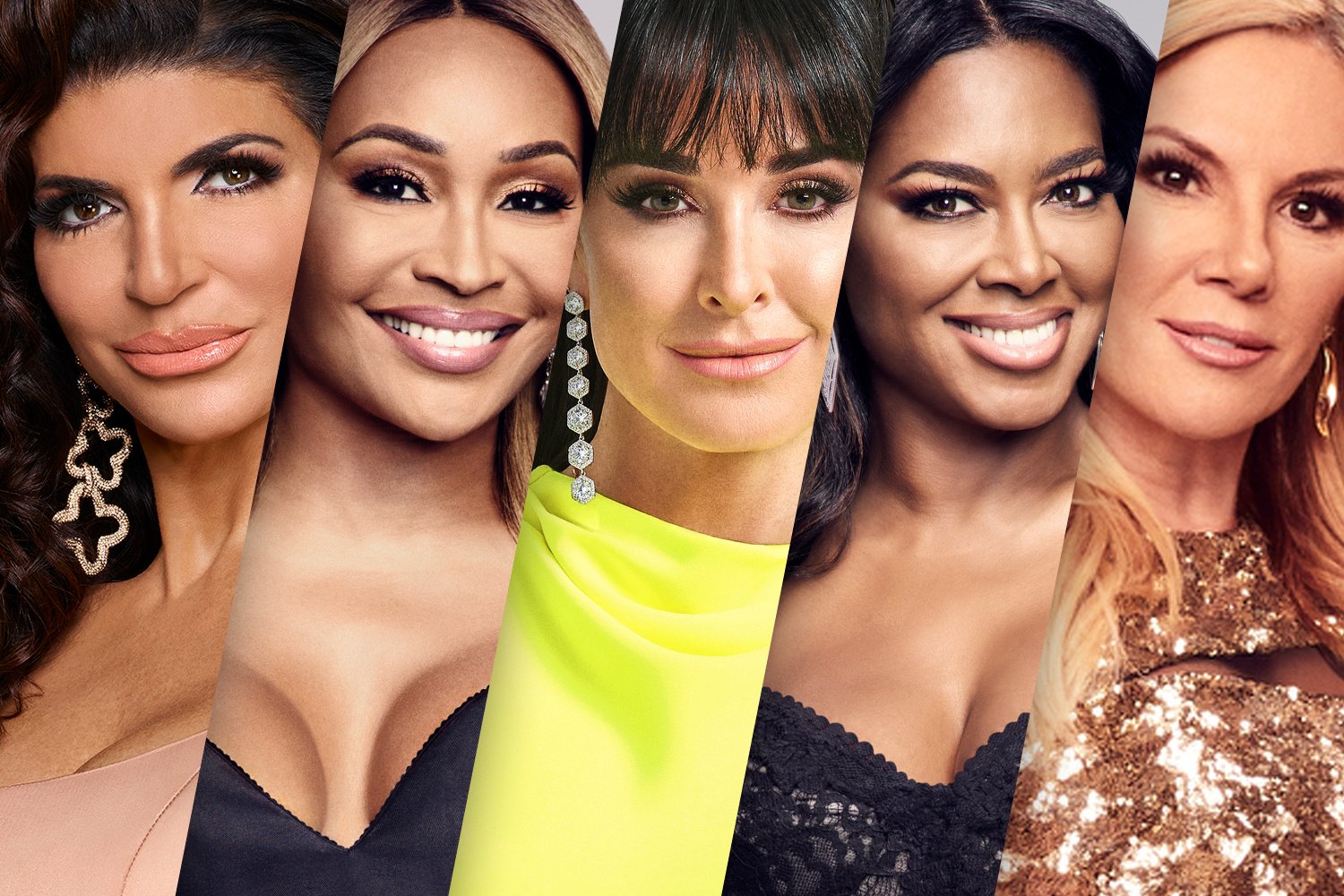 Producers behind the project have been working on this spinoff for some time now. The insider revealed that some housewives were contacted but we assume that due to the pandemic, the show was pushed back.
"Some women were contacted in late 2019/early 2020 to test the temperature on the idea, which would see cast members — potentially both past and present — from various cities take a trip together," the insider added.
Is Cynthia Bailey joining the All-Stars cast?
One of the names that have been mentioned on the Real Housewives blogs is Bailey's. The RHOA star is rumored to be joining the spinoff series and recently was asked about it during an interview.
"I cannot tell you that much about it. Bravo has not officially released that information yet, but I can say that I think it's a brilliant idea," Bailey told Us Weekly.
Aside from thinking it was a great concept, Bailey also made it seem that she was game to be part of the show. Her experience as a housewife for so many years has prepared her for such a task.
"I think the fans have been waiting for something like this for a long time," she added. "For someone who's been on the show for so long, I kind of know what to expect when I go in a house with these ladies, but I would have no idea what to expect if I had ladies from different franchises that I had to go into a house with. So, I think it's a great idea. I'm looking forward to seeing what happens."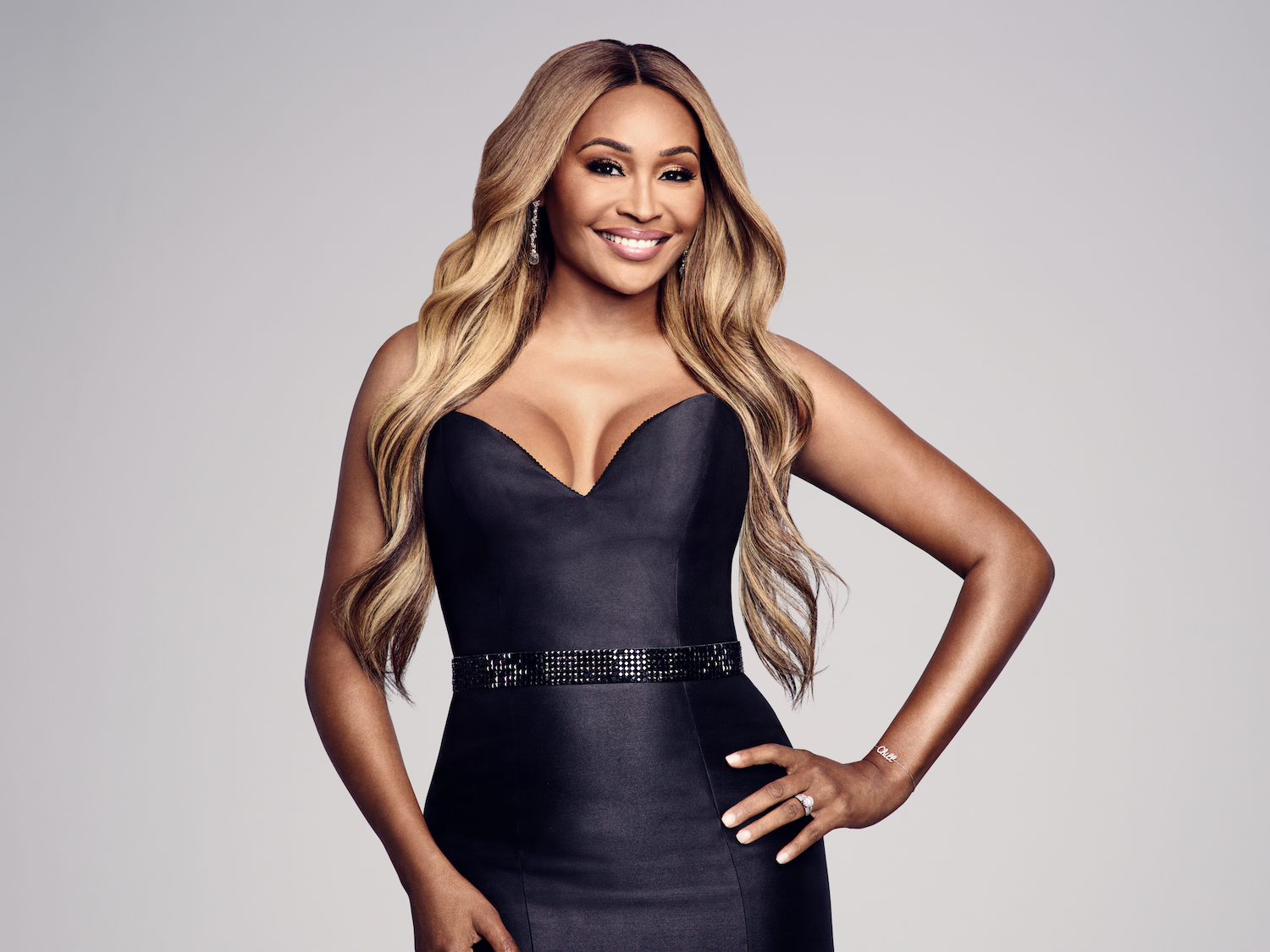 Bailey acknowledged that her fans have asked her to crossover to the Beverly Hills franchise as she is bicoastal now.
"I often get my fans [saying], 'Oh, we want you to go to Beverly Hills and play with them,' but they still want me to be in Atlanta," Bailey mentioned. "So, I always thought it'd be kind of great to crossover anyway and shoot sometimes with Beverly Hills 'cause I am in a bicoastal relationship and marriage, definitely."
For now, fans can catch Bailey on The Real Housewives of Atlanta, Sunday nights at 8 p.m. ET on Bravo.