'The Real Housewives of Atlanta': Why Is Phaedra Parks No Longer Part of The Bravo Franchise?
For six seasons, Phaedra Parks was a staple in The Real Housewives franchise.
After joining the hit Bravo series back in 2010, Parks had a good run until everything around her came crashing down.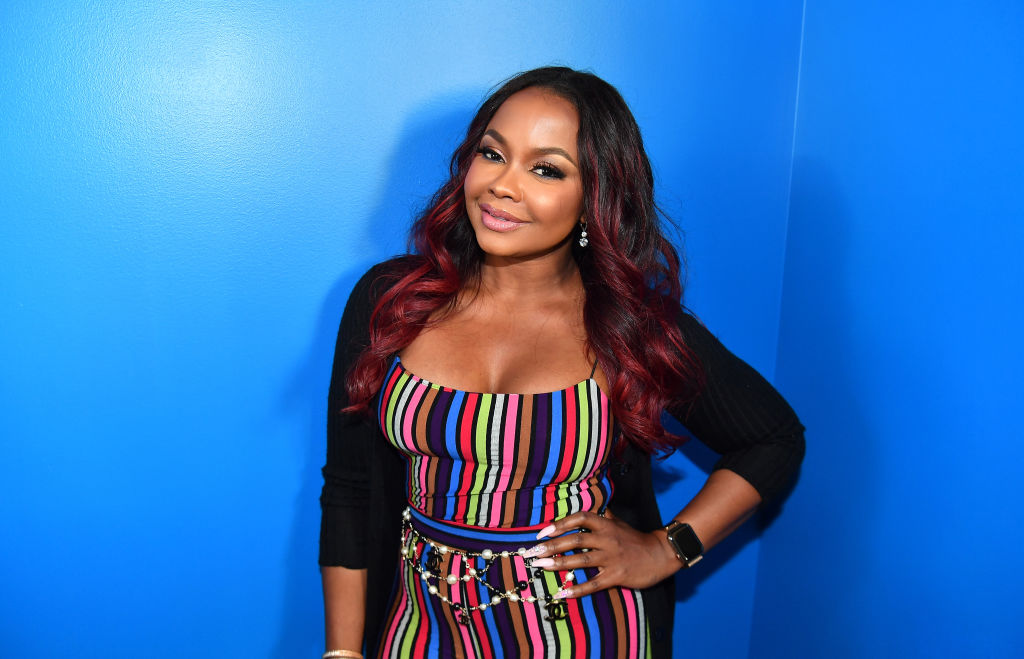 Phaedra Parks eventually found herself fired from The Real Housewives of Atlanta after making a false and shocking allegation about her fellow castmate.
It all started with a rumor
The Real Housewives of Atlanta has had their fair share of unexpected bombshells over the years.
While the show definitely keeps fans on their toes with the constant drama, no one was prepared for what took place between Phaedra Parks and the Bravo franchise.
During the Season 9 four-part reunion, the shocking topic of Kandi Burruss and her husband, Todd Tucker, wanting to drug Porsha Williams and "take advantage of her sexually" was brought up.
While Williams wanted Burruss to confess to this revelation after calling out her fellow castmate, she then turned to Phaedra Parks to back up her claim.
Though Kandi Burruss denied ever wanting to drug a person, it was soon revealed that Parks was the one who initially spread this rumor by telling it to Williams.
Although it was later revealed that Bravo producers didn't air the footage of Parks sharing this rumor with Williams due to Burruss' threats, it all came to light during the four-part finale.
"I repeated it because I heard it. Something was brought to me. I repeated what someone told me … I shouldn't have repeated it … I screwed up … I'm sorry," Parks said during the Season 9 finale.
After going back and forth, Phaedra Parks soon apologized for her actions, but the damage had already been done as Porsha Williams and Kandi Burruss were left in tears.
"[Phaedra] and I, it had escalated over the years, but to repeat and say I would drug somebody, it's just a multiple level to that," Burruss said during the finale. "She, as someone who knows me, knows I don't do drugs… but then as an attorney, why would you repeat that someone drugged somebody? You should understand that drugging somebody while they're drinking and taking them home is rape. Y'all accused me of being a f***ing rapist."
Producers did not renew her contract following the reunion
Though this rumor was probably the most shocking and dramatic moment in the history of The Real Housewives of Atlanta, things didn't get better for Phaedra Parks following the reunion.
Soon after the finale aired on Bravo, TMZ reported that Parks' allegations were so out of line that producers decided to cut ties with her altogether and fired the well-known attorney.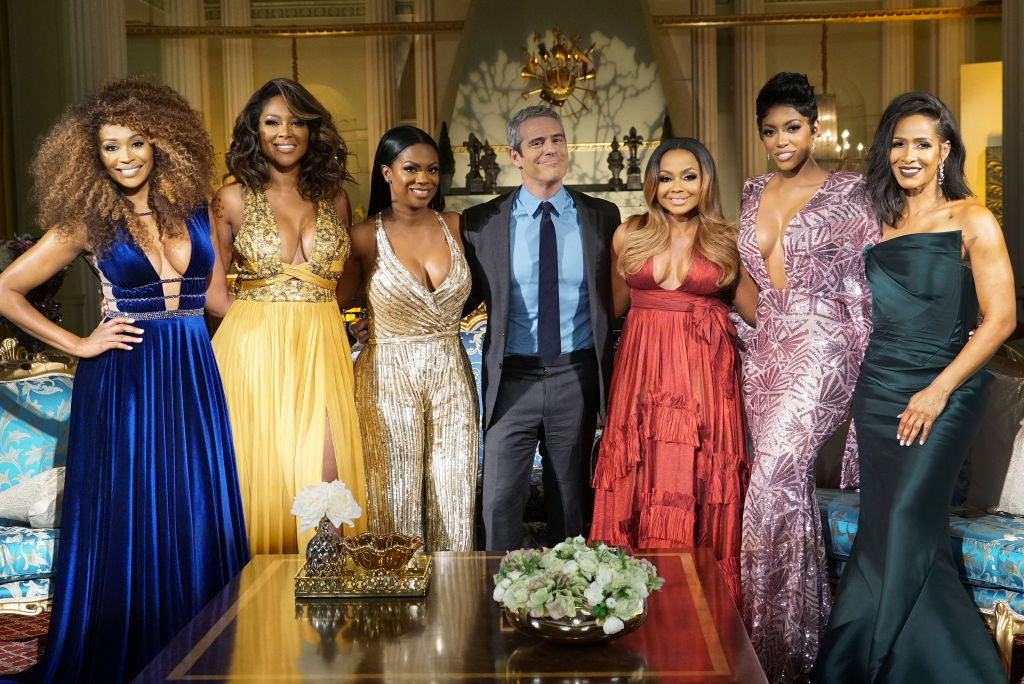 Parks was eventually notified that her contract would not be renewed and the show would continue on without her.
While Phaedra Parks seemed sincere as she apologized to Kandi Burruss and Porsha Williams for spreading the rumor, the reality star later revealed that she has no regrets for her actions.
During an exclusive interview with People soon after the Season 9 finale aired, Parks opened up about the bombshell revelation explaining that she is a firm believer in  "everything happens for a reason."
"What's meant to happen will happen," the reality star said. "They say you're set up to step up for the next thing, right? I know that I'm fortunate. I know that good things happen to me because I have my feet on frugal ground. I can't regret anything, but I know it was destined to happen."