'The Real Housewives of Dubai' Faces Backlash From Some Bravo Fans Pointing out Issues
The Real Housewives franchise is going international with The Real Housewives of Dubai. Bravo is heading out to the desert for its first international adaptation of the iconic franchise. Andy Cohen announced the news recently but fans are already pointing out some problems. While many are excited about the expansion, some viewers are worried the cable network might be sending the wrong message basing the show in Dubai.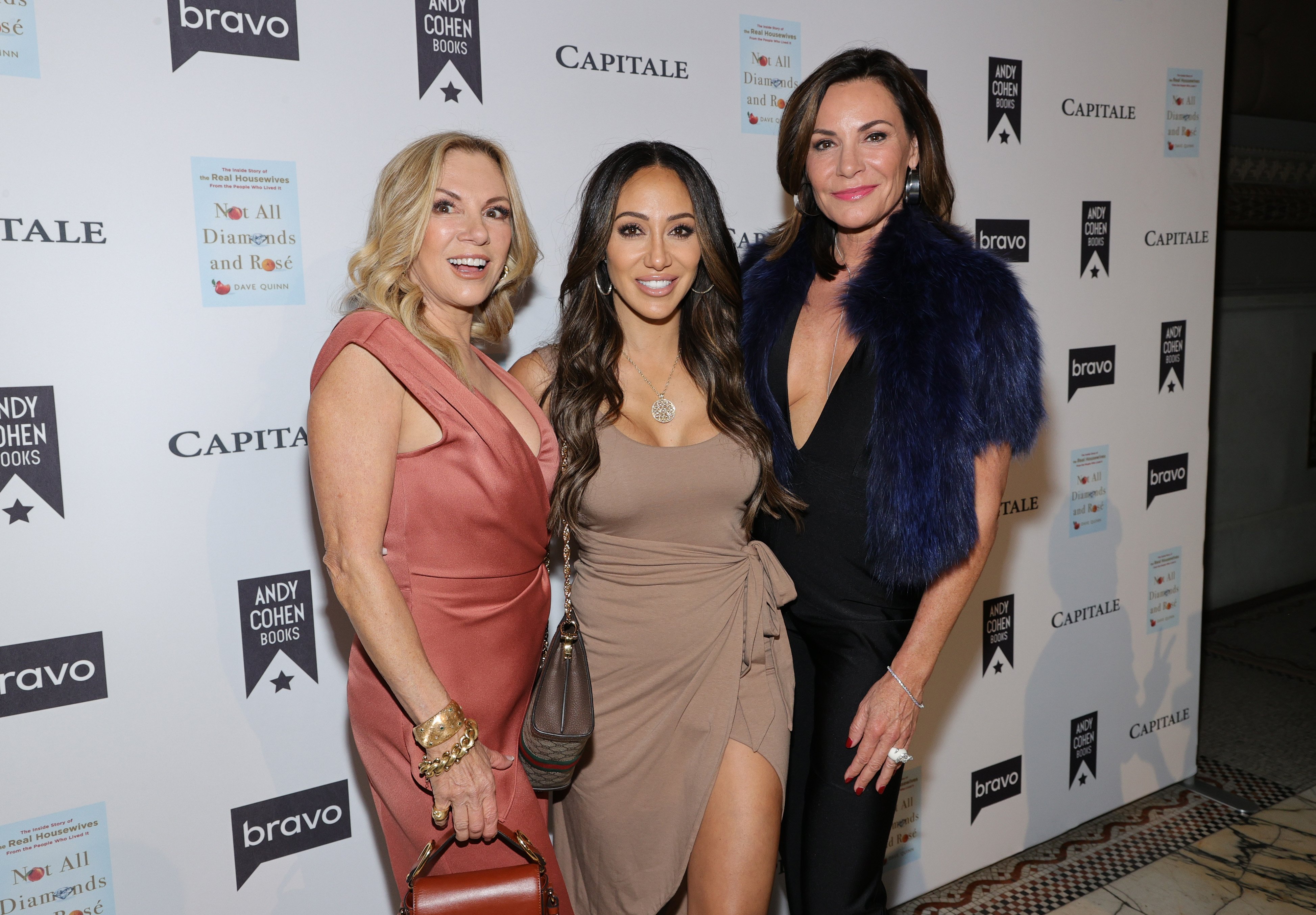 Some fans oppose setting 'The Real Housewives' in Dubai
A large part of the Bravo audience is not happy with the news that The Real Housewives is expanding to Dubai. When the cable network shared a teaser of RHODubai on Instagram, the post was met with mixed messages. Some viewers were excited to welcome a new city to the Bravo-verse, but others were concerned about it and the message the network was sending.
"But like why are you doing a RH franchise in a place where homosexuality is illegal and punishable by imprisonment or death. @bravoandy do better," a fan replied.
"So are we just going to ignore the fact that it's the epicenter of modern slavery & human trafficking.. women living in Dubai don't have the same rights as other housewives.. to glamorize that's lifestyle is to ignore and normalize their marginalization," a viewer mentioned.
"Do they know swearing in Dubai is punishable by jail. The show will be cancelled before they even film," an Instagram user noted.
"It's cool that #bravo is expanding the franchise, but the UAE, really? Bravo and @bravoandy have always supported and advocated for human rights, including LGBTQ rights, and the UAE is infamous for violating those on multiple occasions," another fan explained.
"How is a network that has been such a huge part of LGBTQIA+ culture justifying promoting a rich playground in a country where being queer is illegal?" another follower questioned.
"This is a disgrace. As a gay man who watches and loves Bravo, I can't believe you would promote a place that imprisons LGBT+ people," another Instagram user noted.
The LGBTQ community and Dubai
Just as many of the concerned Bravo fans said, the LGBTQ community doesn't have many rights in the United Arab Emirates. Forbes published an article listing the worst places to travel to and Dubai is in ninth place.
"If a male even wears 'female apparel' they can face up to one year in prison and a fine of up to 10,000 dirhams (approximately $2,723)," journalists Lyric and Asher Fergusson told Forbes. According to the Gallup World Poll, only 1% of respondents felt their city was a good place to live for gay and lesbian people."
According to Out Leadership, "In Dubai, Article 177 of the Penal Code allows for up to a 10-year prison sentence for consensual same-sex intimacy." And also under Sharia law, "individuals who engage in same-sex conduct can be subject to the death penalty." The website notes that the death penalty in the UAE has not been carried out for this type of engagement, but it can't be completely ruled out.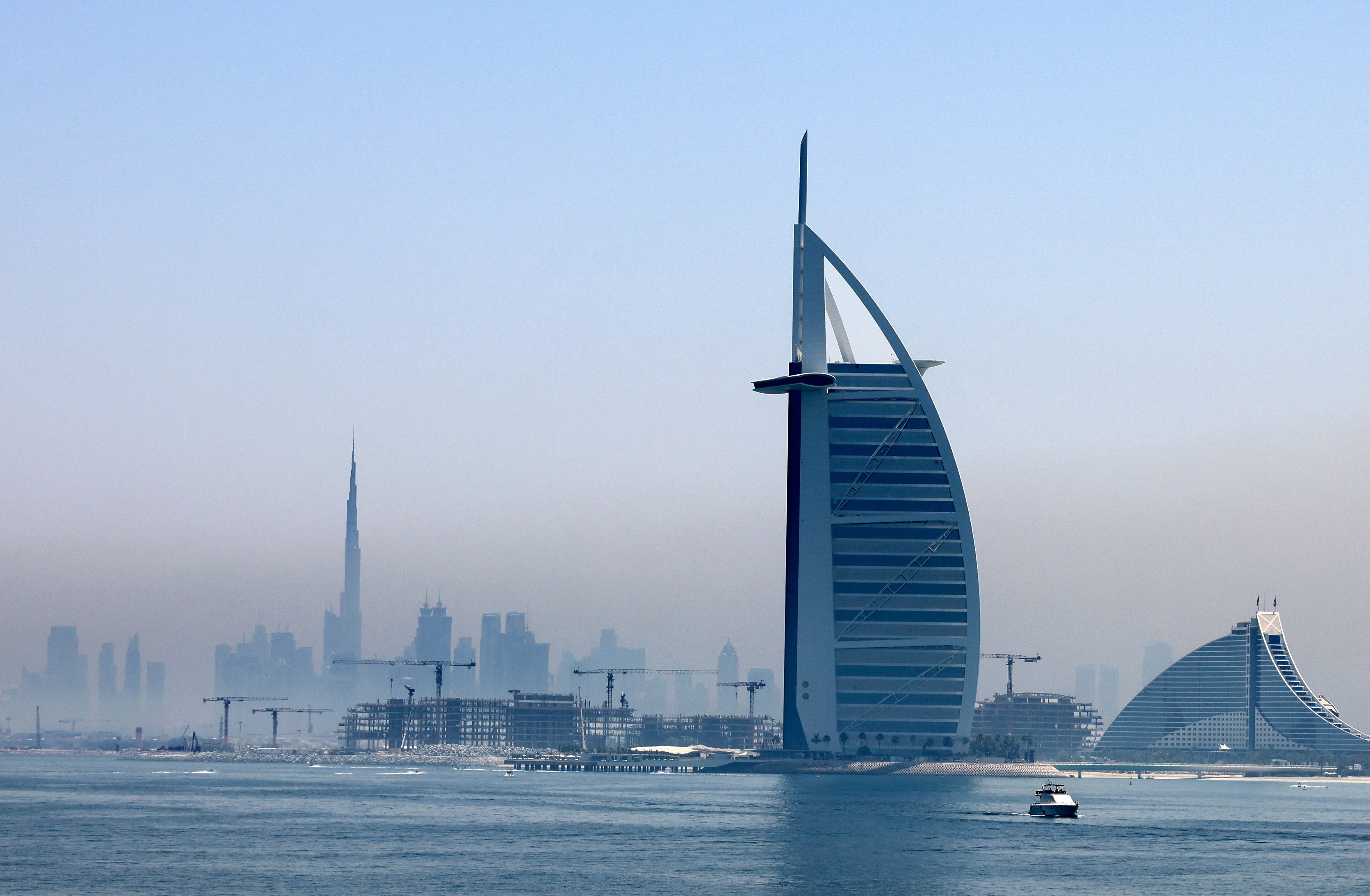 How Bravo is promoting the show
Bravo has not talked about the backlash to the city and the show is expected to start filming this month in Dubai. No casting has been confirmed as of now but names like Caroline Stanbury have been thrown out.
When the network made the announcement official, they confirmed they wanted to capture the "supremely lavish and ultra-wealthy lifestyles in the United Arab Emirates." 
"With the desert paradise of Dubai as the backdrop, this billionaire's playground is known for its over-the-top opulence, jaw-dropping modern architecture, and wild nightlife scene," the press release read. "Whether they're coasting on a private plane, running their own empires, or hosting on a private island, these glamourous, successful women are ready to serve up scorching hot drama and unexpected twists."
RHODubai is expected to premiere in 2022 on Bravo.