'The Real Housewives of Dubai': Sara Al Madani Age, Net Worth, Instagram, and More
'The Real Housewives of Dubai' cast member Sara Al Madani on her work and personal life.
Fans love The Real Housewives of Dubai, and many want to know more about the latest cast members. So, who is Sara Al Madani? Find out more about the star of the reality TV show.
Sara Al Madani is an accomplished businesswoman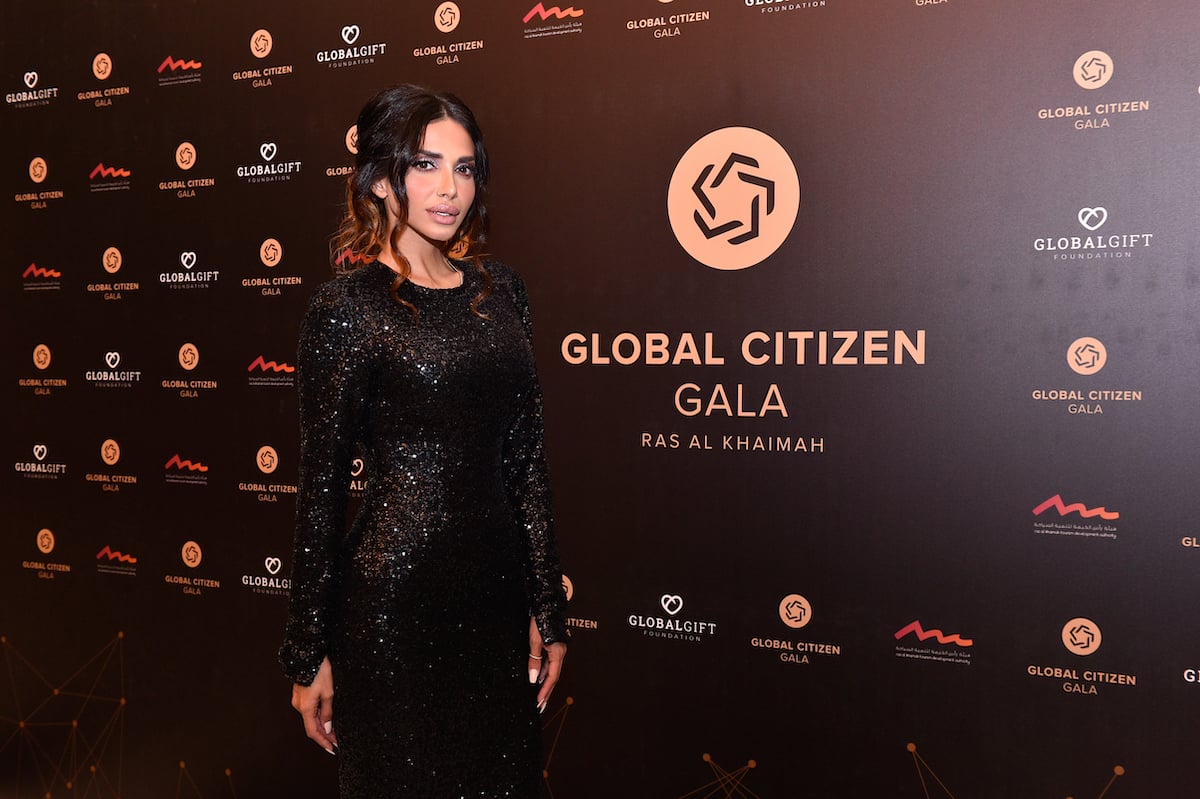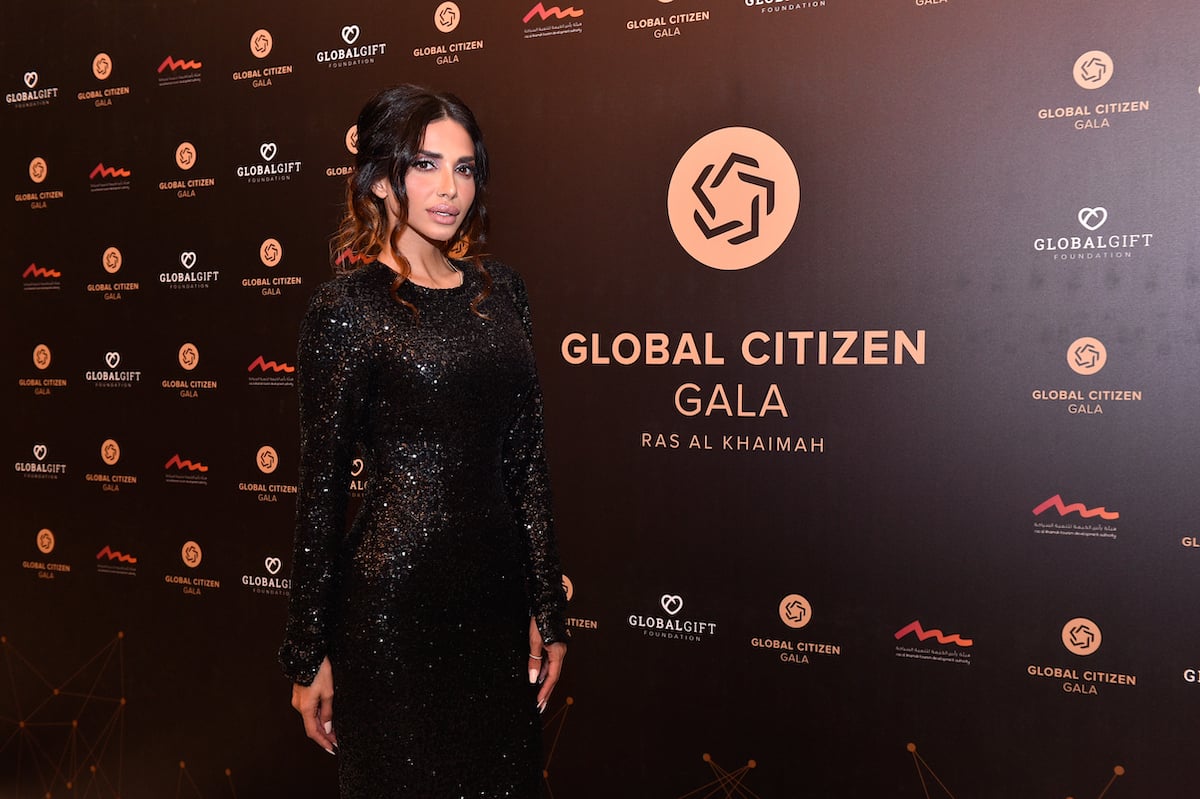 Sara Al Madani is a businesswoman. The now-36-year-old has been a hard worker since she was 15. Al Madani began her first business, a fashion brand, to change how Arab women dress. 
"I wanted to be financially independent," she explained in an interview with BMV. "Every time I wanted something, my dad would tell me that I had to work hard to earn it. ​​I took several jobs behind my parents' back: I modeled, I sold soft drinks in the mall, I did so many things to collect the money I needed to pay for the shop."
After her foray into fashion, Al Madani ventured into the tech world, getting involved in the VR/AR company Hulatek and digital marketing company Social Fish. 
"I was at a conference once when someone said that the tech world was made for men. My immediate thought was, 'Well, I've got to get involved in this,'" she told BMW. "I want to be in tech because I want to be an ethical tech entrepreneur. I keep hearing about how tech is going to replace people. But this is removing the element of humanity. I don't want to do that."
Al Madani also works with companies like the NFT business Acatraznft and beauty brand Kind & Co. In addition, she's a partner at the construction and real estate conglomerate Cahero Holdings and CEO and co-founder of Halahi, a site that creates personalized shoutouts from celebrities. 
"The number-one thing that I've done is that I freed myself from the stereotype of what I should or shouldn't be doing as a woman: how a woman should only be working in feminine fields; how a woman should just be at home raising kids," she shared. "None of that resonated with me. I believe in gender equality, and I believe that you go out there and get whatever life's giving you."
With all of her business ventures, it's no surprise Sara Al Madani's net worth is at least $1 million. Some sources put it as high as $16 million. 
Sara Al Madani's relationships
Al Madani is single. She has been divorced twice and has a son, Maktoum. 
"I don't think it's shameful when a woman is divorced because it's normal," Al Madani told Women's Health. "I've been divorced twice — married the wrong people, definitely learned my lesson. And I believe that two wrong experiences, three wrong experiences, 10 wrong experiences, whatever it is, people should never give up on love."
The 'Real Housewives of Dubai' star says being a mom has made her a better person
Al Madani has also spoken about how being a parent has affected her work and how she thinks motherhood has made her a better person. 
"Ever since becoming a mother, I've become a better leader because my empathy and sympathy switches are turned on for life," she told BMW. "When I was pregnant, a lot of people told me — many of them women — that once you become a mom, you can forget your dreams and your goals … Since giving birth to my son, I now have seven companies. Before my son, when I was alone and had nothing but myself in this world, I had one company. Motherhood inspired me to try to build a legacy for my children."
The Real Housewives of Dubai star also posts occasional photos of her family on social media. On Mother's Day, she wrote a sweet message on Instagram next to a photo of her and her son.
"The best gift life can give you is a child, and the best occupation is being a mother."
Fans can't wait to see more of Sara Al Madani and cheer her on as she conquers the business world.