'The Real': Jeannie Mai Says She's Gotten Hit on By the Show's Guests
The Real co-host Jeannie Mai is no stranger to be transparent about her personal life and relationships. As a guest on a video series for Elle, Mai spoke about how she felt in regards to interacting with guests on the show and mixing business with pleasure.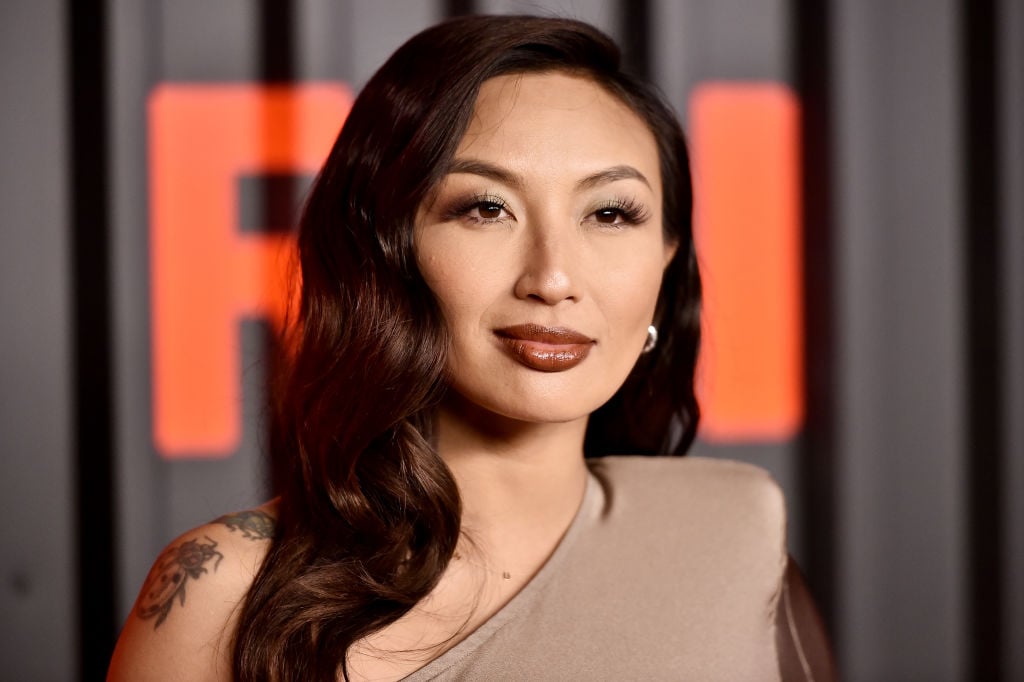 Jeannie Mai is in a budding relationship with Jeezy
After several weeks of rumors, Mai first revealed in September 2019 that she was dating rapper Jeezy. She has spoken a lot in the media about their relationship and what he means to her.
When she first revealed they were dating, she talked candidly about their relationship on The Real.
She said that getting to know the rapper has been "getting to know him has been one of the most beautiful experiences" of her life.
"He's passionate, he's incredibly deep, he's a visionary, he's a great leader, he's an amazing servant to his community," Mai added, calling the Atlanta rapper her "equal."
The co-host said she got hit on by guests after she got divorced
Mai was a guest Elle magazine's YouTube series, Thirst Trap. In the series, guests can answer a question or opt to take one of the shots placed in front of them.
"When I got divorced, I would get hit on by a lot of the different guests. And I just don't wanna….I was just gonna say I don't wanna mix business with pleasure and date somebody off of my set but then, I'm doing that now, so that's not true. But at the time, I just really didn't think it was good to get involved with anybody until I was really ready. So, I said no a lot to those dates."
When she was asked if she would get married again, Mai decided to take a shot rather than answer the question.
The Real airs weekdays in syndication.