The Real Reason Ariana Grande and Big Sean Called It Quits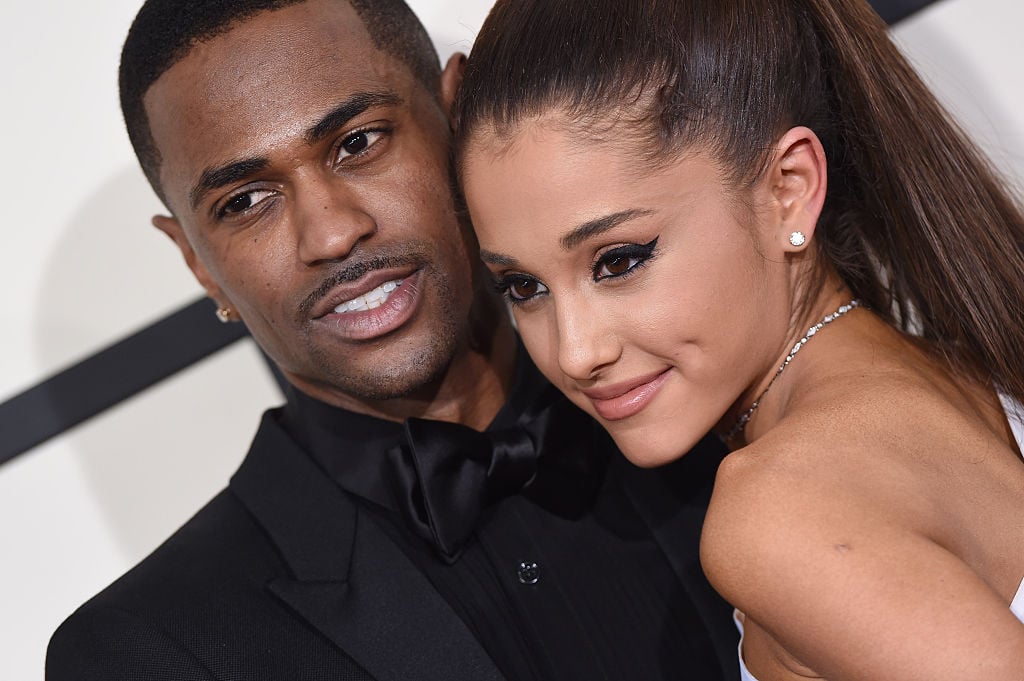 Thought she'd end up with Sean, but he wasn't a match.
Ariana Grande has had her fair share of relationships, but her relationship with Big Sean is one we'll always remember.
Grande and Big Sean were the ideal celebrity couple that not only gave fans amazing song collaborations, but also a relationship many longed to have.
With their relationship coming to end just after eight and a half months, many still wonder why Ariana Grande and Big Sean decided to call it quits?
Their busy schedules played a part in the breakup
Back in 2015, Ariana Grande and Big Sean shocked fans around the world when it was announced they had split after spending nearly nine months togehter.
Many couldn't believe that the couple who brought us songs such as "Right There" and "Best Mistake," was no longer in a relationship.
Those close to couple revealed that Big Sean and Ariana Grande decided to go their separate ways due to conflicting work schedules.
Both Ariana Grande and Big Sean were touring around the world and recording new music during the time of their breakup.
Which meant that spending time together became harder and harder.
They agreed that going their separate ways at that time wouldn't take a toll on their relationship later down the line.
"They made the decision to part ways because their conflicting touring schedules would keep them apart over the next year," a source said.
"It hasn't been easy though with both of their busy schedules lately and they know it's going to get even harder in the next few months," the source explained. "This was really difficult for them to publicly call it quits, but they thought it would be better this way, so people know there is no bad blood between them at all."

A joint statement read at the time of their split, "They both care deeply for each other and remain close friends. We kindly ask that the media respect their wish for privacy regarding this personal matter at this time."
They've remained close friends
Even though Ariana Grande and Big Sean called it quits nearly four years ago, the two musicians have still remained close friends.
Ariana Grande confirmed this a few months back after she mentioned him in her hit single "Thank U, Next."
Grande revealed that Big Sean was one of the first people to hear her song and actually loved it.
While being interviewed on the Zach Sang Show, Ariana Grande revealed, "I had sent [the song] to Sean and he loved it. He loved it. It was very funny. He was like, 'D–n, I'm the first one, huh?' And I was like, 'I mean, you know, I went kind of in order.' He was very supportive, he loved it."
Both Ariana Grande and Big Sean moved on with other people shortly after their split.
Grande began dating rapper Mac Miller and Big Sean moved on with singer Jhené Aiko.
Ariana Grande and Big Sean are currently single and were just recently seen hanging out together. The two were spotted leaving a Los Angeles recording studio together on February 28.
Big Sean was behind the wheel of a car while Ariana Grande was sitting in the passenger seat holding her dog.
Many think the former couple could be interested in rekindling the romance but for the time being, Big Sean and Ariana Grande are enjoying each other's company as friends.