The Real Reason 'Barefoot Contessa' Ina Garten Makes Simple Meals
'Barefoot Contessa' Ina Garten revealed why she makes simple meals.
'Barefoot Contessa' star Ina Garten is the queen of hearty, simple meals. After watching her show or reading one of her cookbooks, almost anyone can make one of her recipes. The Food Network cook revealed why she make her recipes so simple.
Garten is not a formally trained chef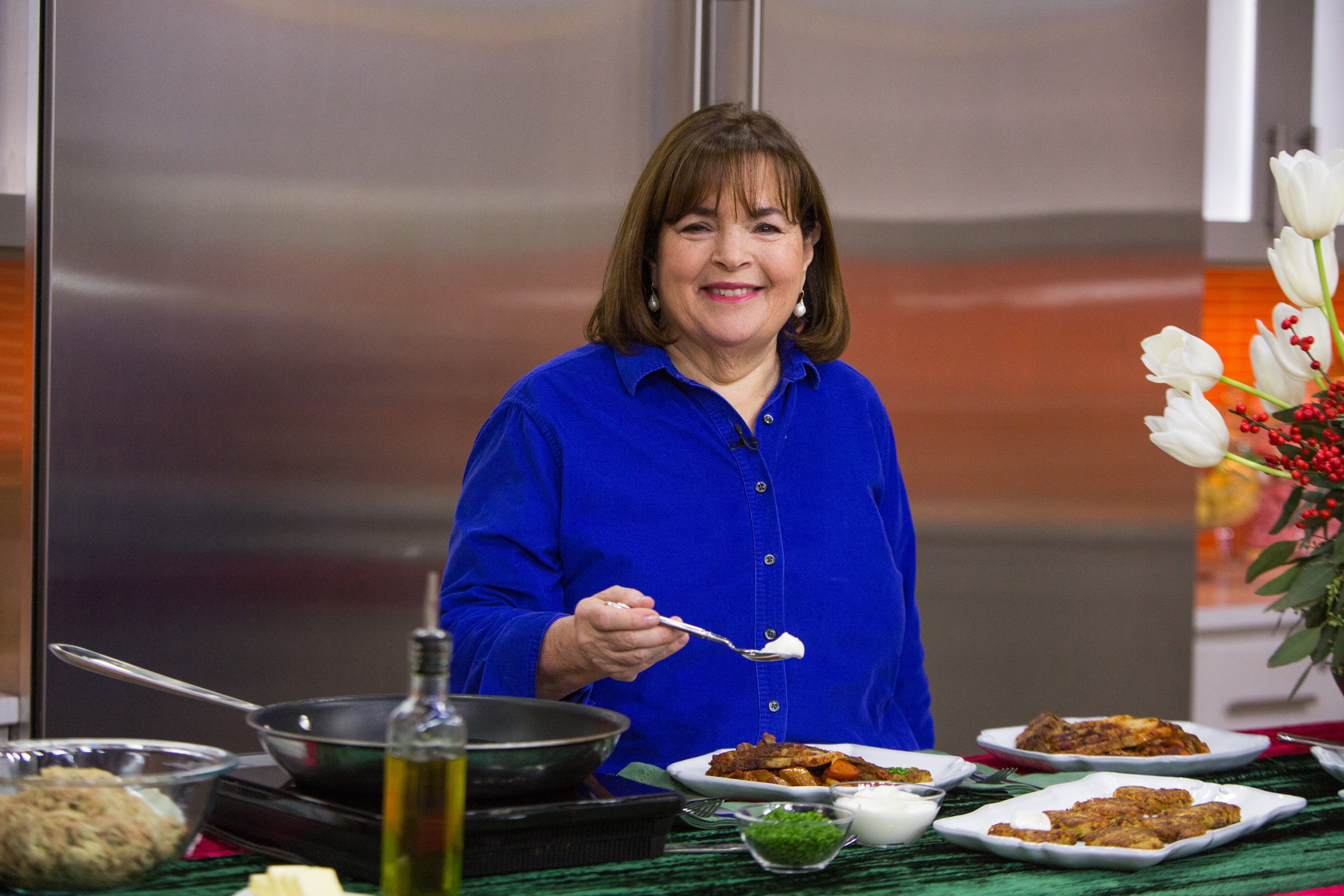 Before becoming a celebrity chef, Garten worked in the White House as a budget analyst during the Ford and Carter administrations. However, she decided to turn down a different road and go into the food business after seeing an advertisement for a specialty food store that was up for sale. Garten had never worked in the food industry before.
"I never worked in a store, I never worked in a restaurant," says Garten during an interview with PBS. "I cooked at home, but that's not really the same thing. I taught myself how to cook when I worked in Washington using Julia Child's cookbooks." Garten says she had no formal training prior to working as the owner of a specialty foods store.
Why Ina Garten makes simple meals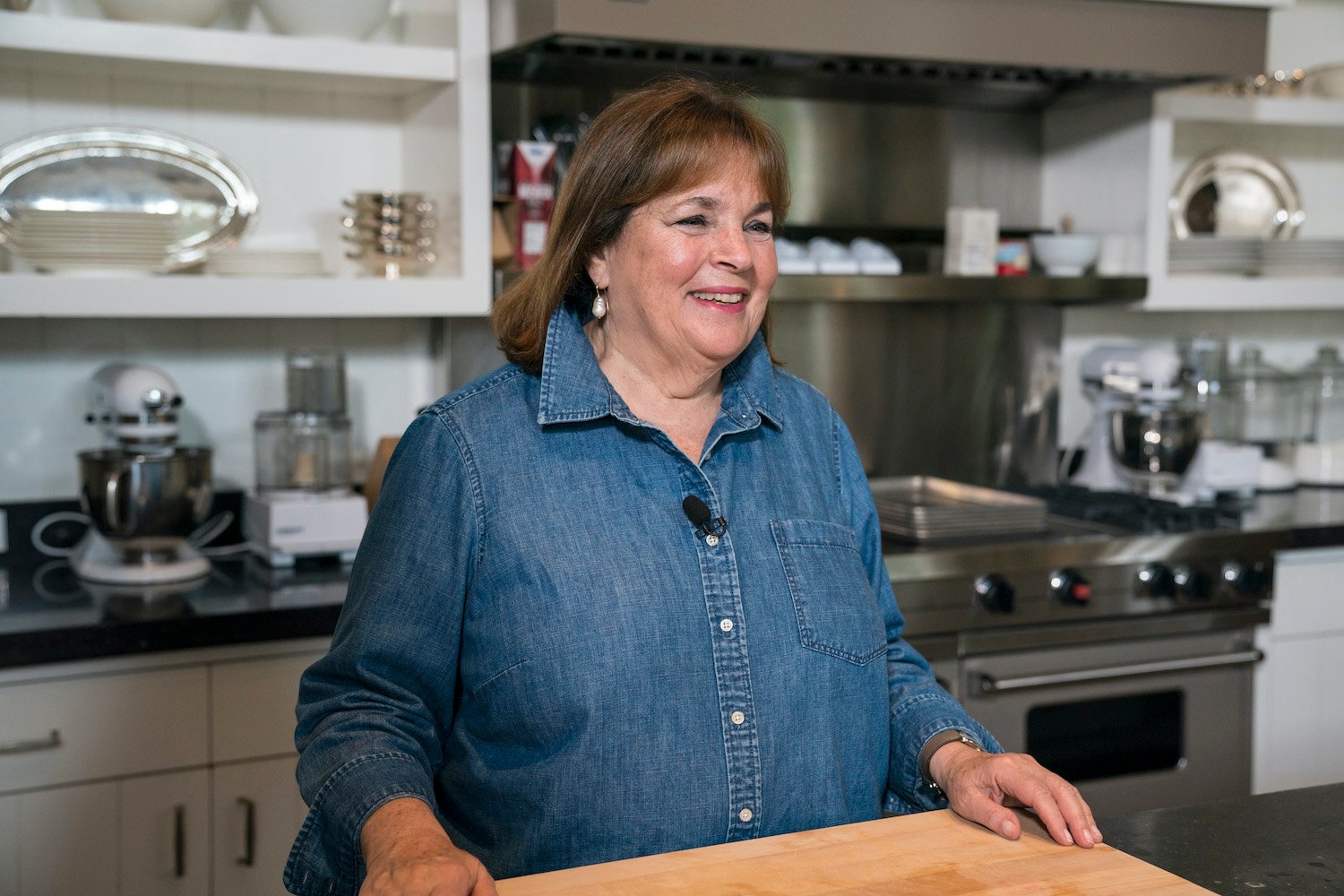 Garten says she wants to share recipes anyone can cook. She can relate to home cooks who are just getting started. She learned most of what she knows from cookbooks, so she understands what her readers might be feeling when trying new recipes.
"I think that I had a very clear vision when I started writing cookbooks what I wanted it to be. That you would open the book, that you would look at the photograph, and go, 'That looks delicious,'" says Garten. "And then you would look at the recipe and say, 'I can actually make that, and I can make it with ingredients I can find at the grocery store.'"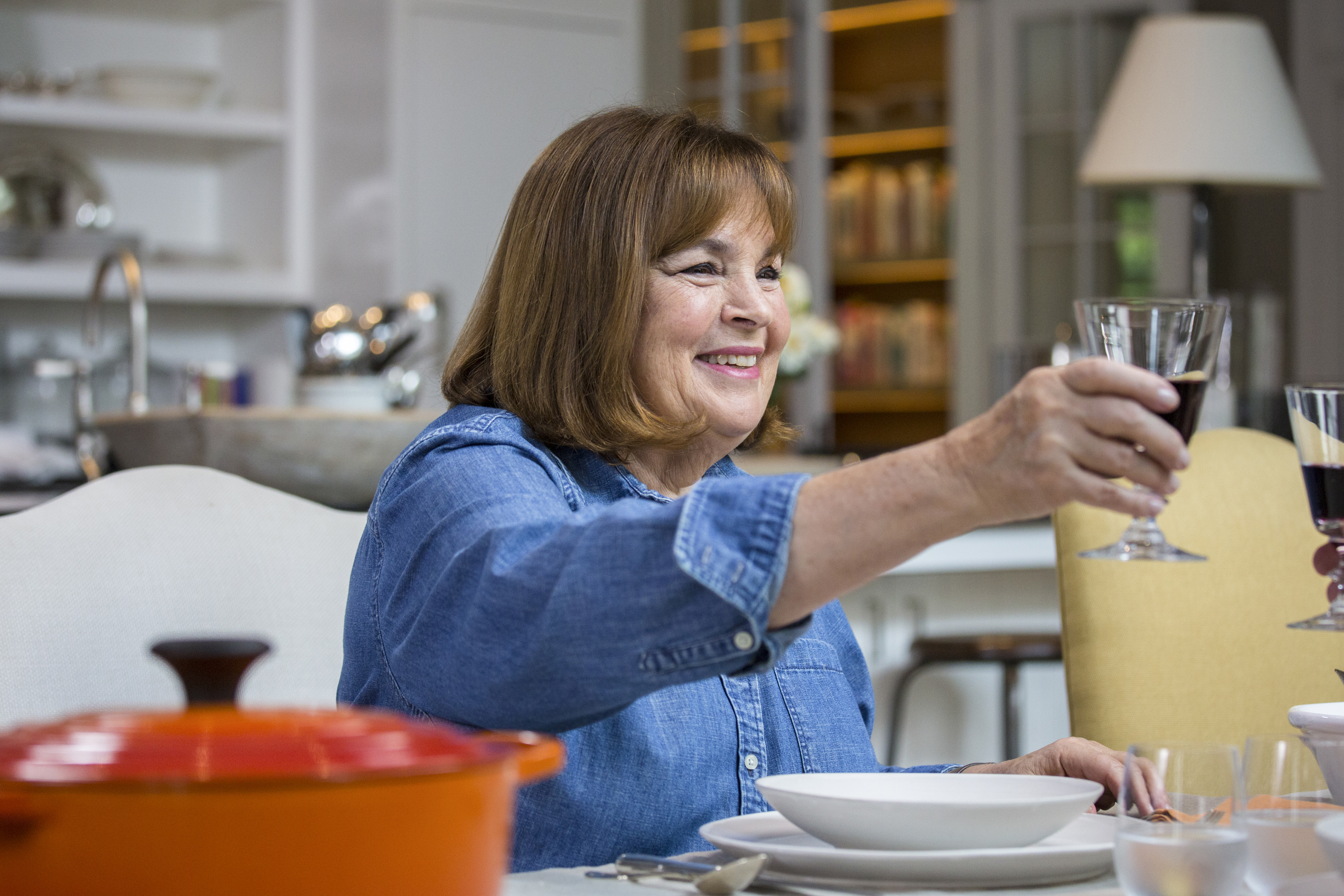 Garten also reveals she tries to make her recipes simple because cooking is "hard" for her. "Anybody that works with me will tell you," Garten tells PBS. "It's so hard for me. That's why my recipes are really simple. Because I want to be able to do them."
One thing Garten is not afraid to do is use shortcuts. She's all for incorporating some pre-made food into parts of a recipe. This is one approach The Pioneer Woman Ree Drummond also uses when she cooks. She likes to reassure her fans that it's not necessary to cook every part of a meal from scratch. For example, Drummond once revealed she sometimes uses boxed cake mix to bake cakes. Both Garten and Drummond say it's OK to cheat a little when it comes to meal prep.
Ina Garten was hesitant to write a cookbook at first
Garten tells PBS she was hesitant at first to start writing cookbooks because she knew there were so many other chefs out there who had formal training. However, she soon realized that her lack of training could be a strength. "As I started, I realized my lack is exactly right because I can connect [with readers]."
Follow Sheiresa Ngo on Twitter.