The Real Reason Blac Chyna Attended the 2020 Oscars
There is no question that pretty much all of the biggest names in Hollywood attend The Acadamy Awards.
From film stars to TV personalities, these well-known A-listers not only come together to celebrate the year's film achievements but also to dominate the red carpet with their most glamorous looks.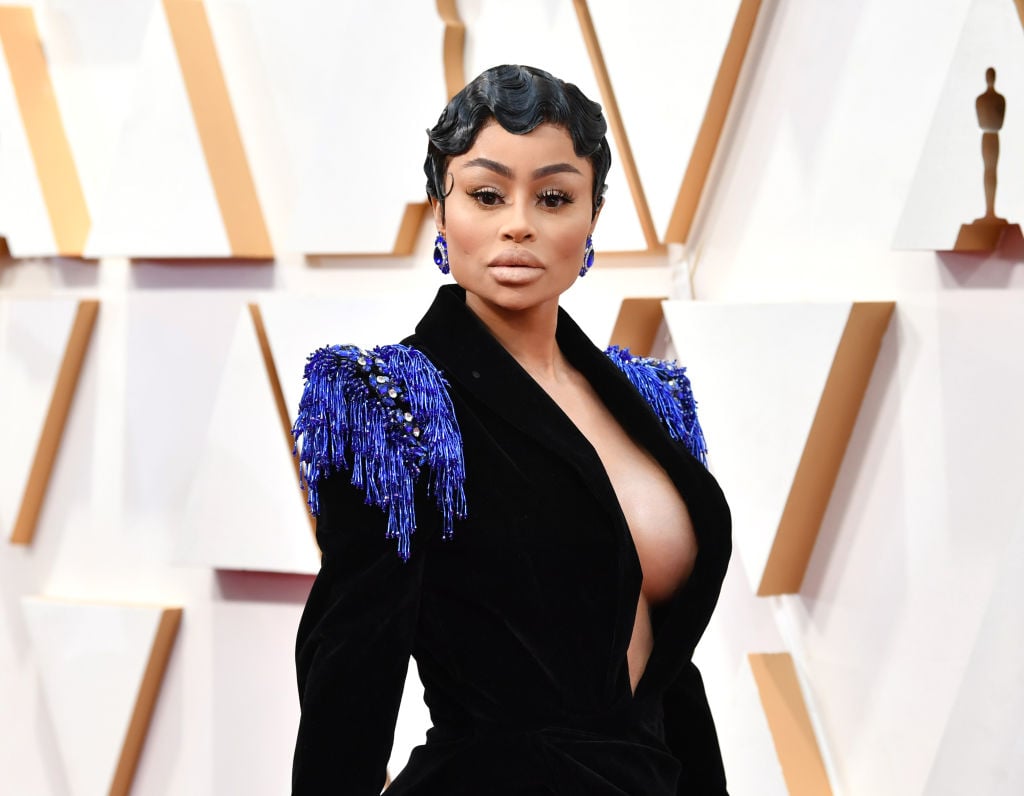 While many are used to seeing Hollywood elite — some of which who aren't actors — attend this annual award show, Blac Chyna's red carpet appearance caused fans to ask the same question: why was she even there?
Chyna's Oscars appearance baffled Twitter users
The 2020 Oscars may have had its fair share of surprising moments, but nothing was more unexpected than Blac Chyna's presence on the red carpet.
Though it's common for A-listers who aren't actors to attend this annual award show, the model bewildered fans by showing up, especially since she had zero involvement in the ceremony or any of the nominated films.
After catching a glimpse of Chyna on the red carpet, many fans took to Twitter to express confusion over her Oscars appearance.
"How tf did Blac Chyna finesse her way into the #Oscars," one fan tweeted.
"How did Blac Chyna get an invite to the #Oscars ??? What movie she in??!!" another fan questioned.
"Blac Chyna at the #Oscars who would have thought this day will come," another person commented.
Even actor Billy Eichner was just as shocked as fans to see the model attend the movies' biggest night, tweeting, "Loved her in Marriage Story," referencing the Oscar-nominated film starring Adam Driver, Scarlett Johansson, and Laura Dern.
She recently clarified her reason for attending the Oscars
After the mother of two stunned everyone by attending the Oscars, she took to Instagram to set the record straight on why she was in attendance.
"Headed to the Oscars with my Award winning engineer @titojustmusic," Chyna captioned a video of her and music producer Christopher Trujillo singing music together as they drove to the event.
Trujillo, who is best known as Tito JustMusic, is a music producer who has worked closely with many stars in the industry, including Ariana Grande, Meghan Trainor, and Mariah Carey.
He's also produced the soundtrack for the 2012 film Think Like a Man and was even the sound engineer for the 2010 drama film For Colored Girls.
While it remains unclear how he became good friends with Chyna, it appears that they have a pretty solid relationship, especially since he asked her to be his plus one to The Academy Awards.
Though Chyna's appearance at the Oscars took many people by surprise, this wasn't the first time she's attended a red carpet event for an award show she had no involvement in whatsoever. Back in January 2020, the former Rob & Chyna star attended the 62nd Annual Grammy Awards.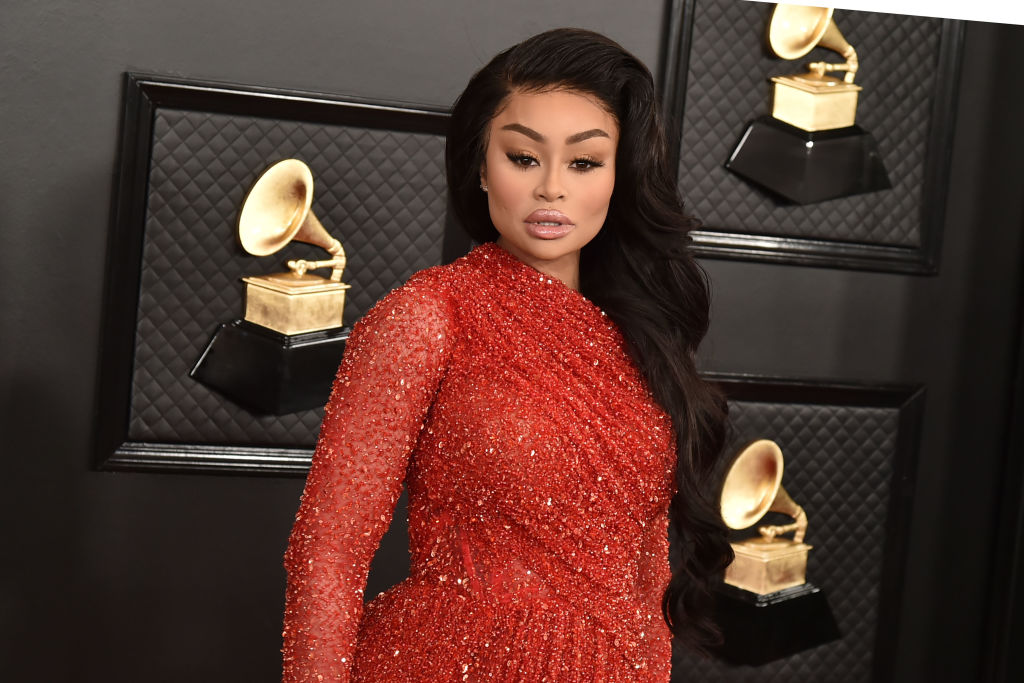 A few months before that, the mother of two walked the red carpet at the 2019 Video Music Awards.
Seeing as though she is a big-named celebrity, it doesn't come as a shock that she gets invited to these A-list events.
Whether or not there is a reason behind her attending these star-studded shindigs, there's no denying that she dominates the red carpet.