The Real Reason Brad Pitt and Angelina Jolie Waited So Long to Get Married
Brad Pitt dated Angelina Jolie for years before they made it official. These two were deeply in love and even had children together — both biological and adopted — but still, they refused to get married. Were these two against marriage since they'd both been through divorces before? Or was there something else?
There's one simple explanation why they took so long to tie the knot, however. And ultimately they violated their own rule when they finally did schedule the wedding.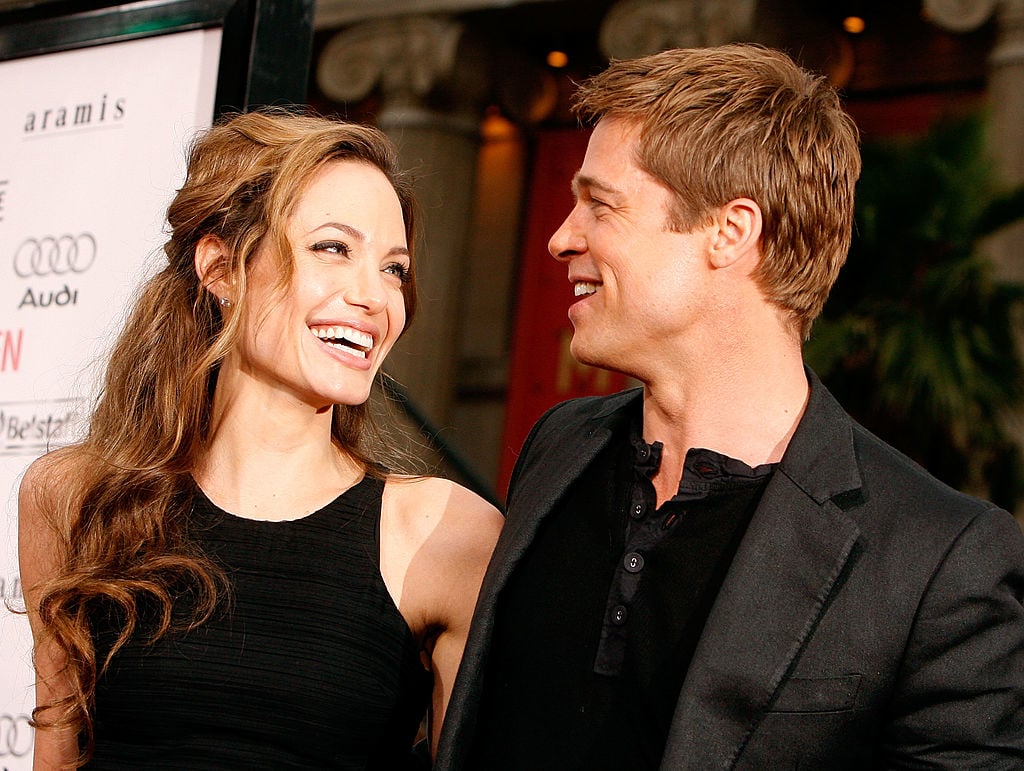 Brad Pitt and Angelina Jolie had an unconventional relationship from the start
When Angie met Brad, she was a single mother who had just adopted her toddler son Maddox from Cambodia. The last thing she was looking for was a relationship with a married man. But without either of them wanting to start it, that's exactly what happened. The future spouses met in 2004 on the set of the movie Mr. & Mrs. Smith.
Jolie later described their unlikely romance in a Vogue interview, saying: "Brad was a huge surprise to me. I think we were both the last two people who were looking for a relationship. I certainly wasn't."
"Because of the film we ended up being brought together to do all these crazy things, and I think we found this strange friendship and partnership that kind of just suddenly happened," Jolie continued. "I think a few months in I realized, God, I can't wait to get to work."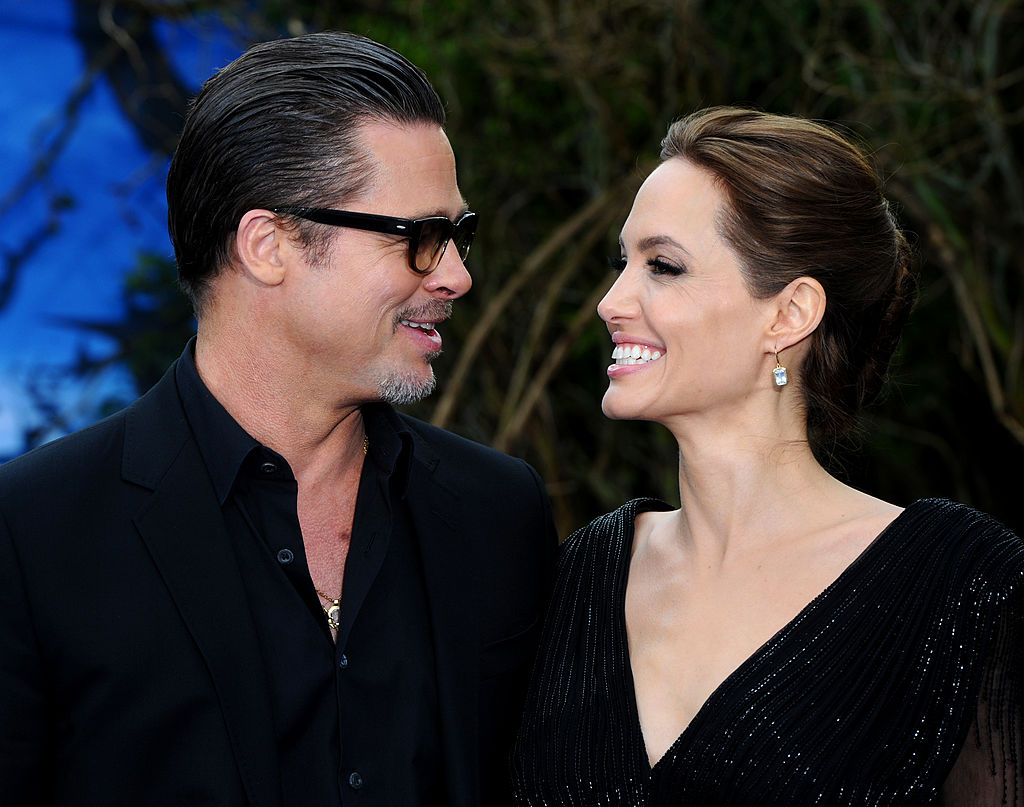 Pitt fell hard for Jolie and ended his marriage with Jennifer Aniston
Though they hopefully both tried to resist temptation, ultimately Jolie and Pitt gave in and began an intense relationship together. Pitt ended his five year marriage to Jennifer Aniston and instantly became a huge enemy of all her loyal fans.
Fans and critics alike expected Pitt and Jolie to get married quickly, especially as their family kept expanding. The couple adopted a daughter Zahara from an Ethiopian orphanage in 2005. Then they gave birth to a biological daughter, Shiloh, in 2006.
Jolie and Pitt adopted another son, Pax, in 2007. Finally, they expanded their brood to six after Angelina gave birth to their twins Vivienne and Knox in 2008.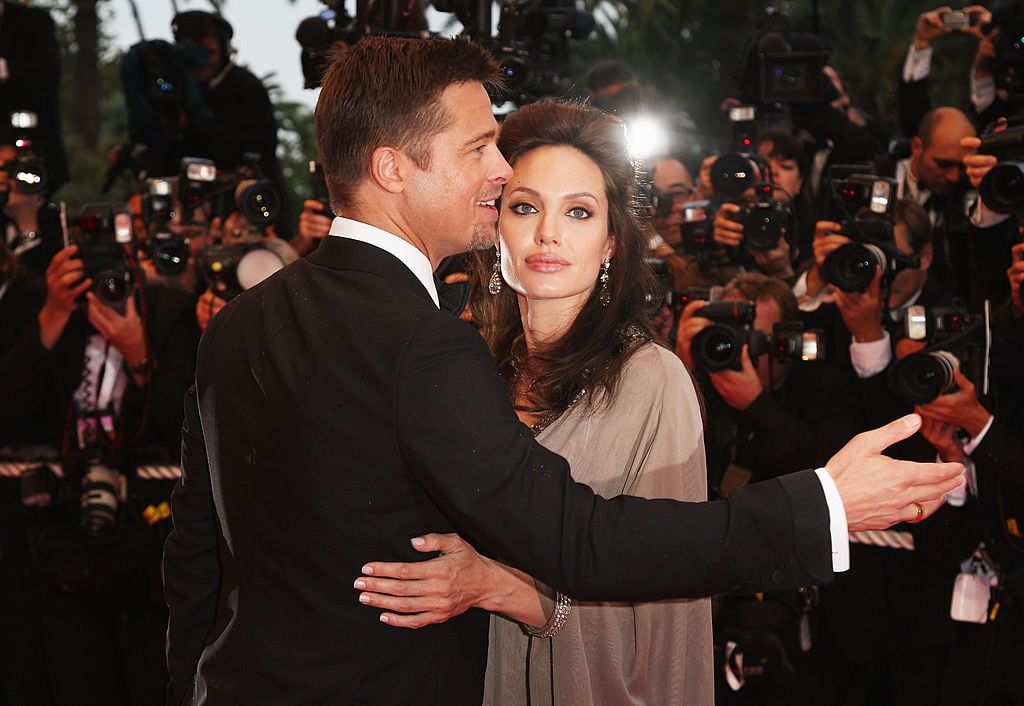 The couple vowed not to wed until everyone could
Over the years people kept asking the obvious question: When were Brad Pitt and Angelina Jolie going to get married?
Though everyone accepted them as a couple by that point, it seemed silly that they didn't make their union official. Until they gave their answer why.
As Brad Pitt explained to Ellen DeGeneres, "I've said that we would not be getting married until everyone in this country has the right to get married." He was referring to the fact that same-sex marriages weren't legal in all 50 states yet.
But then they didn't do exactly what they said they were going to do. After finally getting engaged in 2012, they got married in 2014, which was a full year before gay marriage was legalized in the United States.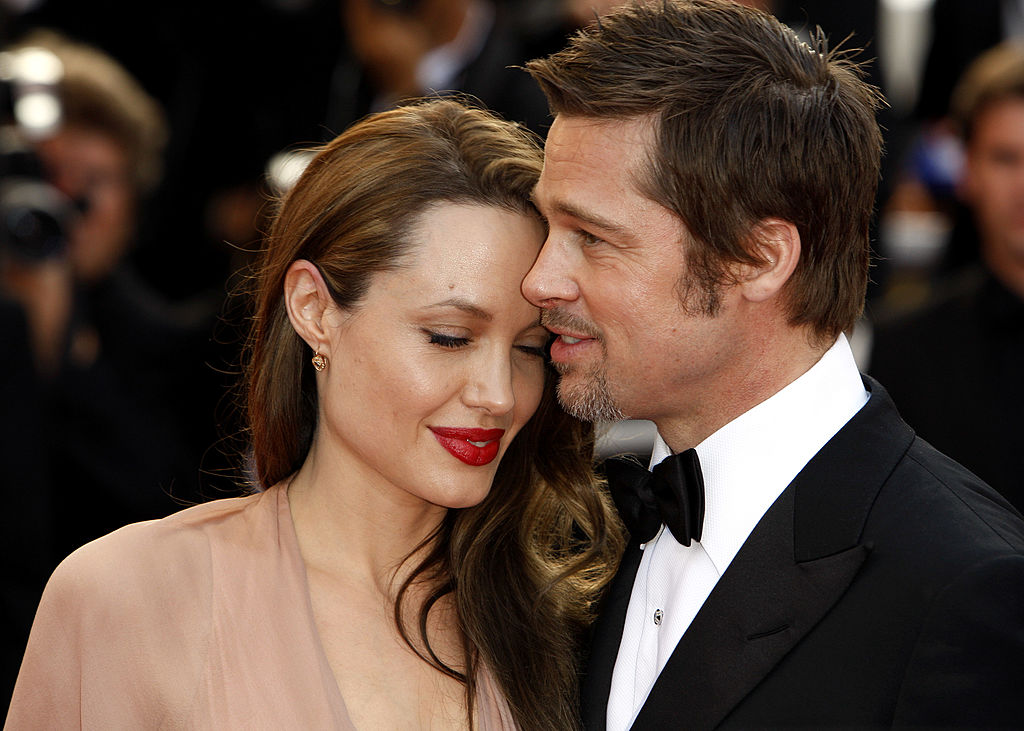 They got divorced shortly after they married
It turned out that this couple was better off being unmarried than they were being married. Just two short years after they wed, Brad Pitt and Angelina Jolie filed for divorce. Their bitter custody battle is still ongoing.
Was it worth waiting for? The relationship probably would have gone south either way. But still, it's a shame that these two had such a short marriage!